6 Business Aims LNG Congress Participants Have
We offer different formats of participation to help the LNG companies achieve their business goals. Each format is designed for our participants to meet their current business aims in the LNG market and get the desired result.
Among the speakers 2021
The Congress will focus on innovative industry-led content: industry trends and research, challenging topics, and new technologies. The International LNG Congress business program is booked for the experts from gas majors, EPCs, local gas companies, LNG shipping and road transportation companies, truck and fleet owners, LNG ports and terminals to share exclusive case studies, new research, and insights.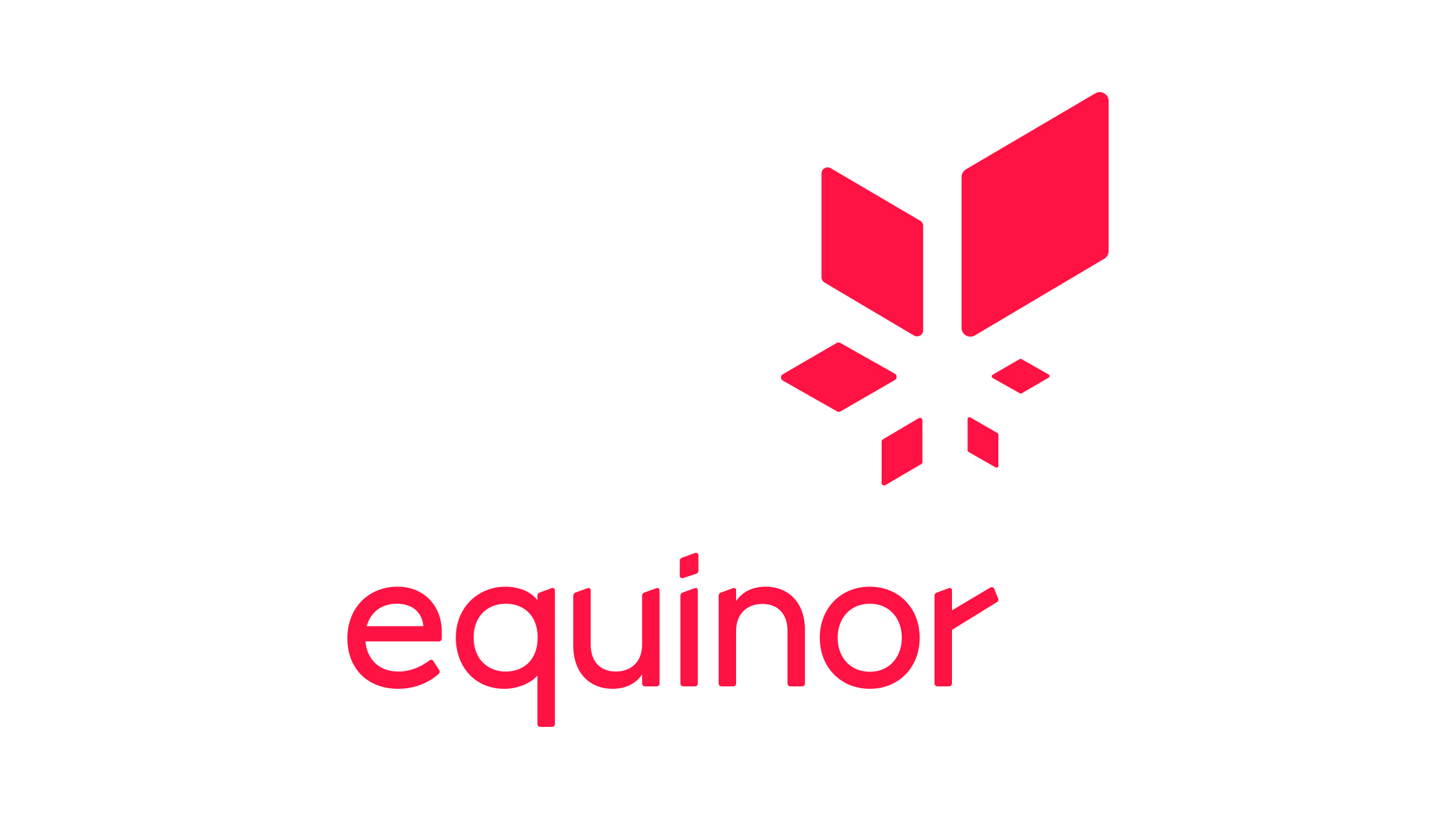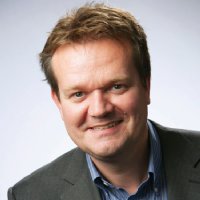 Steinar Eikaas
Vice President Low Carbon Solutions
Equinor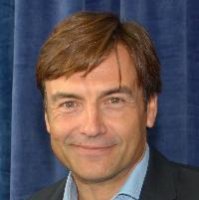 Antonio Miranda Bonet
Head of LNG Bunkering
Naturgy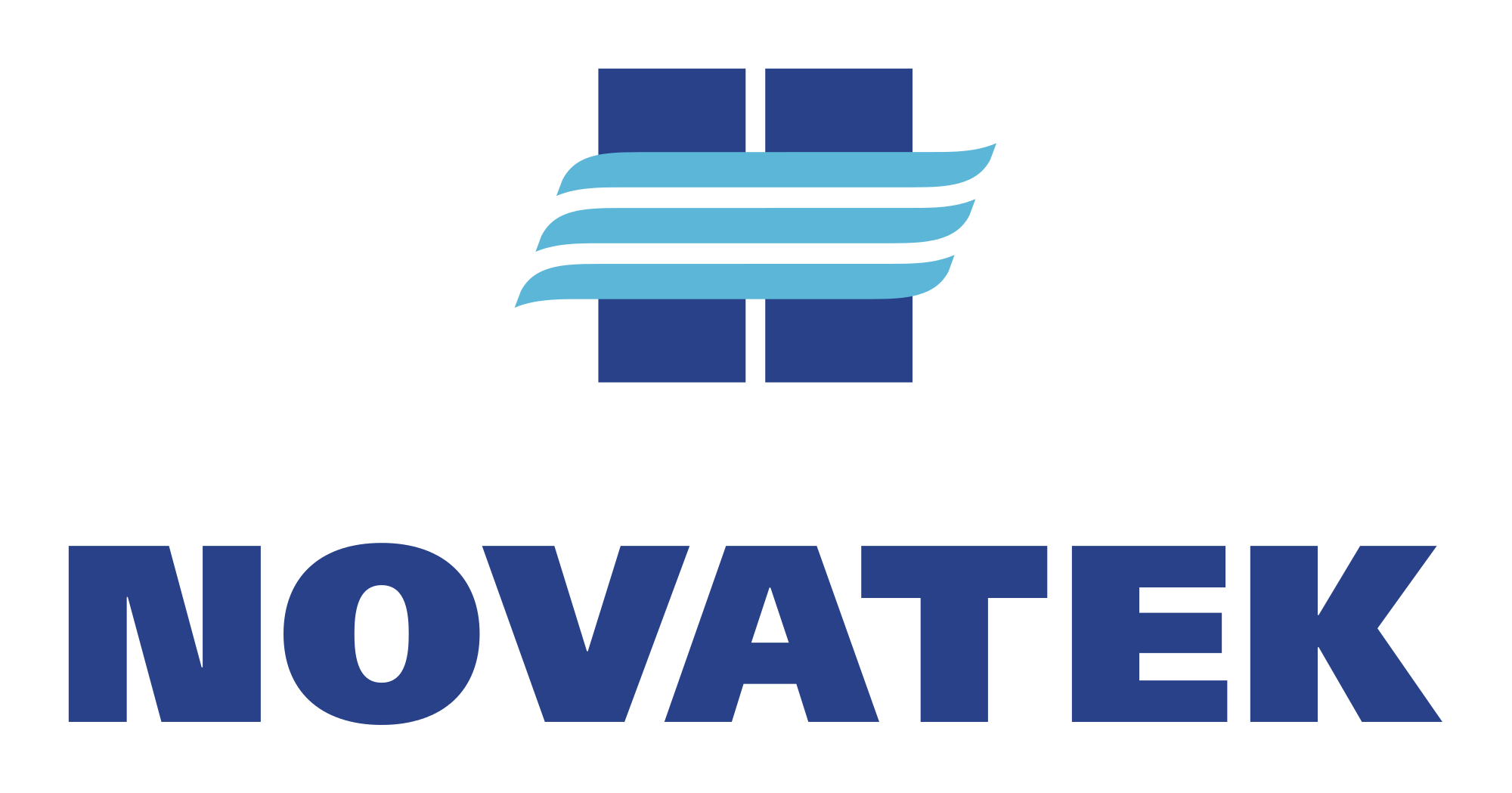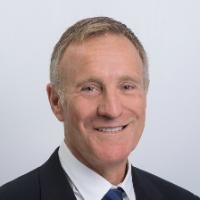 Mark Gyetvay
CFO & Deputy Chairman
NOVATEK PJSC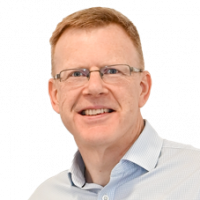 Stuart Wallace
Director, Process Technology (LNG)
FLUOR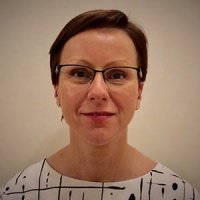 Alla Ilina
Senior LNG Originator, International Gas
bp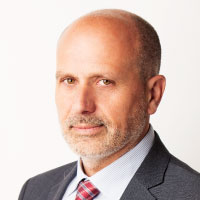 Claudio Rodriguez
Gas Assets General Manager
Enagás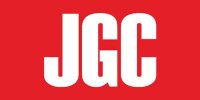 Kenji Mouri
LNG Digital Lead Data Scientist
JGC Corporation (Japan)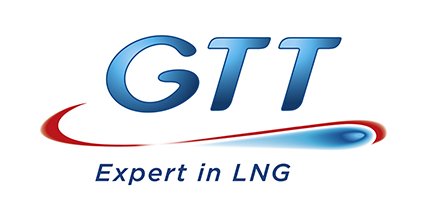 Amine El Kadiri
Business Development Manager
GTT (GAZTRANSPORT ET TECHNIGAZ)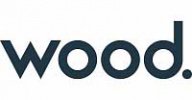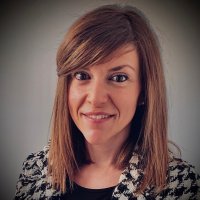 Gema Rico
Senior LNG Process Engineer
Wood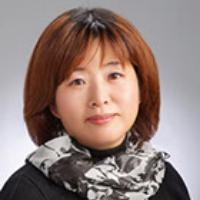 Chikako Ishiguro
Senior Analyst Research and Planning Team
Osaka Gas Co., Ltd.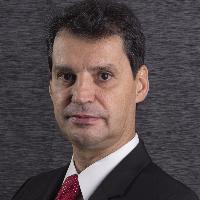 Jose Augusto Gomes Campos
Business Development Director - Power, Oil & Gas
Andrade Gutierrez Engenharia SA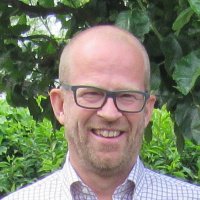 Sven Goethals
Business Development Manager - Business Line Energy
Tractebel Engineering S.A.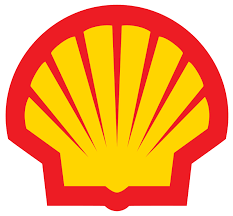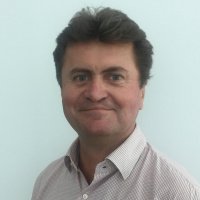 Christian Hoellinger
Head of LNG Road
Shell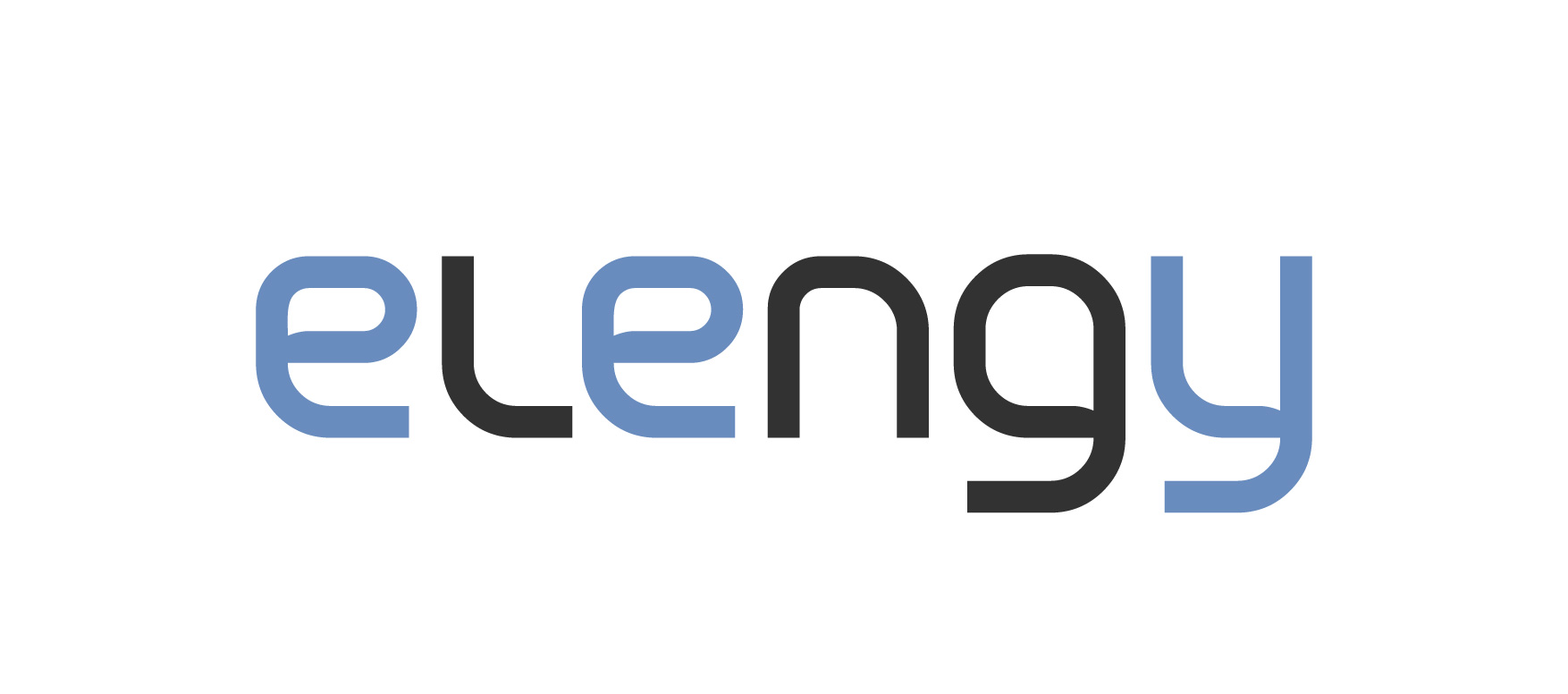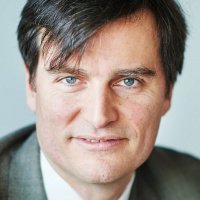 Laurent Hamou
Head of European and Institutional Affairs
ELENGY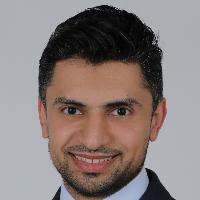 Yousif Abualsoud
OT Digital Projects Lead
Saudi Aramco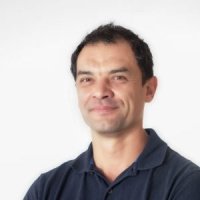 Lorenzo Maggioni
Head R&D
CIB - Consorzio Italiano Biogas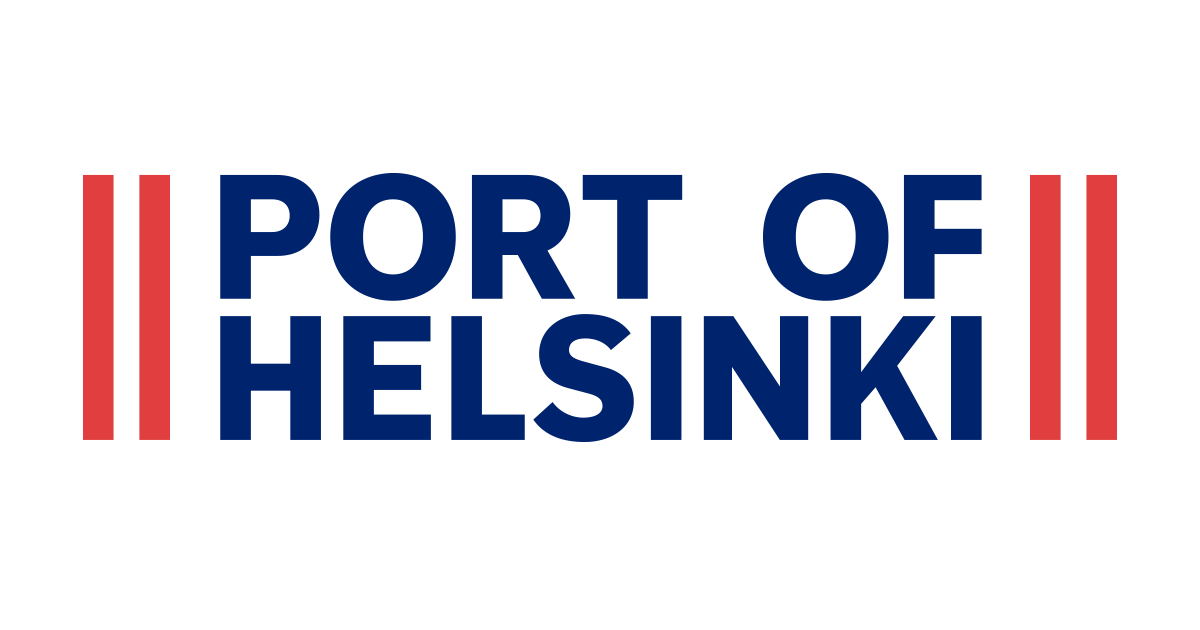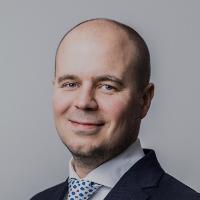 Andreas Slotte
Head of Sustainable Development
Port of Helsinki Ltd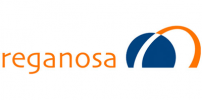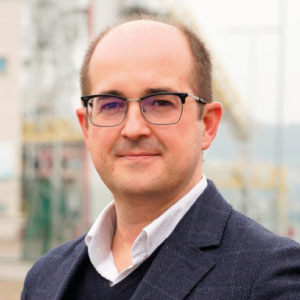 Jesus Losada Maseda
Business Development Manager
Reganosa Servicios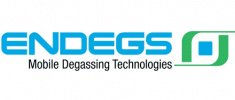 David Wendel
General manager
ENDEGS – Mobile VOC Combustion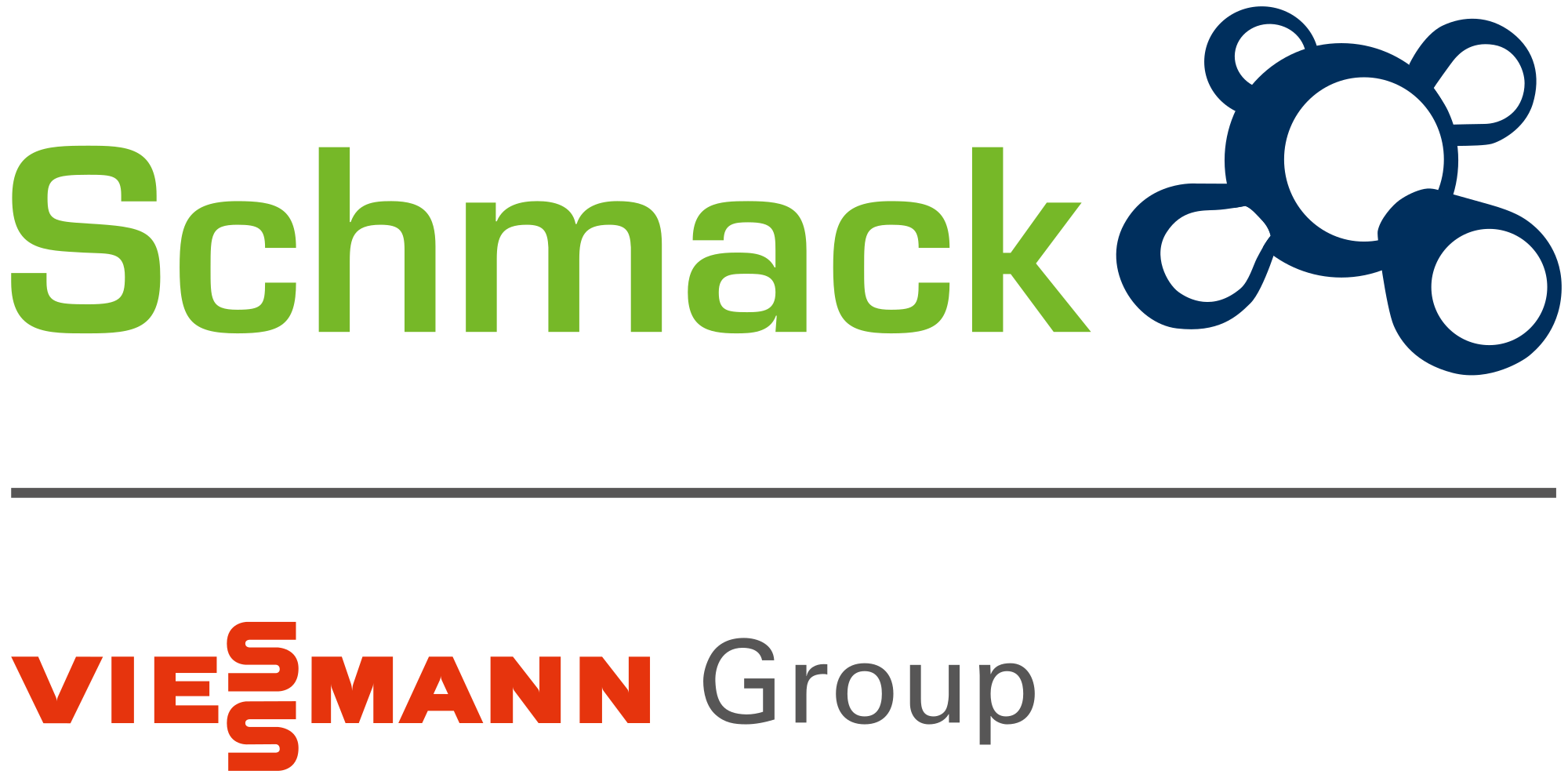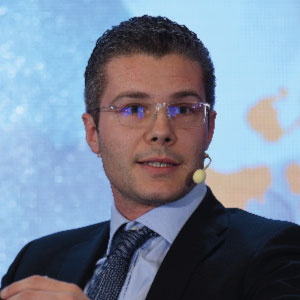 Mauro Nicoletti
Account Manager
Schmack Biogas Srl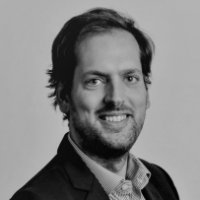 Jonathan Raes
Managing Director Infrastructure
EXMAR Marine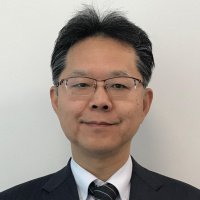 Akihiko Taniguchi
General Manager of Global Relationship Section
JERA Co., Inc.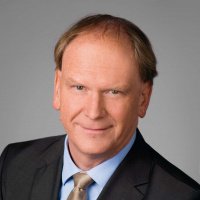 Karl-Heinz Hammes
Head of Application Engineering
NEUMAN & ESSER Deutschland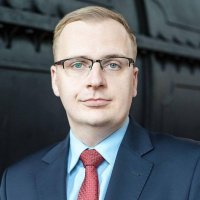 Marcin Szczudło
Vice President
PGNIG Obrót Detaliczny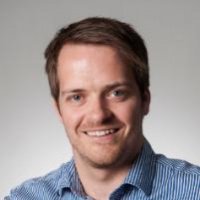 Christian Fjell
Sustainability Manager
Altera Infrastructure Shuttle & Storage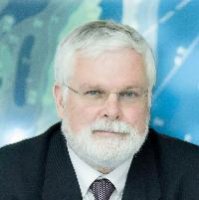 Tom Strang
Senior Vice President, Maritime Affairs
Carnival Corp & plc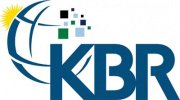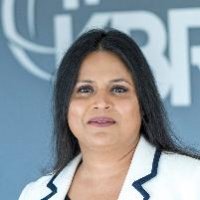 Mona Bhagat
Business Development Manager
KBR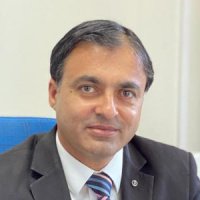 Dr Abdul Basit Qureshi
Secretary
OGRA (Oil and Gas Regulatory Authority)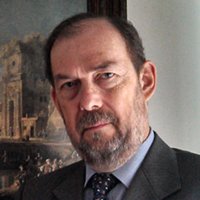 Carlos María Brañas
Director
Asociación Argentina de Ingeniería Naval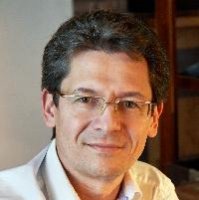 Henrik Domanovszky
Founder, CEO
LNG.hu Engineering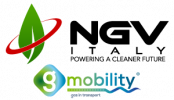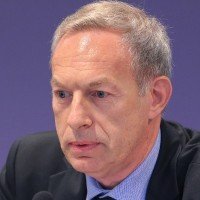 Flavio Merigo
Technical Director
NGV System Italy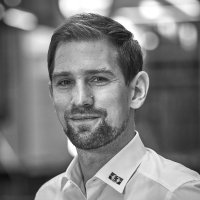 Dirk Band
Director Business Unit Filtration
Georg Schünemann GmbH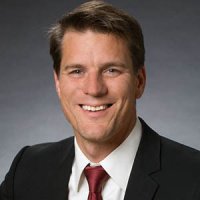 Johan Lillieskold
Schulte Group LNG Technical Expert
Bernhard Schulte Shipmanagement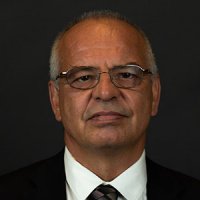 Philippe Lartigaud
Energy Business Development Director Europe
Chart Industries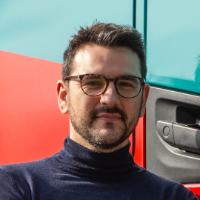 Andrea Condotta
Public Affairs & Innovation Manager
Gruber Logistics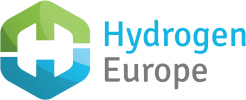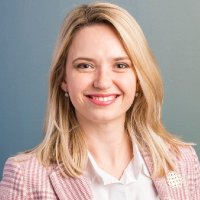 Felicia Mester
Senior Policy Advisor
Hydrogen Europe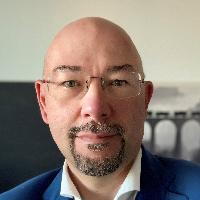 Anton Marco Fantolini
Head of LNG Technology Projects Department
Saipem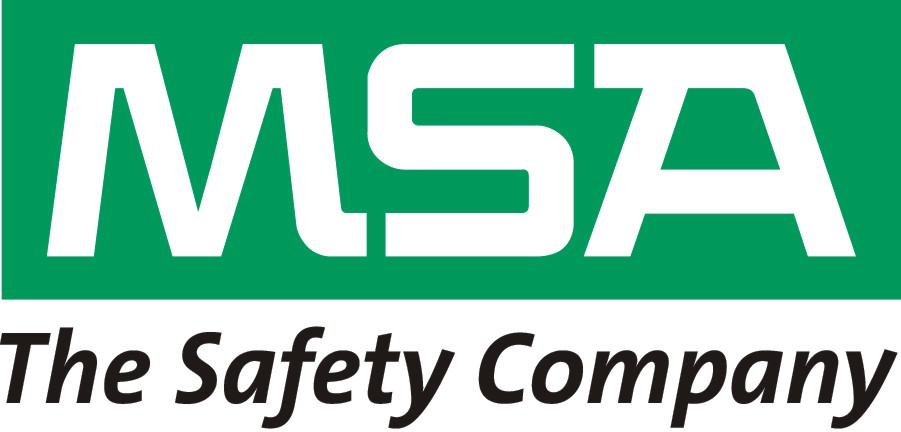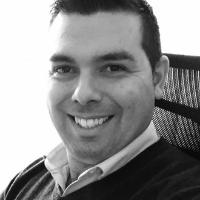 Claudio Feсarotta
Business Development Manager
MSA The Safety Company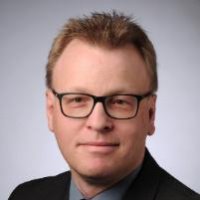 Markus Oertel
Function Product Manager Fixed Gas Detection Solutions
Dräger Safety AG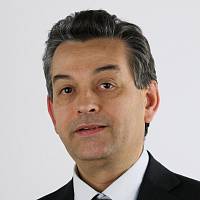 Sergio Aquenza
Commercial Technical Manager
Techint Engineering & Construction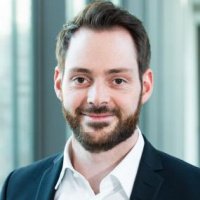 Johannes Dziuba
Sales Manager
TGE Marine Gas Engineering GmbH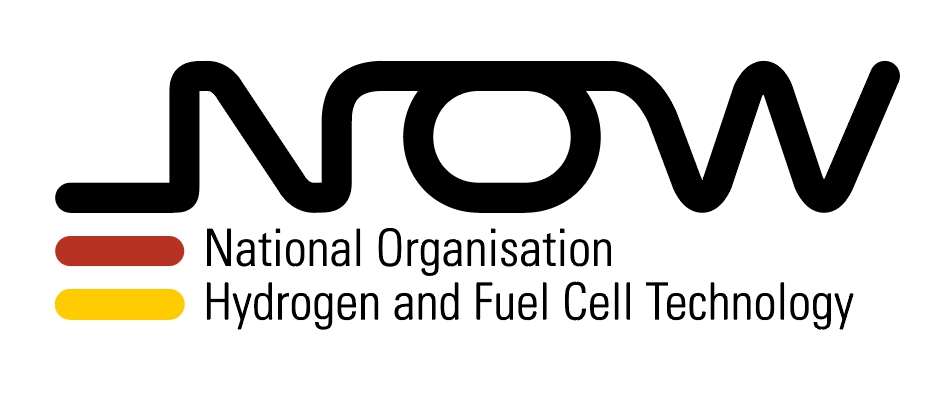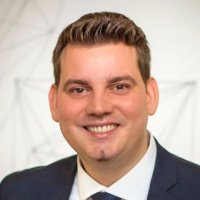 Christopher Stanik
Programme Manager Mobility and Fuel Strategy / Project Manager Gas-Fuelled Ships
NOW National Organisation Hydrogen and Fuel Cell Technology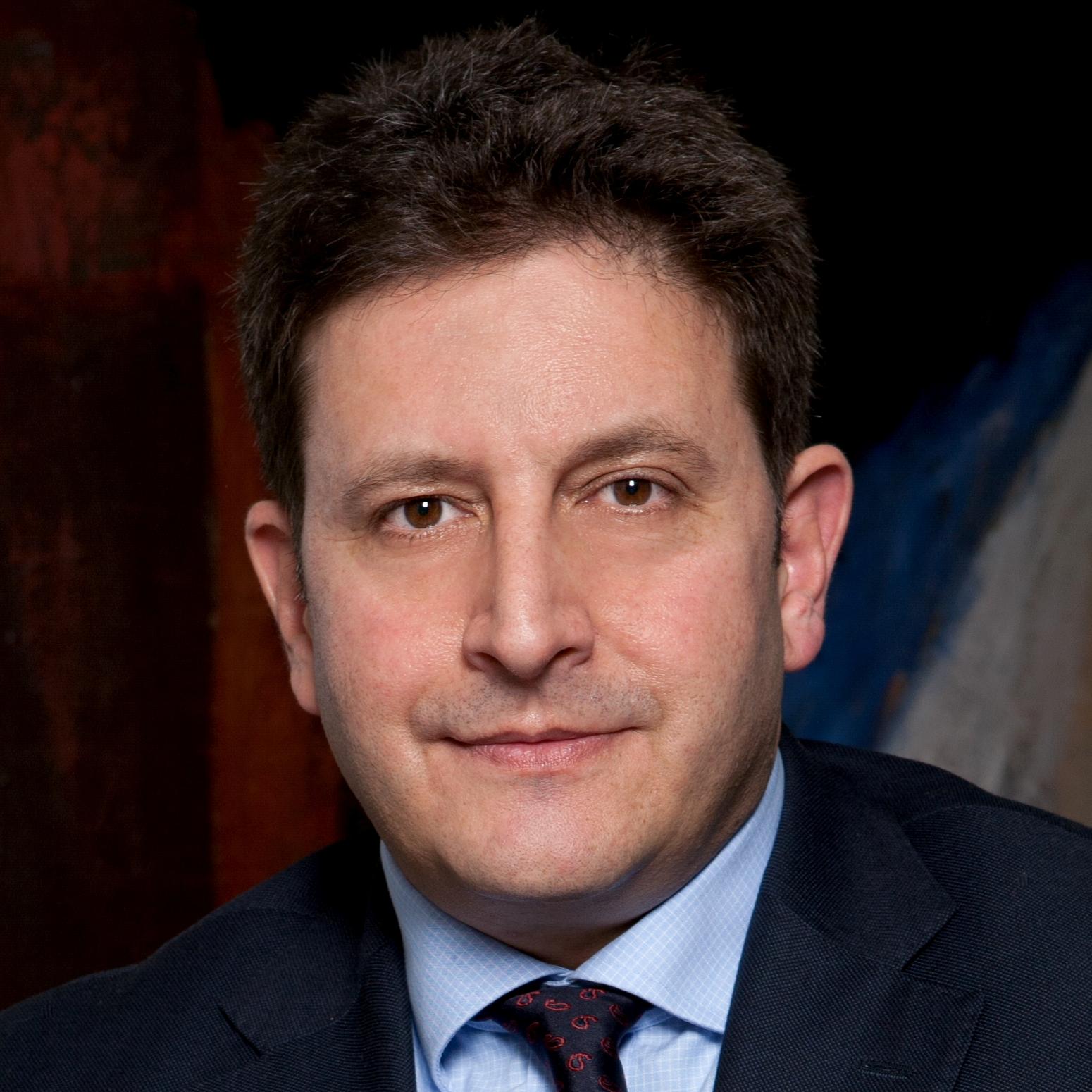 Dr. Symeon Kassianides
Chairman
NATURAL GAS PUBLIC COMPANY (DEFA)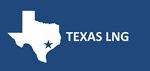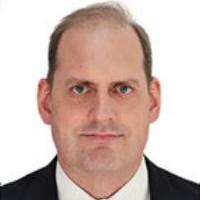 Langtry Meyer
Founder & COO
Texas LNG
2-DAY BUSINESS PROGRAM

more than 45 case-studies from LNG professionals

PANEL DISCUSSION ON LNG

projects legislation and financing

HOT TOPICS

including LNG challenging Pipelines supply

IMO REGULATIONS

LNG Bunkering in light of IMO 2020 Sulphur Cap

MARKET TRENDS

how to increase LNG supply to Europe?

TECHNICAL FOCUS

сovering Small-scale LNG projects

LNG IN ROAD AND MARINE INDUSTRY

LNG usage as fuel for trucks and fleet

GREEN STANDARDS

alternative fuels influencing Green mobility

NEW INITIATIVES

of the industry including Bio-LNG and LNG-to-Power
To make participation in the International LNG Congress successful you should define your business goals and choose the most appropriate format. Tell us more about your LNG projects and current business priority, and we will find you the perfect match!
Testimonials
Marine & Engineered Products Sales Manager / LNG Sales & Product Manager
Arıtaş Cryogenics
We had 4 B2b meetings and they were very efficient. Those are our target customers with which we can create our opportunities for the future. For us it was beneficial to talk face-to-face in order to promote our products and get "real" clients.
Business Development Manager LNG Systems – Western Europe
Chart Industries
Innovations, support, services and expertise - beyond everything there is people, right?
When it is time to create personal link, a bit more informal we are also glad to support. Gala Dinner is a perfect opportunity to create link with people.
Managing Director - Partner
Rogan Associates S.A.
We really enjoy the diversity of the backgrounds that we find here from engineering, economics, major firms like Shell, like Gazprom, when we have the opportunity to discuss and exchange ideas about the LNG not only on a local basis, but at a global basis.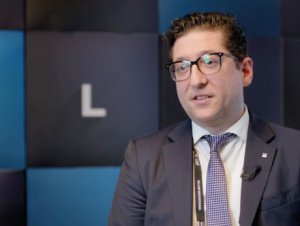 Global Gas Segment Manager
Lloyd's Register
I think it was quite interesting to see the top key stakeholders in gas together. Also, it is a pluralism of attendance and the rare chance to network with many people in one place.