Among the speakers
---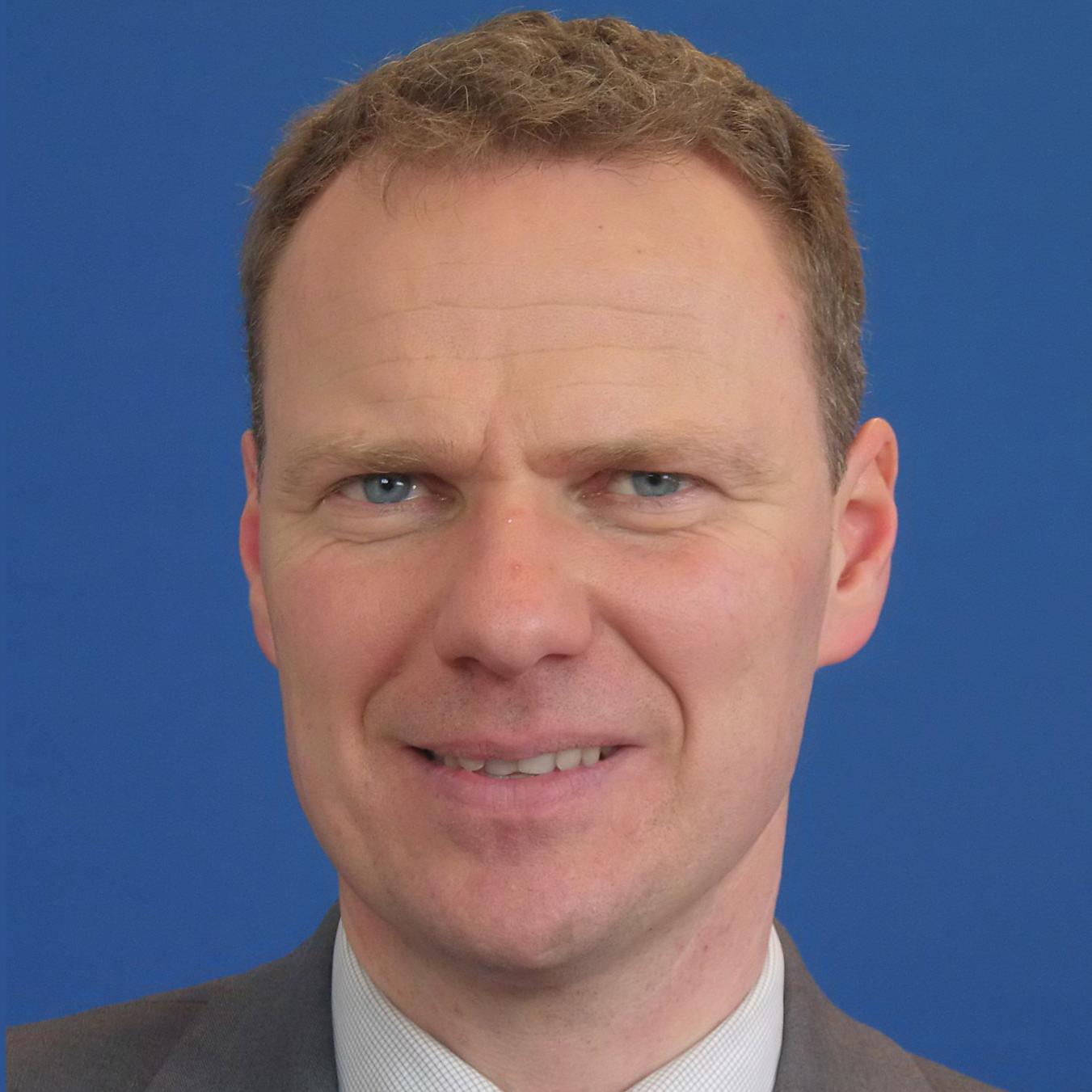 Florian Ermacora
Head of Unit Wholesale Markets, Electricity and Gas at European Commission Directorate-General Energy
European Commission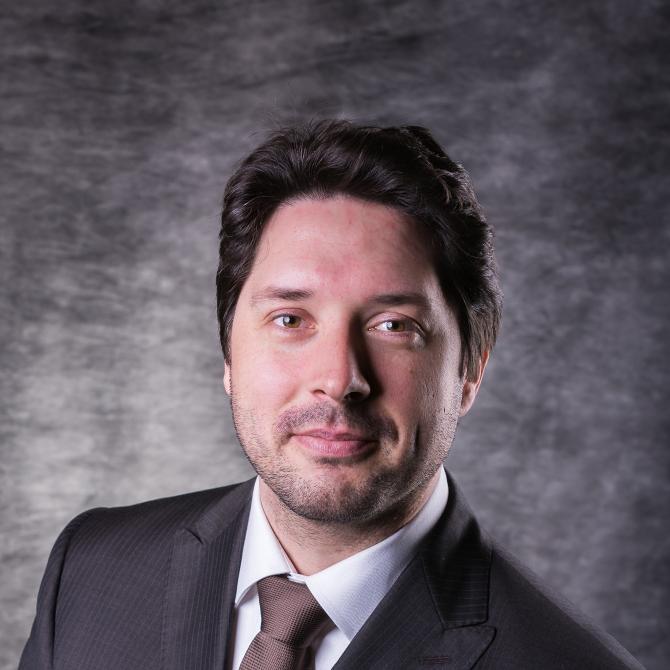 Tomas Čermák
Senior Product Manager for LNG Systems
Chart Industries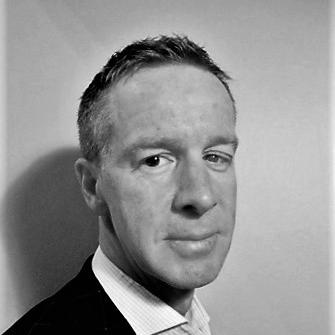 Stig Hagen
Managing Director
Kanfer Shipping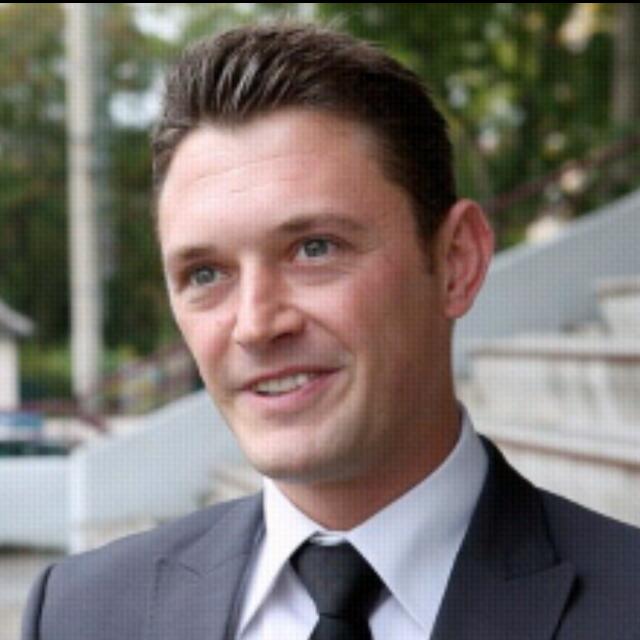 Philippe Heisch
Global Sales Manager LNG Distribution Systems
Cryostar SAS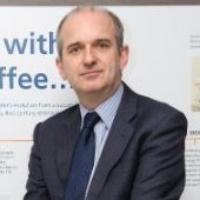 Rob Tustin
North Asia New Construction Manager
Lloyd's Register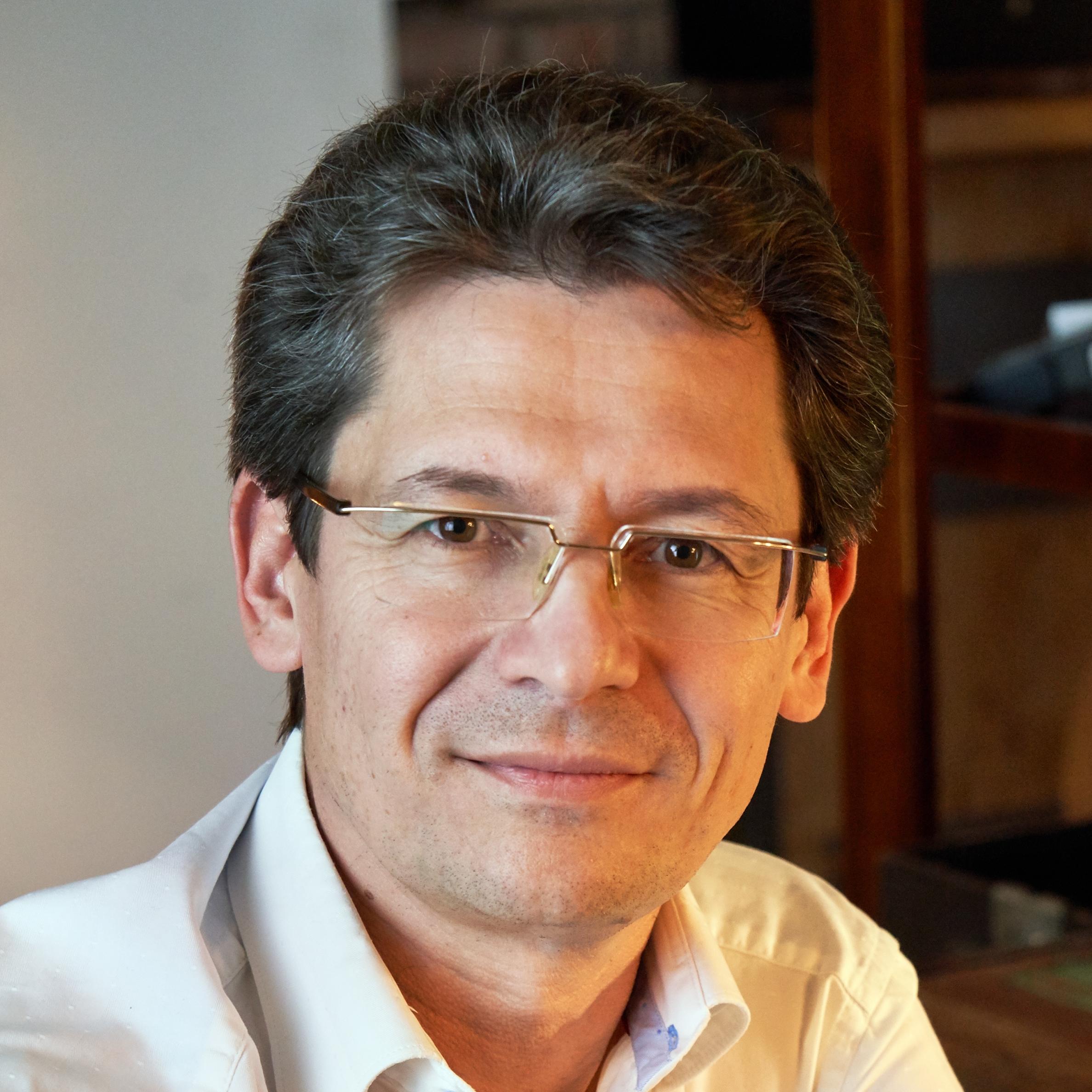 Henrik Domanovszky
CEO
Pannon Fuel Kft. (PAN LNG Project)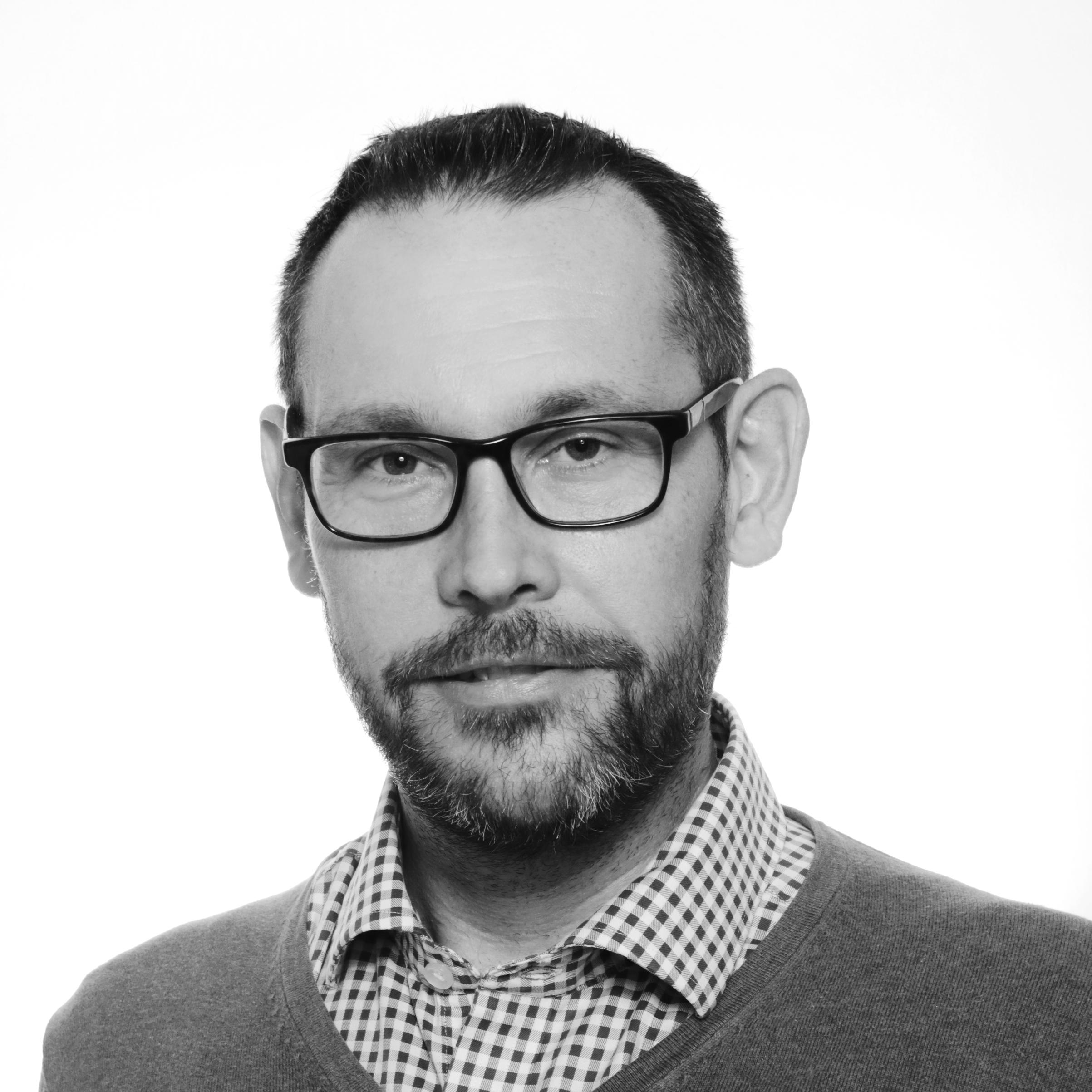 Guy Smith
Director of Natural Gas Trading and LNG
Vattenfall Energy Trading GmbH
Johannes Dziuba
Sales Engineer
TGE Marine Gas Engineering GmbH
Lorenzo Maggioni
Head R&D
CIB - Consorzio Italiano Biogas
Christopher Stanik
Programme Manager Mobility and Fuel Strategy / Project Manager Gas-Fuelled Ships
NOW National Organisation Hydrogen and Fuel Cell Technology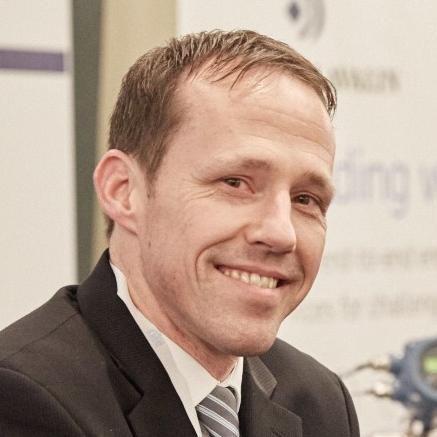 Meik Schubert
Head of Product Management
BRUGG Rohrsysteme GmbH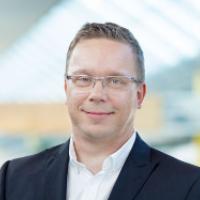 Jani Hautaluoma
Director, Process Automation
Valmet Automation Inc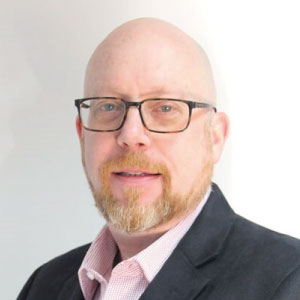 Nigel Edwards
Business Development Manager - LNG Solutions
MannTek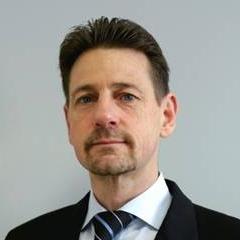 Michael Hentges
Head of Department Modular Systems and Solutions
SAMSON AG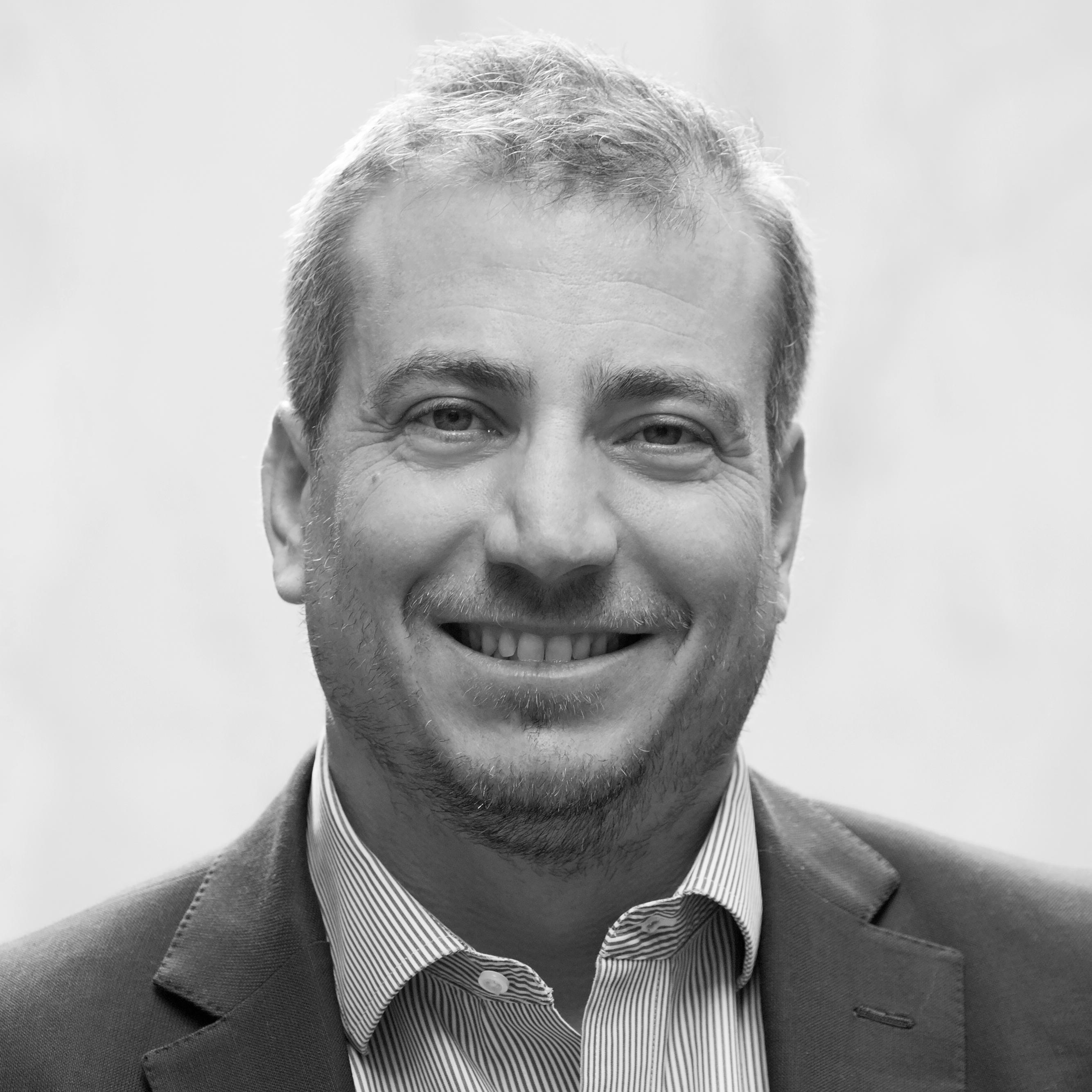 Antonios Boutatis
Managing Director - Partner
Rogan Associates S.A.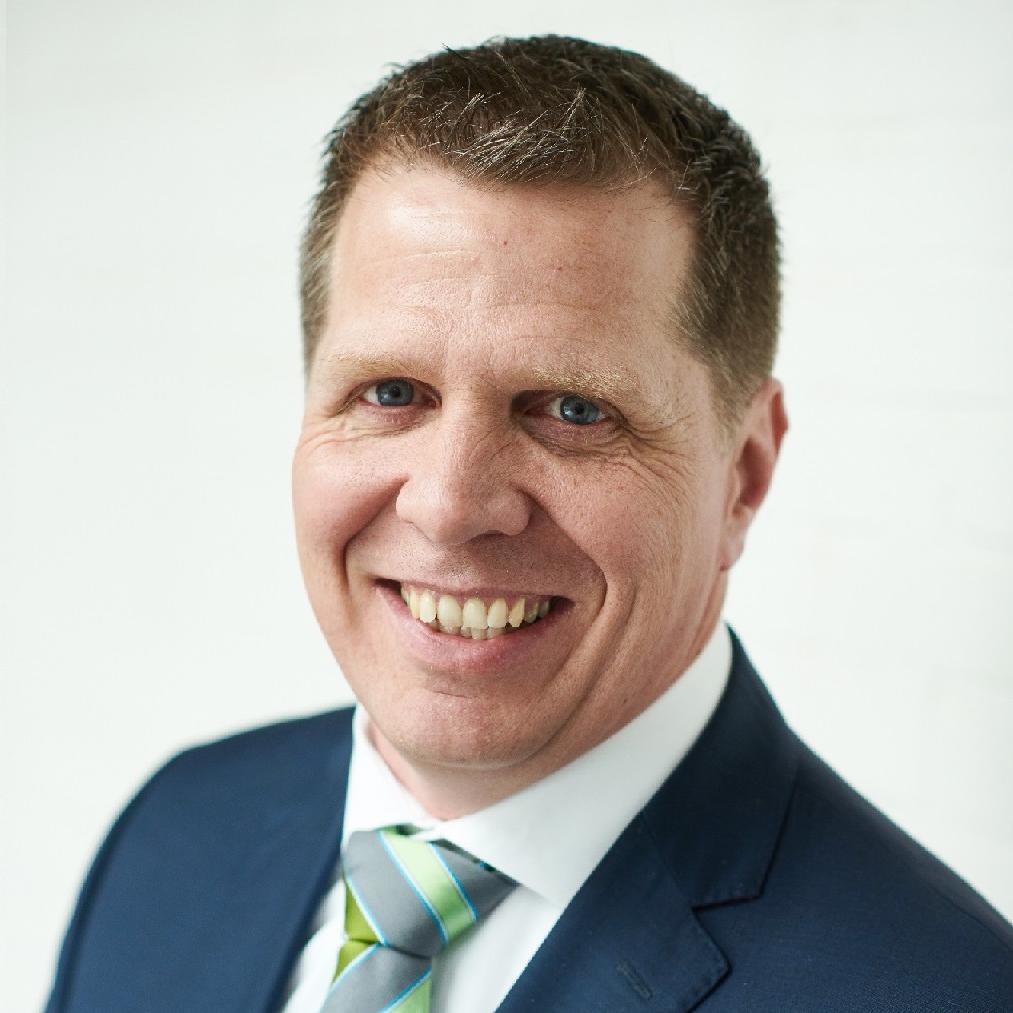 Ben Oudman
Director & Regional Manager
DNV GL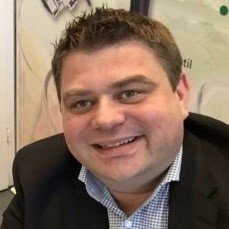 Christian Satorius
LNG Project Manager
ARTA Armaturen- und Tankgerätebau GmbH & Co. KG.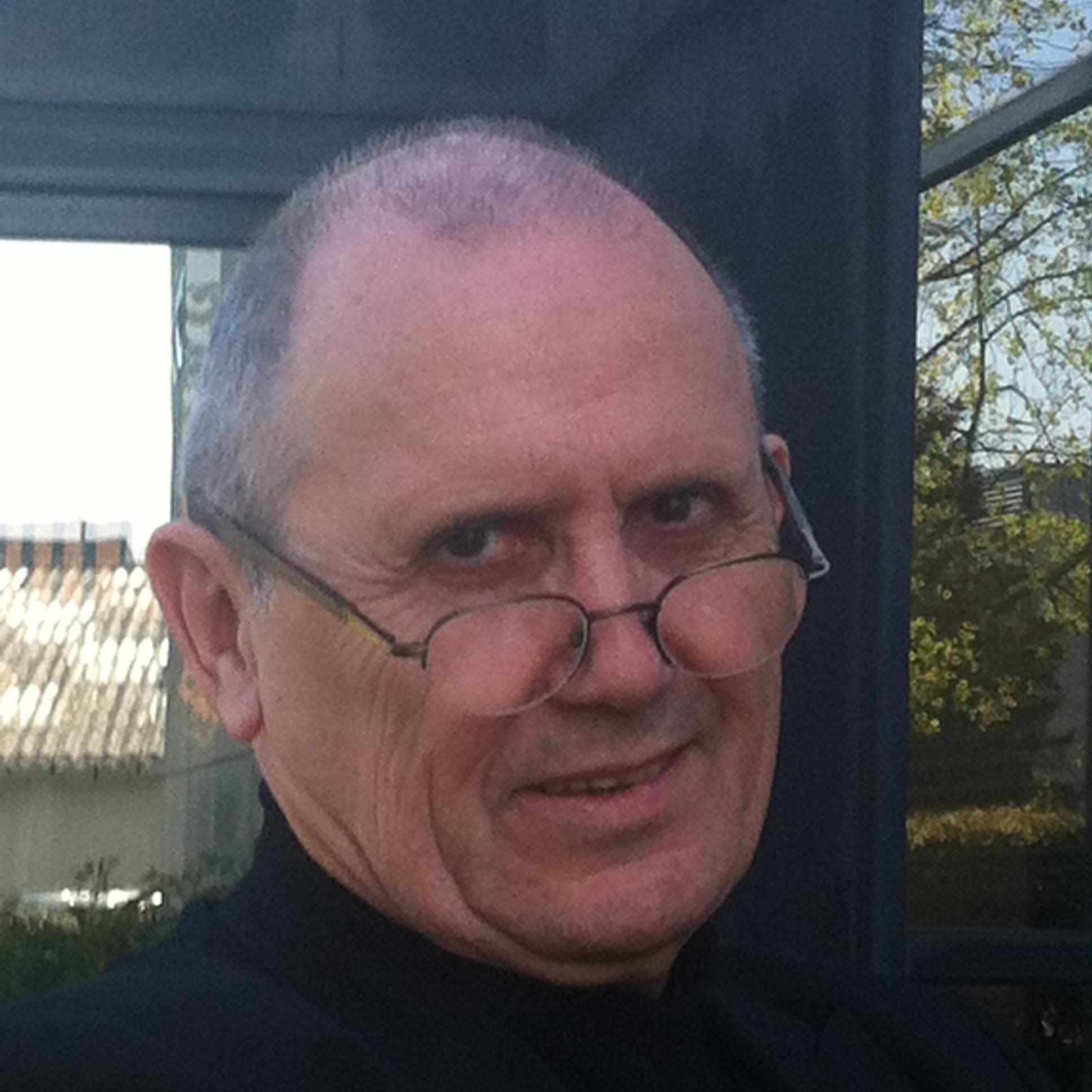 Denis Clodic
CTO
Cryo Pur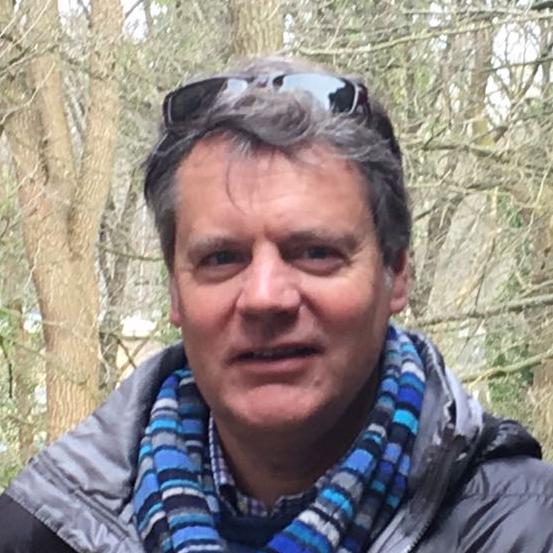 Florimond Dijkinga
Key Account Manager LNG
Eni S.p.A.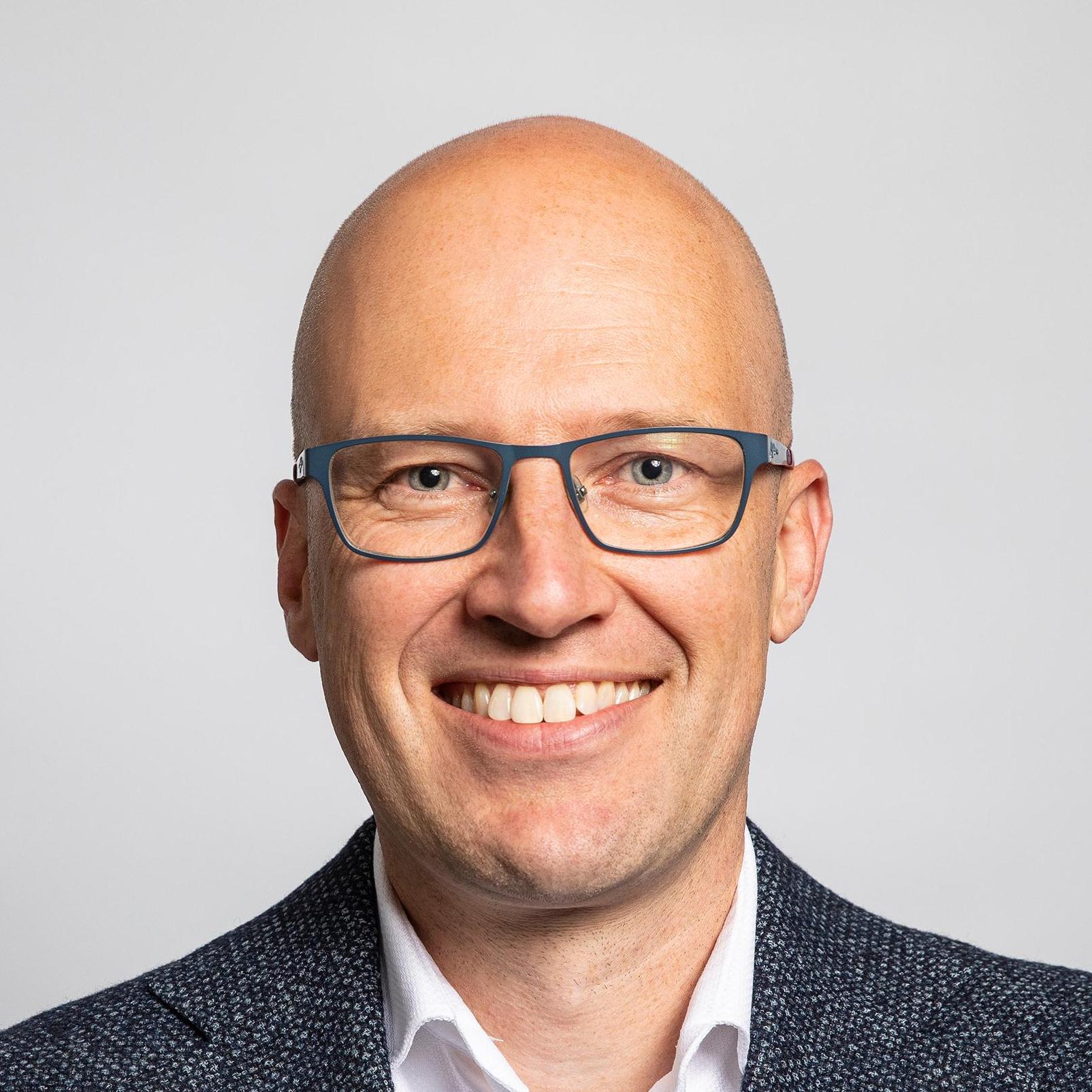 Herbert Boender
Operations Director
Rolande B.V.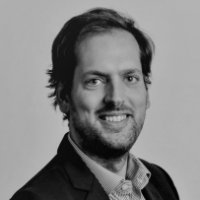 Jonathan Raes
Managing Director Infrastructure
EXMAR Marine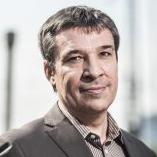 Juan Vazquez
President
Dunkerque LNG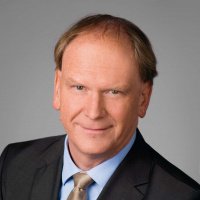 Karl-Heinz Hammes
Head of Applications
NEUMAN & ESSER Group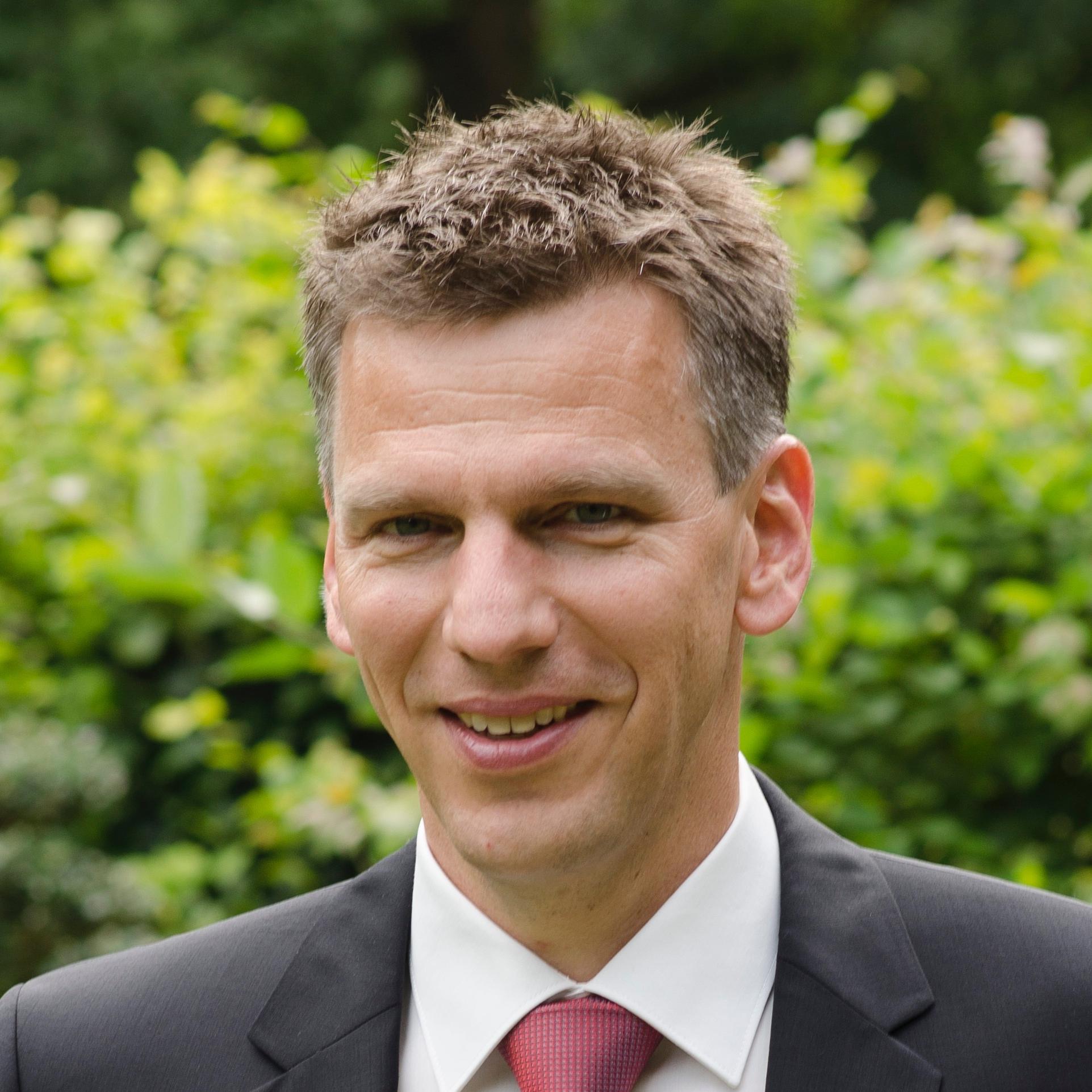 Karsten Schreiber
Sales Manager Fire Detection
Minimax Fire Solutions International GMbH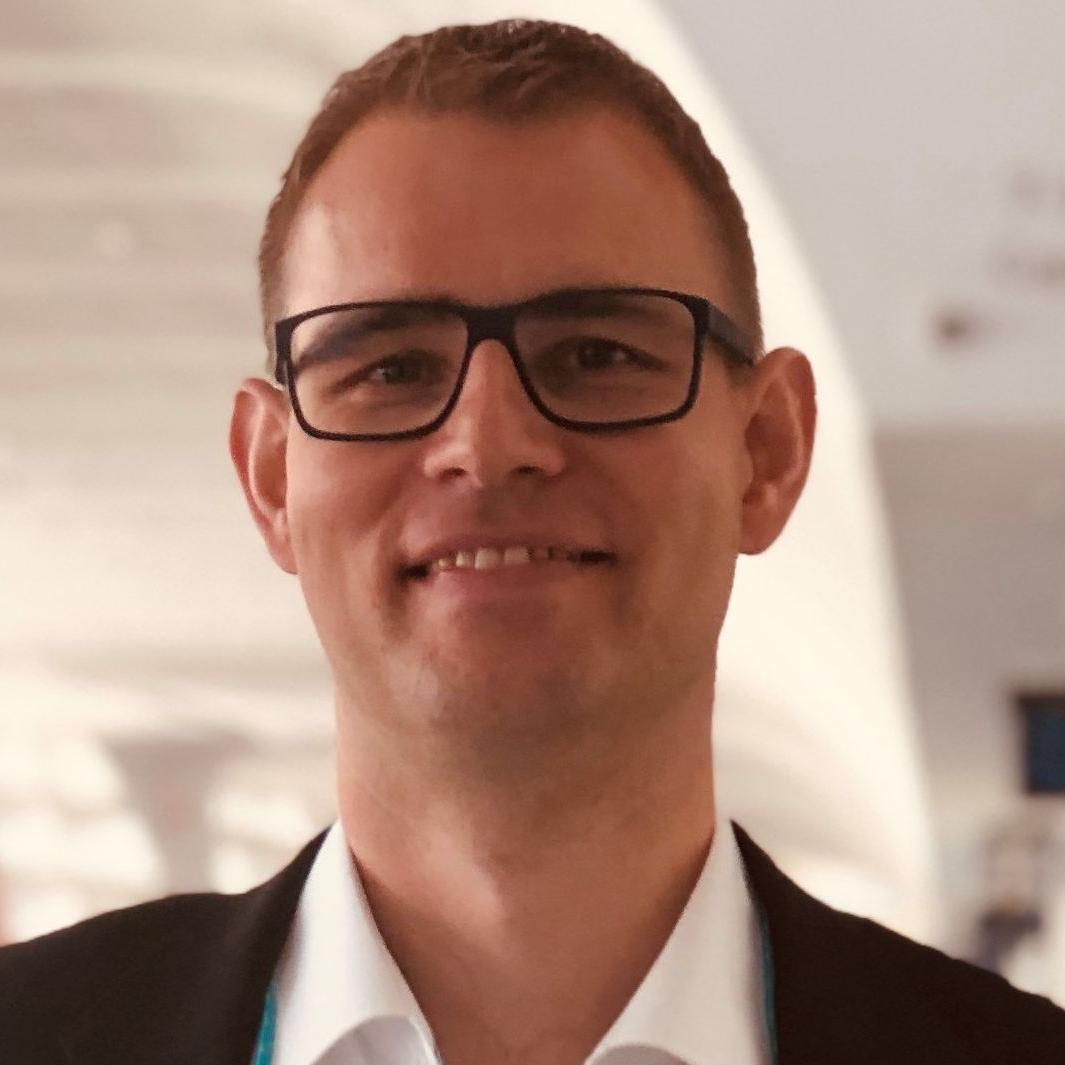 Michael Drewes
Market Segment Manager SSLNG
Atlas Copco Gas and Process Division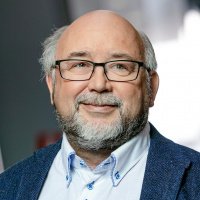 Mika Karaila
Research Director in Automation R&D
Valmet Automation Inc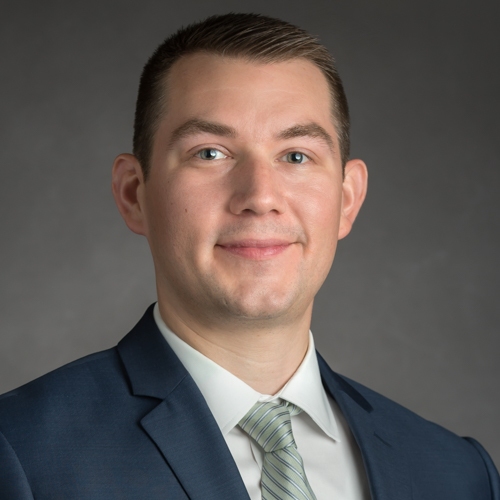 Nicholas Leaf
Market Segment Manager Offshore LNG
Atlas Copco Gas and Process Division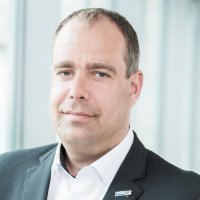 Tobias Puklavec
Sales Manager
TGE Gas Engineering GmbH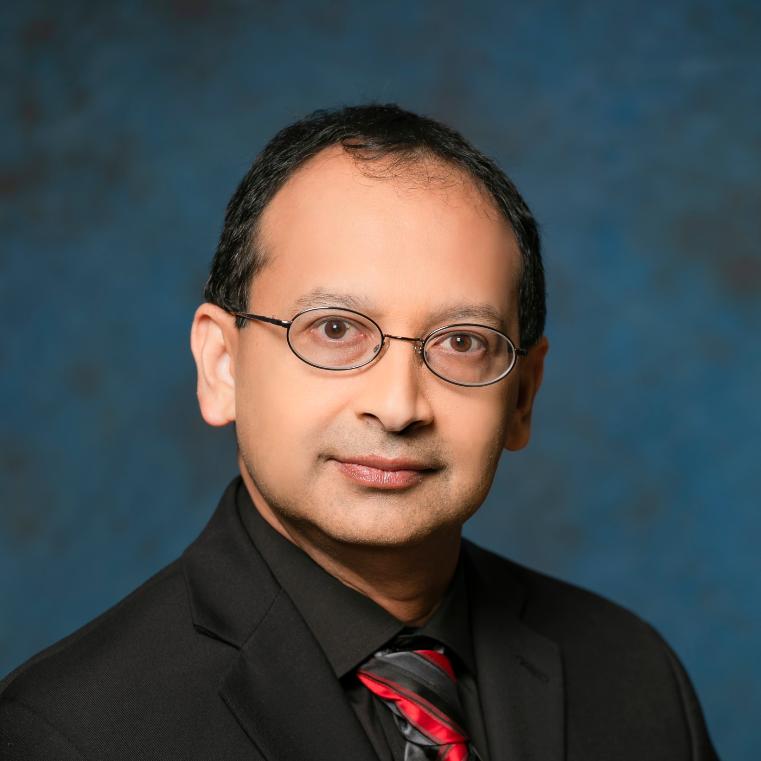 Vernon Paltoo
President
National Energy Corporation of Trinidad and Tobago Limited
We are here in Berlin again as the 3rd International LNG Congress in Barcelona was really well organized. We have seen different shows and events but nobody have the same hospitality level as you have - BGS group is really doing a great job here. The event is well organized and our personal manager is like a "coach" and has done a good job open-minded person and really ready to help.
Erik Admiraal, Business Development Manager LNG at Demaco Holland BV
I am here for the first time as the event was recommended to us from last year from Barcelona. I think the format is very compact, gives a big variety of the insides of the industry from various perspectives. We are going to participate next year again!
Wolfgang Lubcke, Global Business Development Manager at Endress+Hauser Consult AG
As I am personally a new person in LNG industry, the event was very useful for me - to hear all the stories of the experienced people. I have met EPCs which is always useful. I am coming home with a positive feeling.
Roel Vleminckx, International Sales & Project Manager Technical Insulation at Kingspan NV
I am delighted to be here, it is one of the best conferences I experienced: a lot of LNG people and good quality, enough time to meet each other and have good discussions. All those advantages of the event have started with good organization, thanks to BGS group.
Jolon Van der Schuit, CEO at Rolande B.V.
The event and organization was really very nice. Nice to see the developments which were presented today in the frames of the Plenary Session. I have participated in the event last year and now it is really moving forward very fast. It is nice to see that LNG is getting more popular and more people are involved. Big thanks to you.
Jani Hautaluoma, Director, Process Automation at Valmet Automation Oy
The event attracts real good people, professionals, forward-thinking people, presentations. I am really enjoying the networking here.
Maarten Spilker, Senior Solutions Director at Wison Offshore & Marine
We had 4 B2b meetings and they were very efficient. Those are our target customers with which we can create our opportunities for the future. For us it was beneficial to talk face-to-face in order to promote our products and get "real" clients.
Cevdet Karasu, Marine & Engineered Products Sales Manager at Arıtaş Cryogenics
Plenary Session Increasing LNG supplies to Europe
| | |
| --- | --- |
| | Projects reaching FID in 2020 |
| | |
| --- | --- |
| | What will be with LNG in the next 10 years - 2030 predictions |
Session 1. Developing Vehicles Mobility
| | |
| --- | --- |
| | Alternative fuels to develop mobility - hydrogen, LPG |
| | |
| --- | --- |
| | New technologies to increase low-emission for vehicles |
Session 2. LNG Bunkering Infrastructure today in light of IMO 2020 Sulphur Cap
| | |
| --- | --- |
| | Lack of LNG regasification capacity in Europe |
| | |
| --- | --- |
| | What are the results of 2020 IMO Sulphur Cap, how it has changed today's industry |
Session 3. Small-scale LNG projects technologies
| | |
| --- | --- |
| | Small-Scale LNG chain: projects construction and commissioning case-studies |
| | |
| --- | --- |
| | Small-scale LNG projects operations and maintenance |
Session 4. Marine LNG Storage and Transportation
| | |
| --- | --- |
| | Actual development status of LNG driven fleet |
| | |
| --- | --- |
| | Optimal storage and transportation solutions |
| | |
| --- | --- |
| | Storage as an essential part of the LNG industry |
Session 5. LNG challenging Pipelines supply
| | |
| --- | --- |
| | New entrants in the european market |
Session 6. LNG-to-Power and Bio-LNG
| | |
| --- | --- |
| | Potential effect of LNG infrastructure for the environment |
| | |
| --- | --- |
| | Bio - LNG, ways of making LNG greener |
Session 7. Digital Transformation of LNG Assets
| | |
| --- | --- |
| | Data Acquisition, Data Standardization, automation technologies in Liquefaction and Regasification processes |
Session 8. Floating LNG and Shipbuilding
| | |
| --- | --- |
| | Case studies from EPC and Engineering companies |
Panel Discussion. LNG projects legislation and financing
| | |
| --- | --- |
| | Role of legislation in the LNG development |
| | |
| --- | --- |
| | Governmental bodies - how can thy influence the LNG market |
FORMATS
---
Become an Exhibitor
limited competition
selected number of companies for each segment
all the preparation (printing and installation of the stand) is on the Organizer
delegates get an access to all formats of the Congress
opportunity to demonstrate the equipment
no unexpected additional costs for the electricity, cleaning, etc (everything is included!)
Become a Delegate
access to the main networking zone
access to the coffee breaks and lunches
access to all sessions and round tables
active participation in all discussions in the session halls

Become a Sponsor
limited competition
an opportunity to create the customized package based on the client's goals
guaranteed B2B meetings in the separate room
unlimeted time for the B2B meetings
media and marketing promotion before, during and after the Congress
Become a Speaker
opportunity to present your solutions or cases
maximum reach of the Congress audience
access to the coffee breaks and lunches
access to all sessions and round tables
Accreditation
access to all sessions and round tables
provision of all congress materials after the event
opportunity to interview the key participants and speakers
Become a Media Partner
customized partnership packages depending on the partner's goals
provision of all congress materials after the event
promotion before, during and after the Congress
SPONSORS 2020
---
Host Sponsor
Gold Sponsors
Silver Sponsors
Bronze Sponsor
VIP-meetings zone Sponsor
Session Sponsors
Round table Sponsors
VR Sponsor
Twitter Stream Sponsor
Mobile App Sponsor
Coffee break Sponsor
Gala dinner Sponsor
Delegates' guide Sponsor
Notebook Sponsor
Delegates' presents Sponsor
Badge Sponsor
Registration desk Sponsor
Media partners 2020