Experience Virtual Reality
at LNG Congress focus exhibition with our partner Valmet Automation Inc
---
Among the speakers
---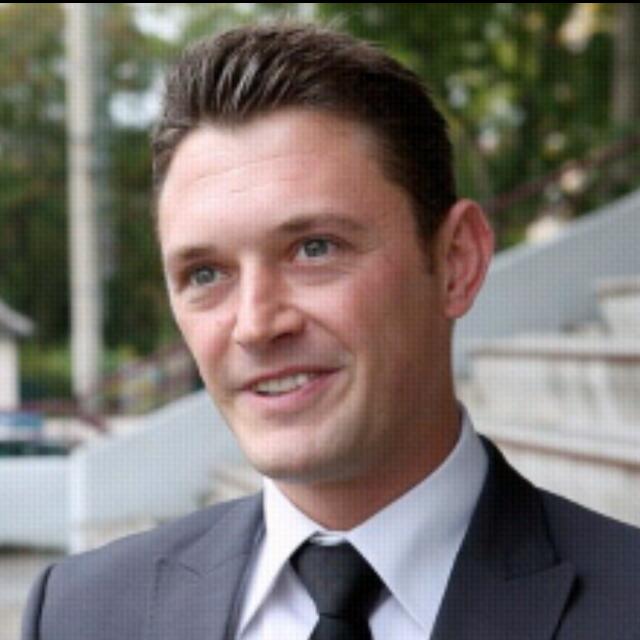 Philippe Heisch
Global Sales Manager LNG Distribution Systems
Cryostar SAS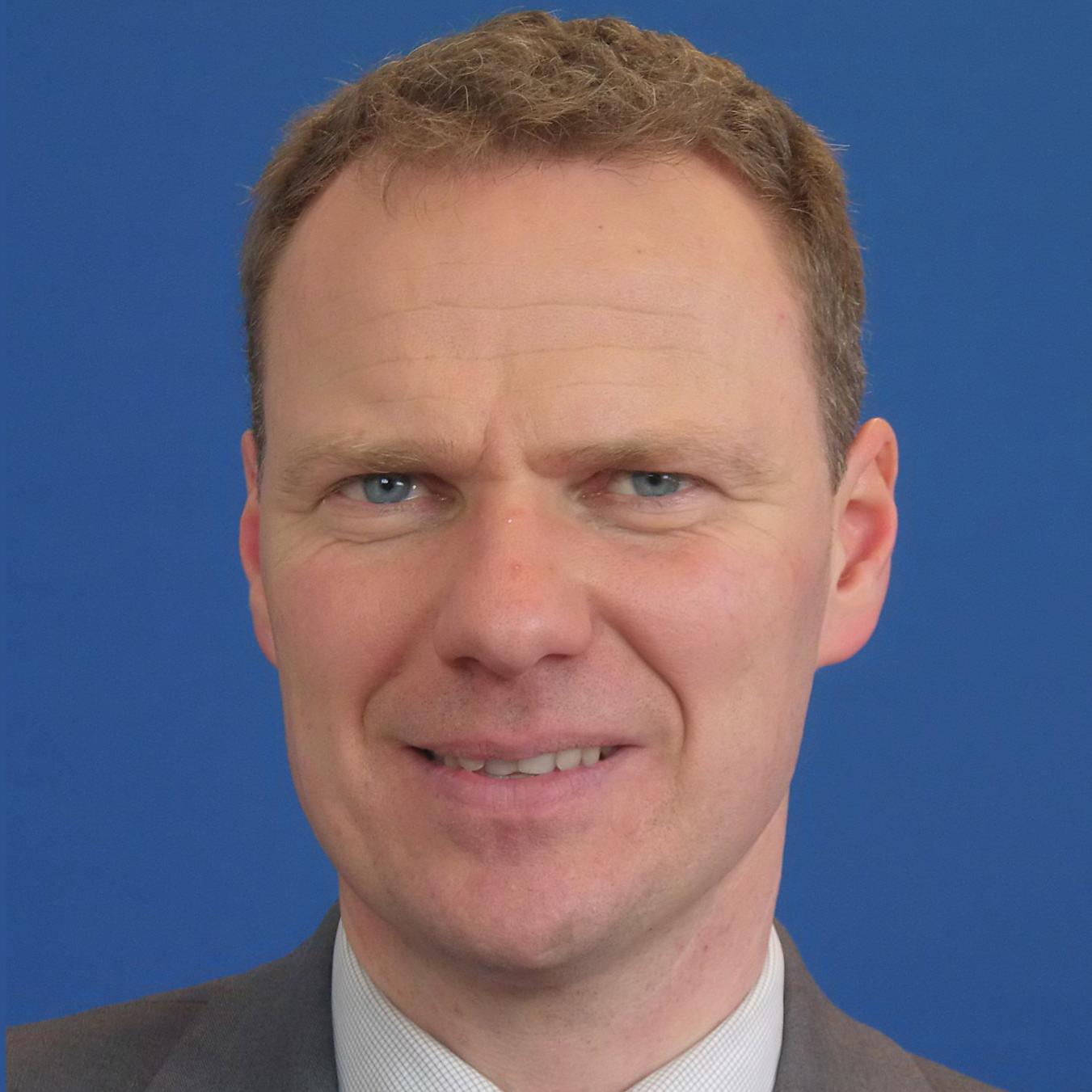 Florian Ermacora
Head of Unit Wholesale Markets, Electricity and Gas at European Commission Directorate-General Energy
European Commission
Atul Paranjape
Vice President - Digital & IT
L&T Hydrocarbon Engineering Limited, India
Carlo Peschechera
Commercial Director
Techint Engineering & Construction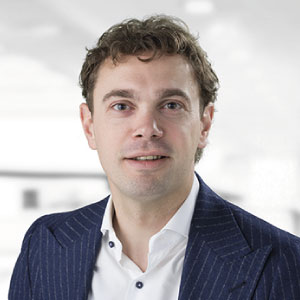 Jolon Van der Schuit
CEO
Rolande B.V.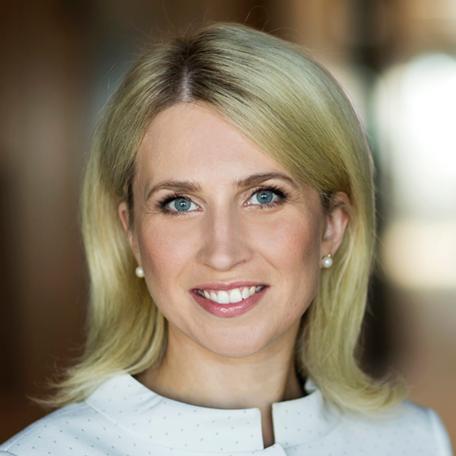 Jurgita Šilinskaitė-Venslovienė
Head of LNG Services Unit
AB Klaipedos nafta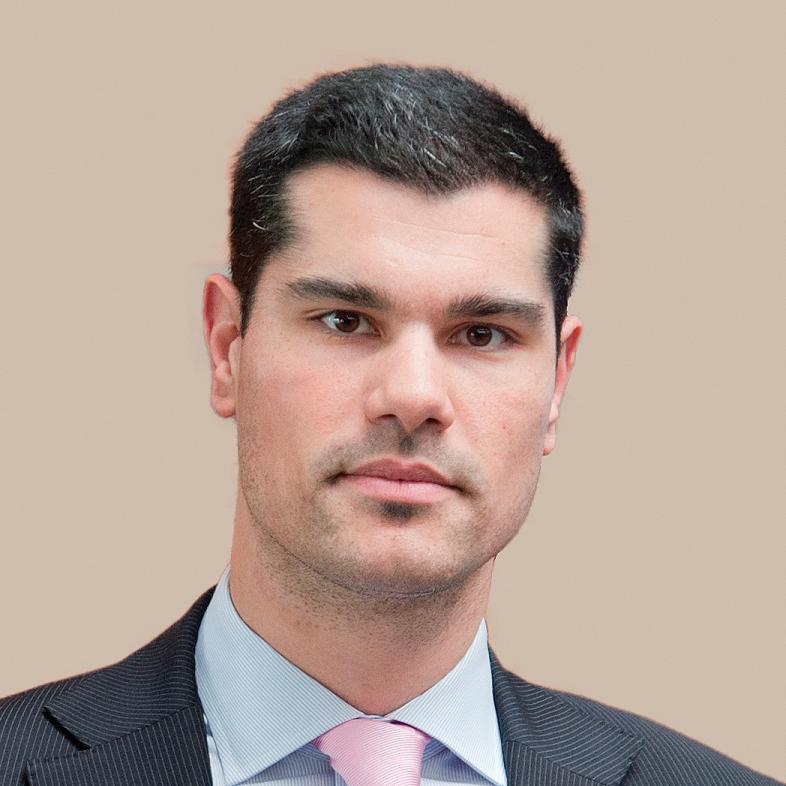 Sergio González
LNG Business Leader
Wood
Sergio Aquenza
Head of Process Engineering
Techint Engineering & Construction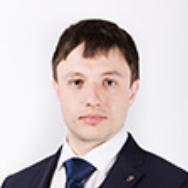 Zinin Vasiliy
Head of Division
Gazprom PJSC
Executive Director
Natural Gas Vehicles Association Russia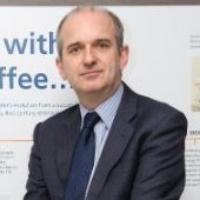 Rob Tustin
North Asia New Construction Manager
Lloyd's Register
Christopher Stanik
Programme Manager Mobility and Fuel Strategy / Project Manager Gas-Fuelled Ships
NOW National Organisation Hydrogen and Fuel Cell Technology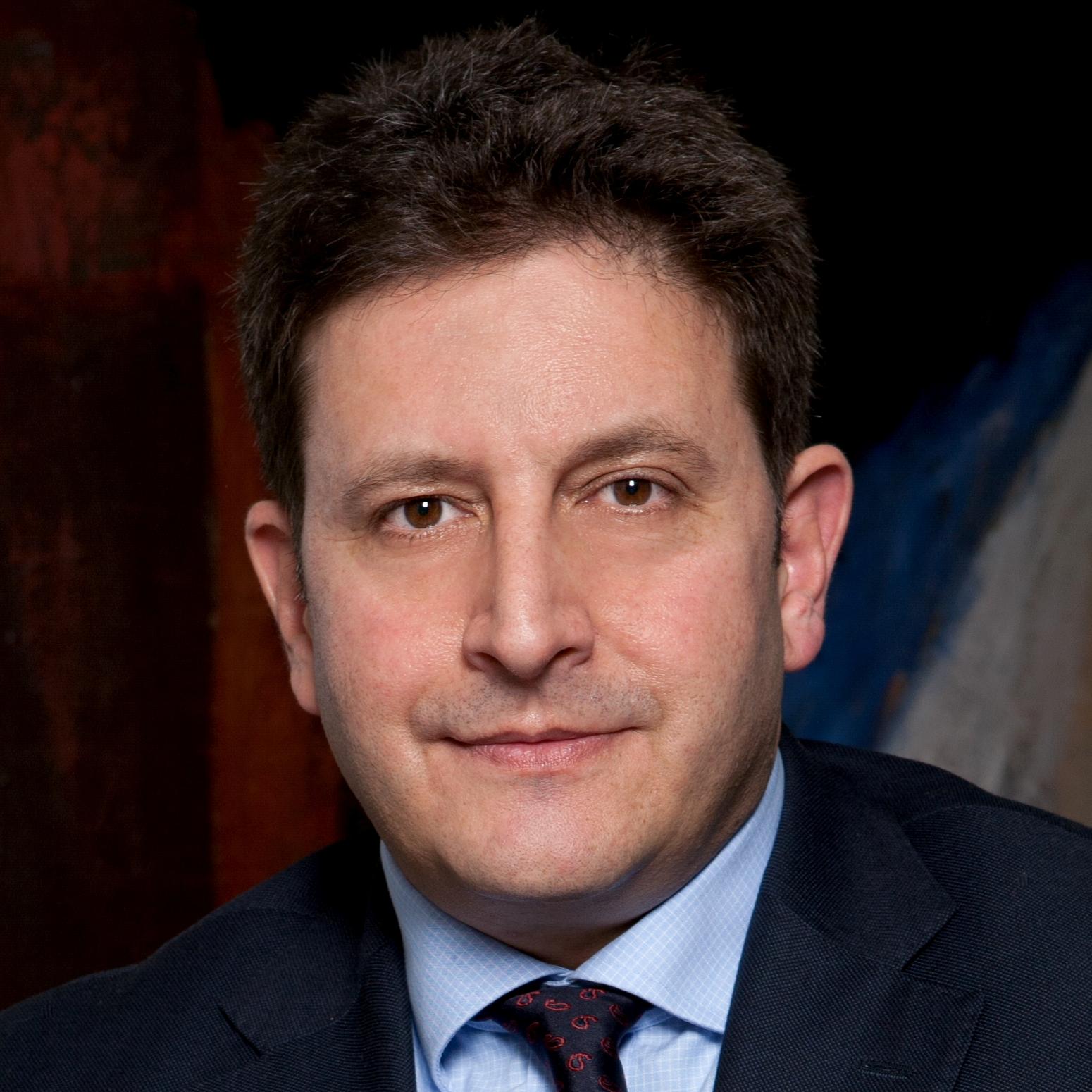 Dr. Symeon Kassianides
Chairman
NATURAL GAS PUBLIC COMPANY (DEFA)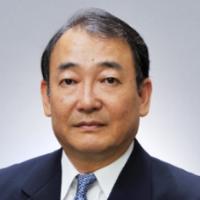 Akira Miyamoto
General Manager & Executive Researcher
Osaka Gas Co., Ltd.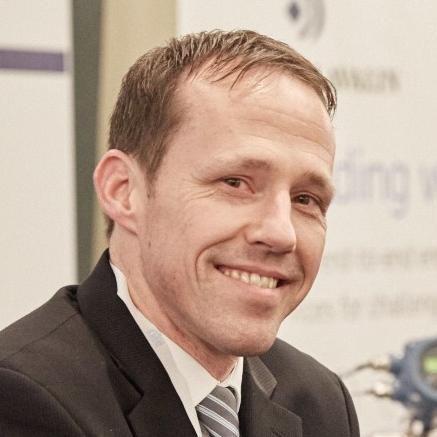 Meik Schubert
Head of Product Management
BRUGG Rohrsysteme GmbH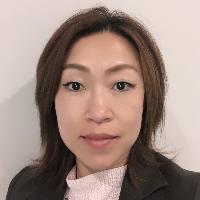 Sakura Kuma
Executive Director, Marketing & Sales Department
Yokohama-Kawasaki International Port Corporation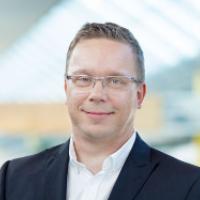 Jani Hautaluoma
Director, Process Automation
Valmet Automation Inc
Tobias Puklavec
Sales Manager
TGE Gas Engineering GmbH
Henning Rohm
Test Engineer
MSA The Safety Company
Scott Feiste
Global Segment Manager - Natural Gas
Watlow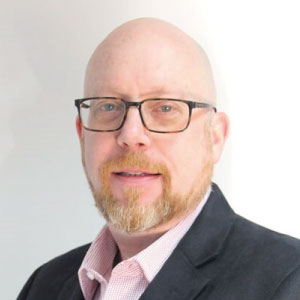 Nigel Edwards
Business Development Manager - LNG Solutions
MannTek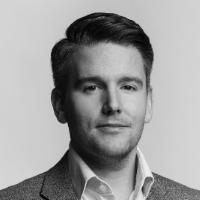 Tom Haylock
Business Development and Marketing Manager
Aragon AS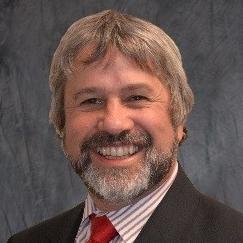 Simon Smith
Regional Sales Manager
EBARA International Corporation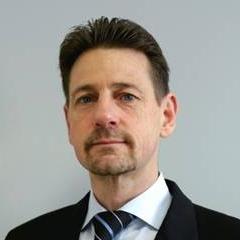 Michael Hentges
Head of Department Modular Systems and Solutions
SAMSON AG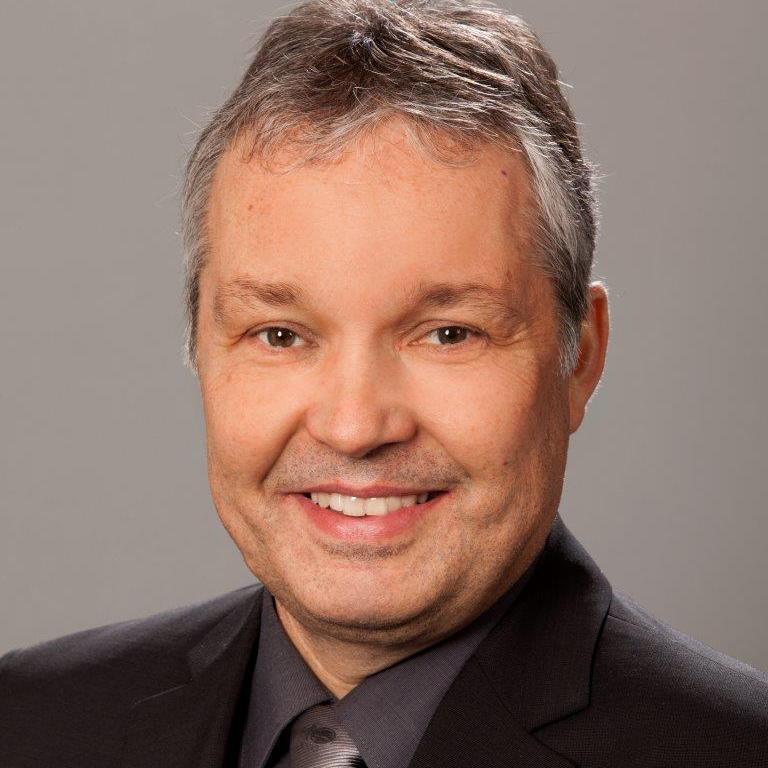 Andreas Hirschter
Strategic Marketing
NEUMAN & ESSER Group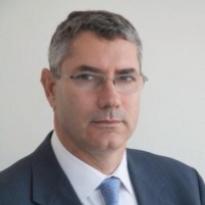 Francisco de la Flor
Director of Regulation
Enagás, S.A
Guy Smith
Director of Natural Gas Trading and LNG
Vattenfall Energy Trading GmbH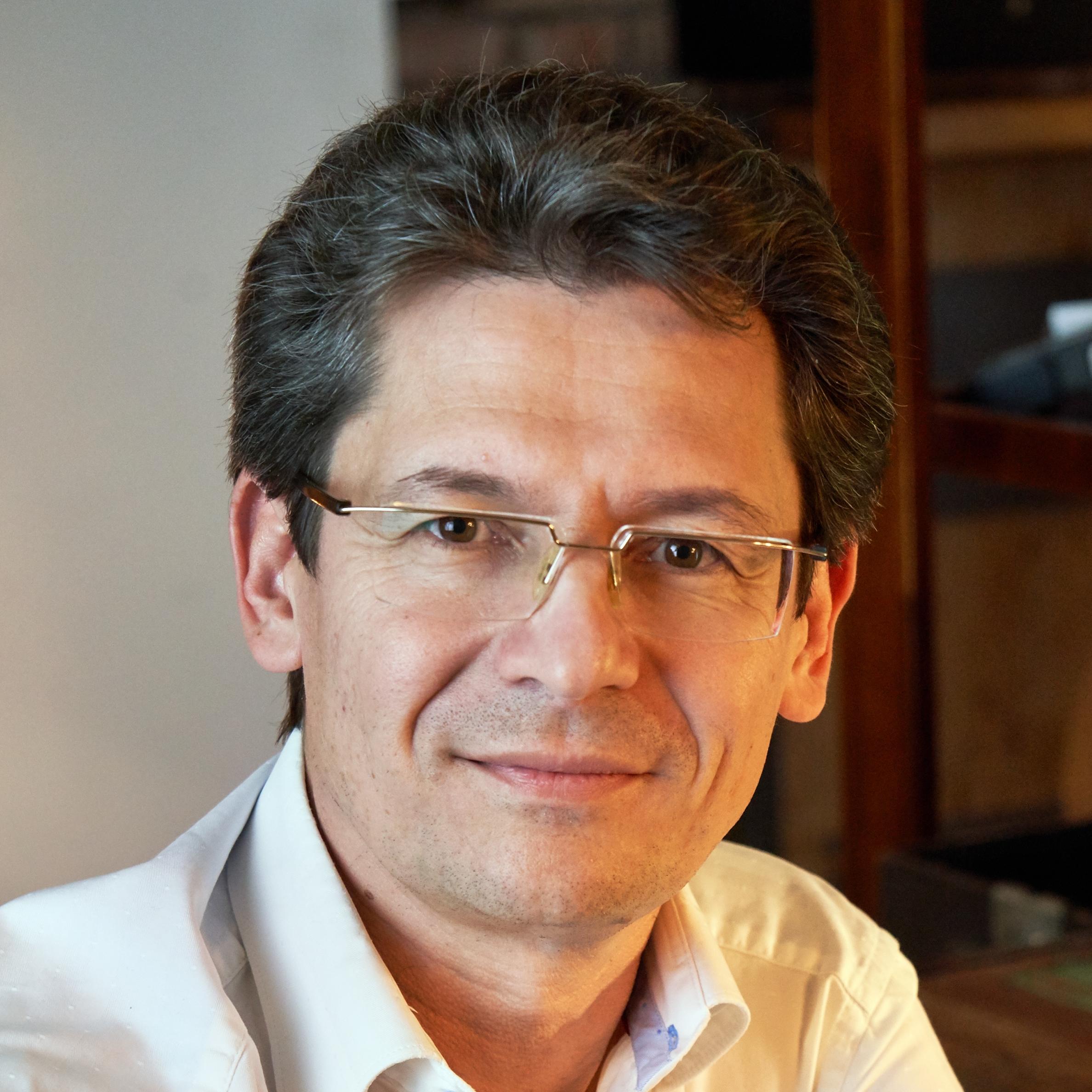 Henrik Domanovszky
CEO
Pannon Fuel Kft. (PAN LNG Project)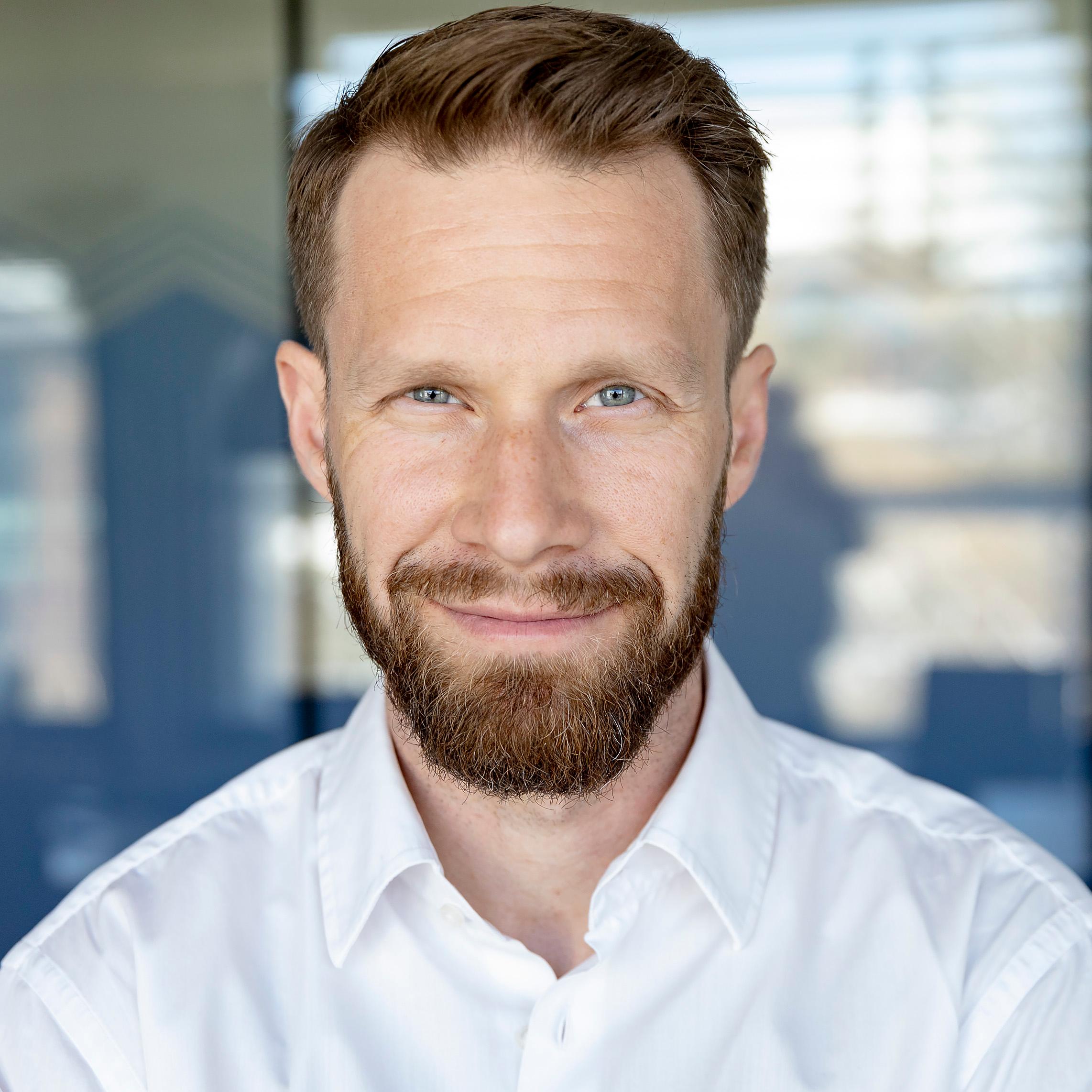 Jacob Granqvist
Sales Director
Gasum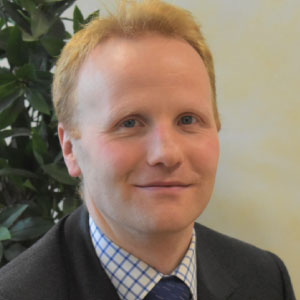 James Primrose
Principal Process Engineer
McDermott
Jean-Marc Leroy
Senior EVP - External relations
ENGIE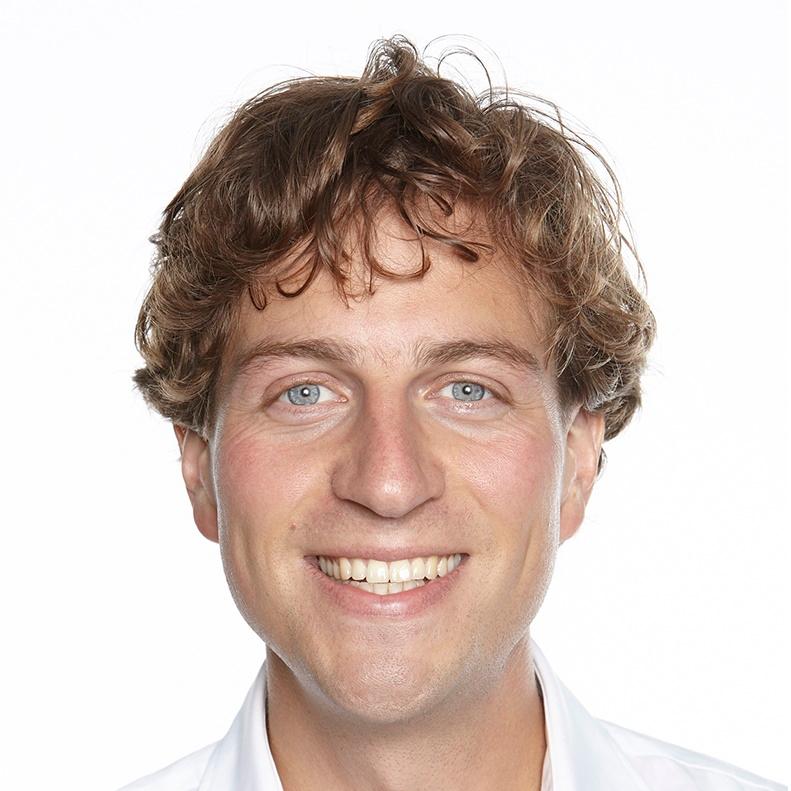 Jelle Paulusma
Commercial manager Circular & Renewable Industry
Port of Amsterdam
Johannes Dziuba
Sales Engineer
TGE Marine Gas Engineering GmbH
Lorenzo Maggioni
Head R&D
CIB - Consorzio Italiano Biogas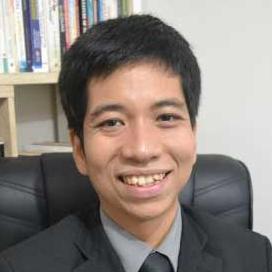 Muhammad Anas Pradipta
Aide to Vice Minister of Energy and Mineral Resources Indonesia
SKK Migas Indonesia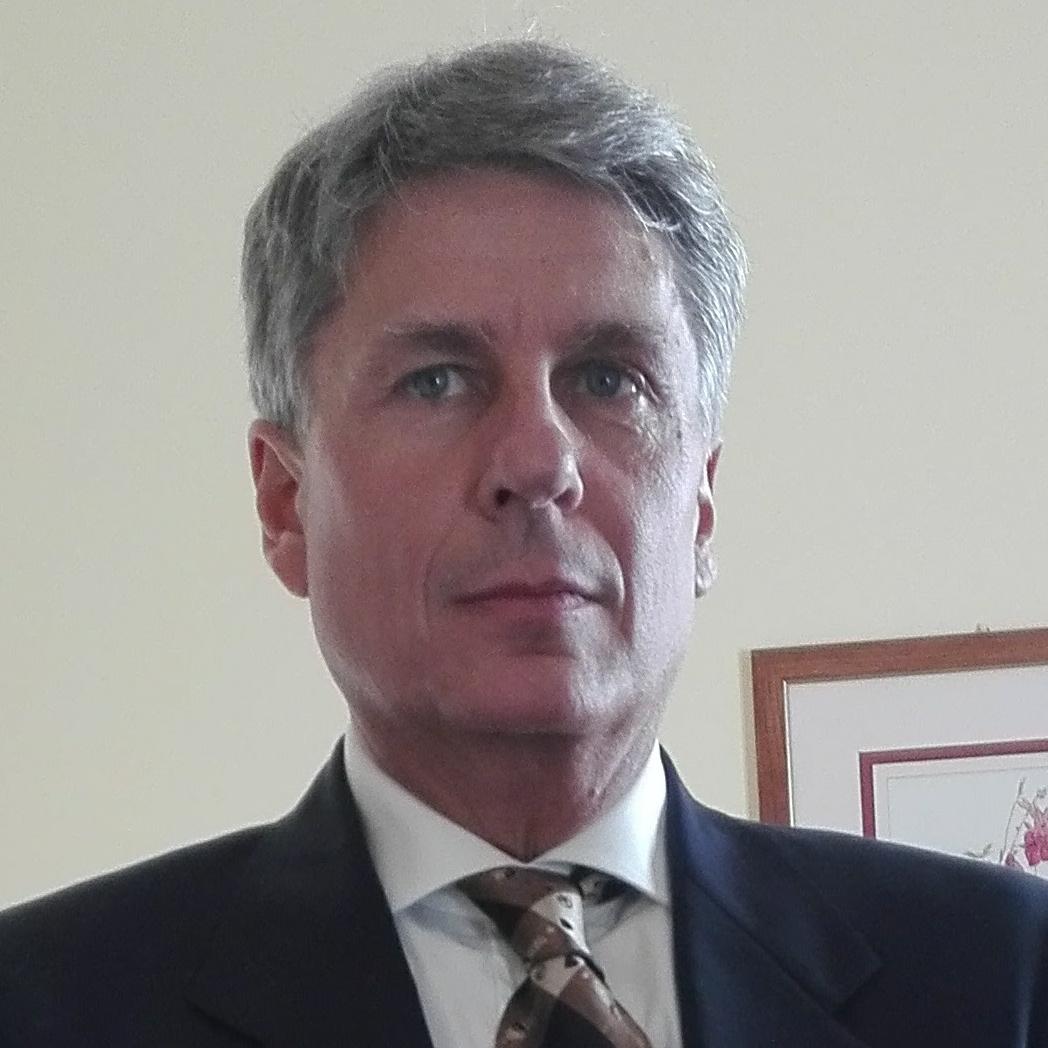 Patrizio Sala
Technical Solutions Manager
Shawcor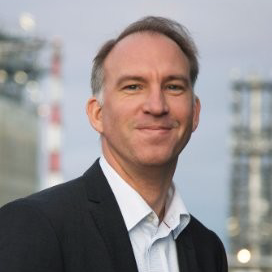 Peter Blomberg
Team Leader Business development & Innovation
Swedegas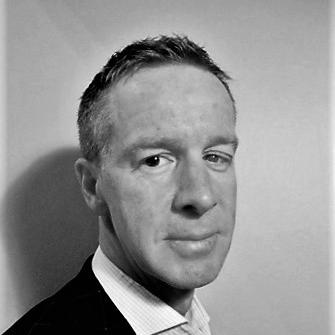 Stig Hagen
Managing Partner
Kanfer Shipping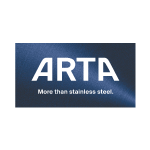 TBC for ARTA Armaturen- und Tankgerätebau GmbH & Co. KG.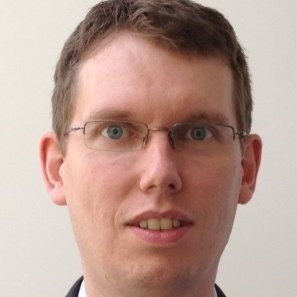 Thierry Clément
Business Development Manager
GTT (GAZTRANSPORT ET TECHNIGAZ)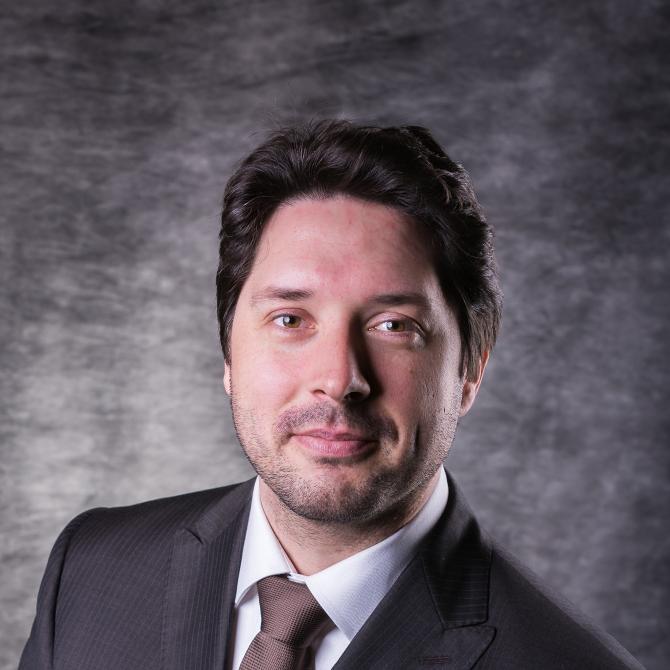 Tomas Čermák
Senior Product Manager for LNG Systems
Chart Industries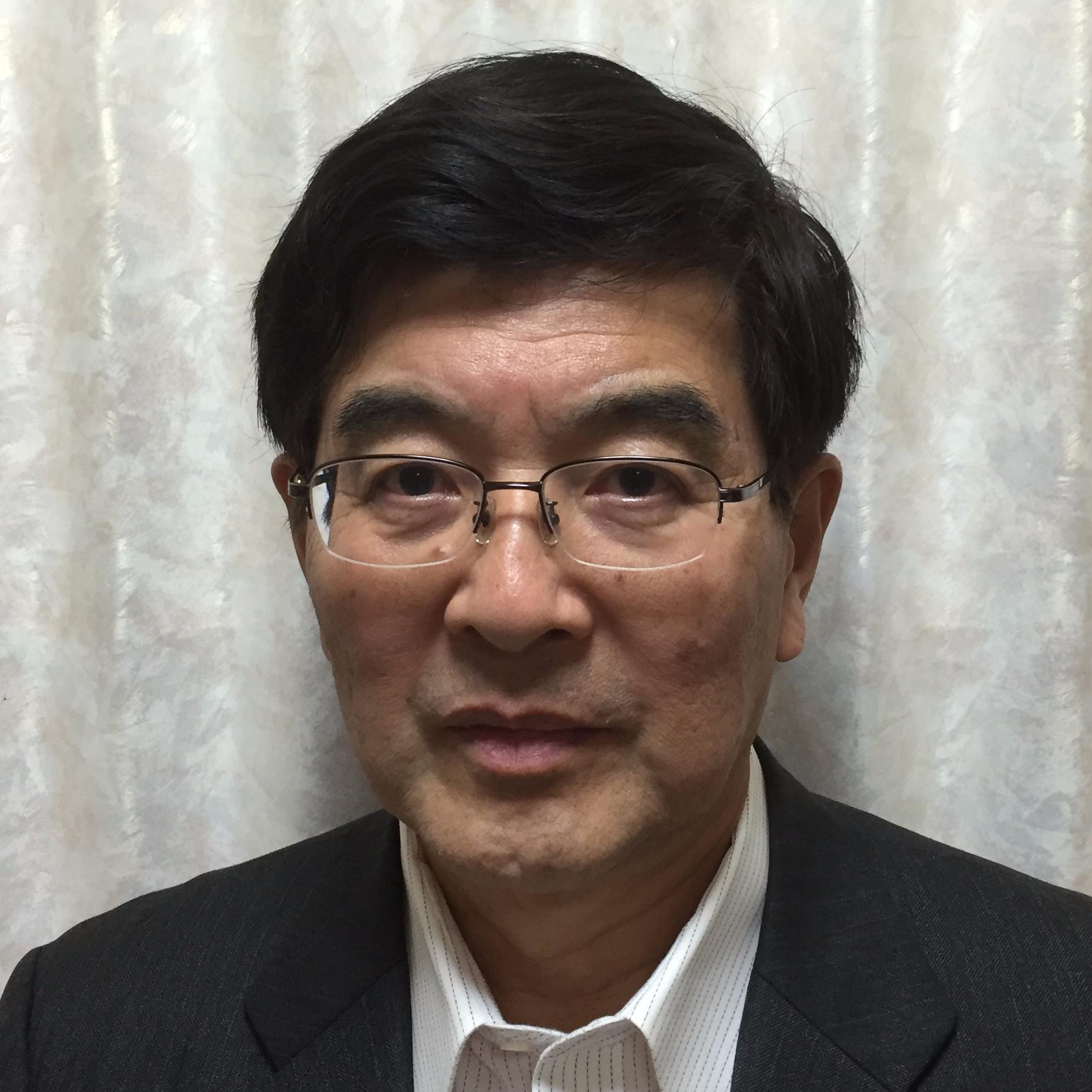 Masaki Ohtsu
Managing Director
Mitsui Engineering and Shipbuilding
We are here in Berlin again as the 3rd International LNG Congress in Barcelona was really well organized. We have seen different shows and events but nobody have the same hospitality level as you have - BGS group is really doing a great job here. The event is well organized and our personal manager is like a "coach" and has done a good job open-minded person and really ready to help.
Erik Admiraal, Business Development Manager LNG at Demaco Holland BV
I am here for the first time as the event was recommended to us from last year from Barcelona. I think the format is very compact, gives a big variety of the insides of the industry from various perspectives. We are going to participate next year again!
Wolfgang Lubcke, Global Business Development Manager at Endress+Hauser Consult AG
As I am personally a new person in LNG industry, the event was very useful for me - to hear all the stories of the experienced people. I have met EPCs which is always useful. I am coming home with a positive feeling.
Roel Vleminckx, International Sales & Project Manager Technical Insulation at Kingspan NV
I am delighted to be here, it is one of the best conferences I experienced: a lot of LNG people and good quality, enough time to meet each other and have good discussions. All those advantages of the event have started with good organization, thanks to BGS group.
Jolon Van der Schuit, CEO at Rolande B.V.
The event and organization was really very nice. Nice to see the developments which were presented today in the frames of the Plenary Session. I have participated in the event last year and now it is really moving forward very fast. It is nice to see that LNG is getting more popular and more people are involved. Big thanks to you.
Jani Hautaluoma, Director, Process Automation at Valmet Automation Oy
The event attracts real good people, professionals, forward-thinking people, presentations. I am really enjoying the networking here.
Maarten Spilker, Senior Solutions Director at Wison Offshore & Marine
We had 4 B2b meetings and they were very efficient. Those are our target customers with which we can create our opportunities for the future. For us it was beneficial to talk face-to-face in order to promote our products and get "real" clients.
Cevdet Karasu, Marine & Engineered Products Sales Manager at Arıtaş Cryogenics
Panel discussion. LNG economic issues
Session 7. LNG in the era of decarbonization
| | |
| --- | --- |
| | Potential effect of LNG infrastructure for the environment |
| | |
| --- | --- |
| | Systems that reduce emission, Bio - LNG, ways of making LNG greener |
| | |
| --- | --- |
| | Training, regular inspection of the stuff |
Key topics
| | |
| --- | --- |
| | Environmental and business Drivers of LNG usage as a Fuel |
| | |
| --- | --- |
| | Current state and future of LNG infrastructure development in Europe - projects overview and strategies for future development |
| | |
| --- | --- |
| | What should be done to support the growth of using LNG as a fuel? |
| | |
| --- | --- |
| | Environmental and business Drivers of LNG usage as a Marine Fuel |
| | |
| --- | --- |
| | Building cost effective and easily adapted infrstructure |
| | |
| --- | --- |
| | New facilities development overview |
FORMATS
---
Become an Exhibitor
limited competition
selected number of companies for each segment
all the preparation (printing and installation of the stand) is on the Organizer
delegates get an access to all formats of the Congress
opportunity to demonstrate the equipment
no unexpected additional costs for the electricity, cleaning, etc (everything is included!)
Become a Delegate
access to the main networking zone
access to the coffee breaks and lunches
access to all sessions and round tables
active participation in all discussions in the session halls

Become a Sponsor
limited competition
an opportunity to create the customized package based on the client's goals
guaranteed B2B meetings in the separate room
unlimeted time for the B2B meetings
media and marketing promotion before, during and after the Congress
Become a Speaker
opportunity to present your solutions or cases
maximum reach of the Congress audience
access to the coffee breaks and lunches
access to all sessions and round tables
Accreditation
access to all sessions and round tables
provision of all congress materials after the event
opportunity to interview the key participants and speakers
Become a Media Partner
customized partnership packages depending on the partner's goals
provision of all congress materials after the event
promotion before, during and after the Congress
SPONSORS
---
Host Sponsor
Gold Sponsors
Silver Sponsors
Bronze Sponsor
VIP-meetings zone Sponsor
Session Sponsors
VR Sponsor
Round table Sponsors
Mobile App Sponsor
Coffee break Sponsor
Gala dinner Sponsor
Delegates' guide Sponsor
Delegates' presents Sponsor
Registration desk Sponsor
Media partners