LNGCON: 10 years of transforming the LNG industry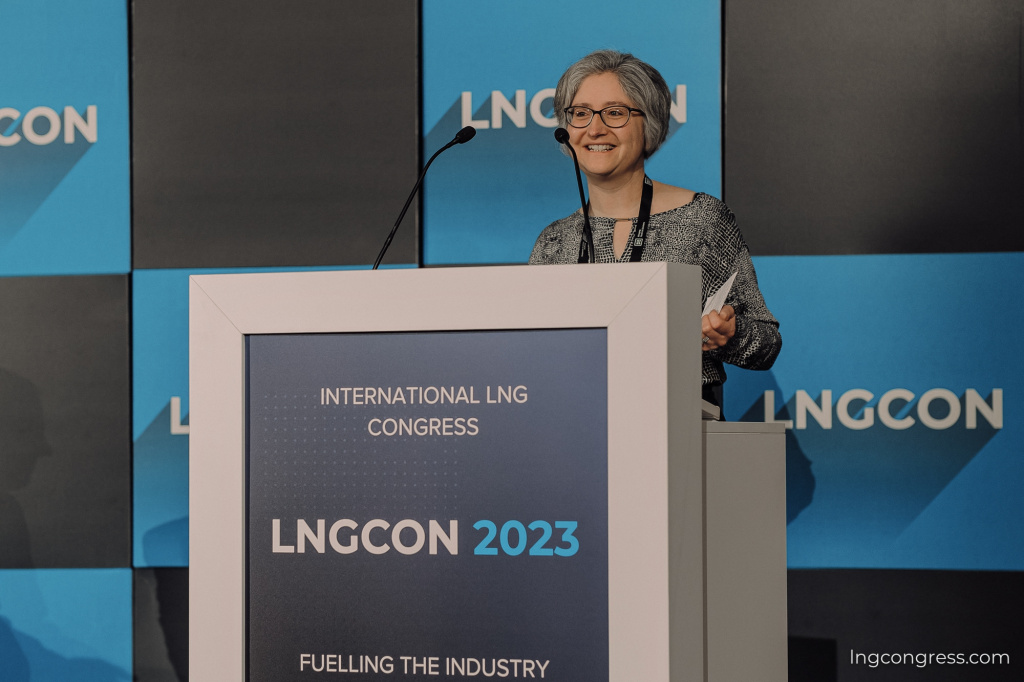 On March 11-12, the International LNG Congress celebrates its 10th Anniversary!
LNGCON is an annual international event covering important industry topics from LNG infrastructure development and sustainability practices to advancements in liquefaction and regasification technologies.
Over the past decade, LNGCON has become the go-to event for LNG pioneers, industry leaders, enthusiasts and experts to engage in cutting-edge discussions, foster invaluable connections, and gain insights into the latest advancements in the industry.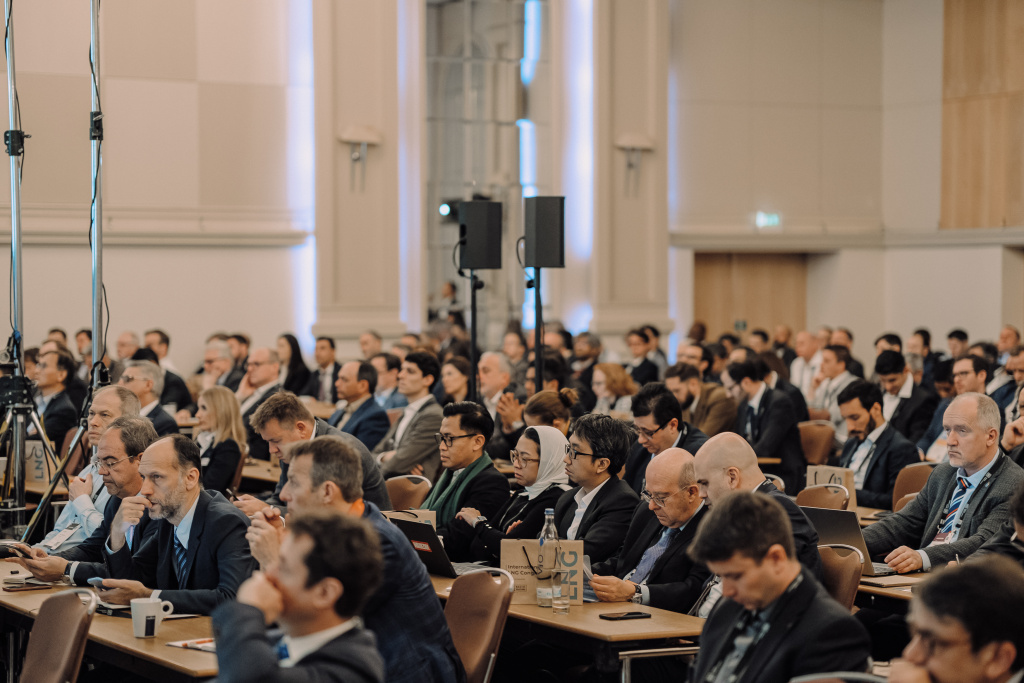 The key factor of LNGCON success is to bring our audience the best events possible by gathering top-level executives and technical experts from top European companies. For the past years, we've welcomed over 2,000 delegates from 600+ companies across the whole LNG value chain: Gas Majors, EPCs, Local Gas Companies, LNG Shipping, Truck and Fleet owners, Terminals and Ports, Equipment manufacturers and Service Providers.
We believe that strong relationships power the whole industry for continued growth. Each year, we successfully organise the Congress with a significant percentage of delegates from high profile companies, and with over 200 B2B meetings.
The 10th Anniversary Congress in Milan
For the 10th Anniversary we've prepared a lineup of exciting celebration activities & signature special events: Participant Awards, Anniversary Gala Dinner, and a Grand Lottery with incredible prizes.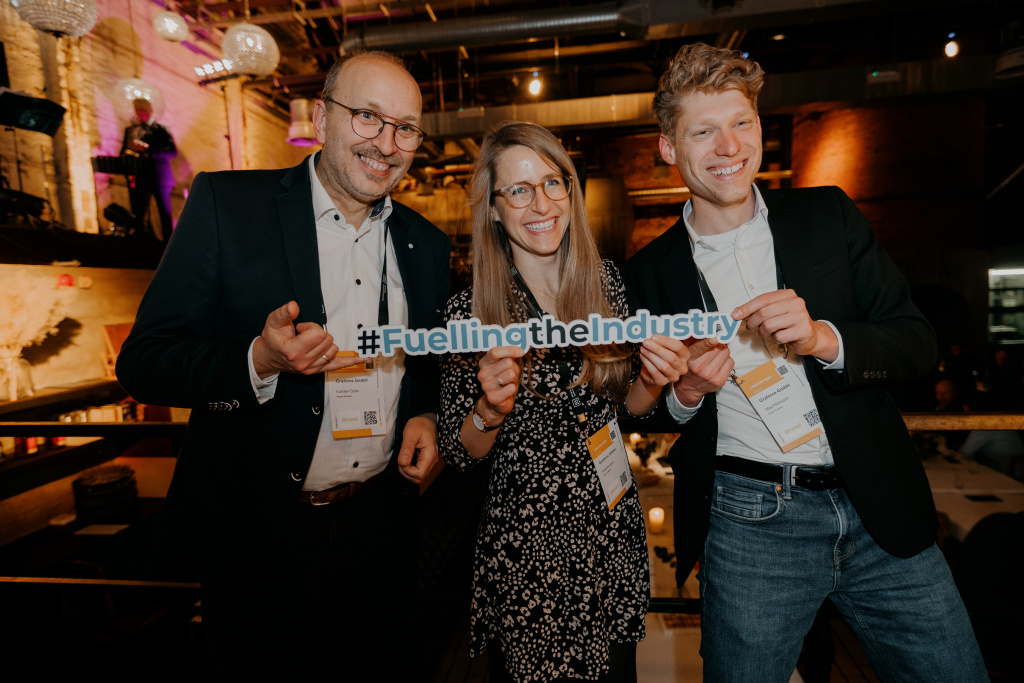 Top managers from Naturgy, Enagas, Eni, Total, Engie, Wood, and many others will join us in Milan to discuss trending topics from LNG market trends and emerging technologies to future prospects and many more during 3 insightful sessions, 4 panel discussions and 3 executive panels.
We are excited to mark this important milestone together with our delegates! Join us in celebrating this remarkable journey together at the 10th LNGCON Anniversary.
back to the news list