The Alaska Gasline Development Corporation (AGDC), British Petroleum and ExxonMobil has signed an agreement on the Alaska LNG project advancement.


Read also: Gazprom and Mitsui discuss LNG cooperation
"BP and ExxonMobil possess world class LNG expertise which may help AGDC responsibly advance this project with maximum efficiency for the benefit of Alaskans, and I welcome their collaboration," - comments Joe Dubler, AGDC Interim President.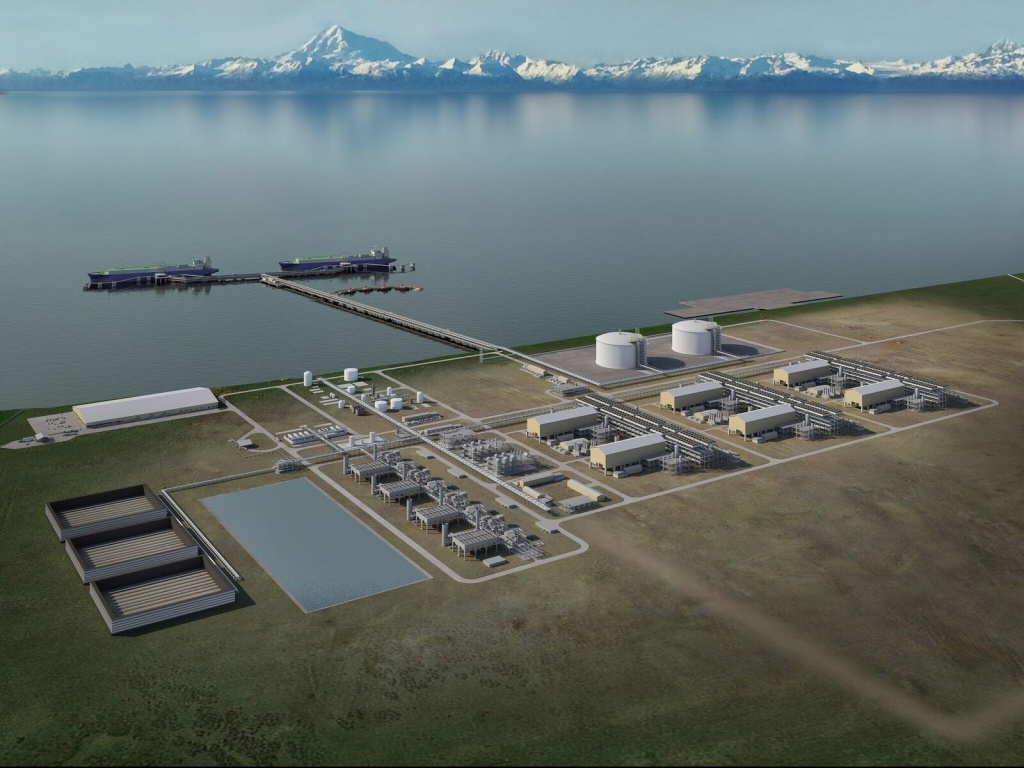 Sharing expertise and experience is vital for huge industries like LNG. That is why this year the whole LNG value chain will gather at the International LNG Congress for the 5th time. Join the Congress on 29-30 April in Malta and celebrate its 5th anniversary with us: lngcongress.com

The Alaska LNG project includes a gas treatment plant at Prudhoe Bay, an 807-mile pipeline to Southcentral Alaska and a 20 MTPA (million tons per annum) natural gas liquefaction facility in Nikiski to produce LNG for export.


Read also: Sempra and Aramco Sign the Largest LNG Deal Since 2013
AGDC says the companies will work in cooperation to improve the project's competitiveness and accelerate the Federal Energy Regulatory Commission authorization of the project. The Commission is to complete its environmental review statement for the project by December 2019.

Source: lngworldnews.com
Additional options for you:
find out more about International LNG Congress at lngcongress.com
request marketing materials here

share the article in your social network using the buttons below