Putting virtual reality to work for you with Valmet's Virtual Reality for LNG
WHAT IS VALMET'S VR APPLICATION?

Valmet's Virtual Reality (VR) application for LNG is a multi-user virtual platform with customized models that guides users through various scenarios – from training and operation to actual sales. This solution is a scalable virtual learning environment with personalized dynamic content to meet your needs for every phase throughout the project.

Valmet's Virtual Reality application provides an immersive learning environment to increase the effectiveness of training programs, replacing traditional paper manuals with interactive tutorials and hands-on experience.
The solution enables each operator to work individually or collaboratively using VR glasses and HoloLens. Users can share tacit knowledge via 2D and 360-degree instructional or maintenance videos. In case assistance is needed, communication with the Valmet Performance Center or local experts is easy due to the remote connection.

WHERE CAN YOU USE VALMET'S VR?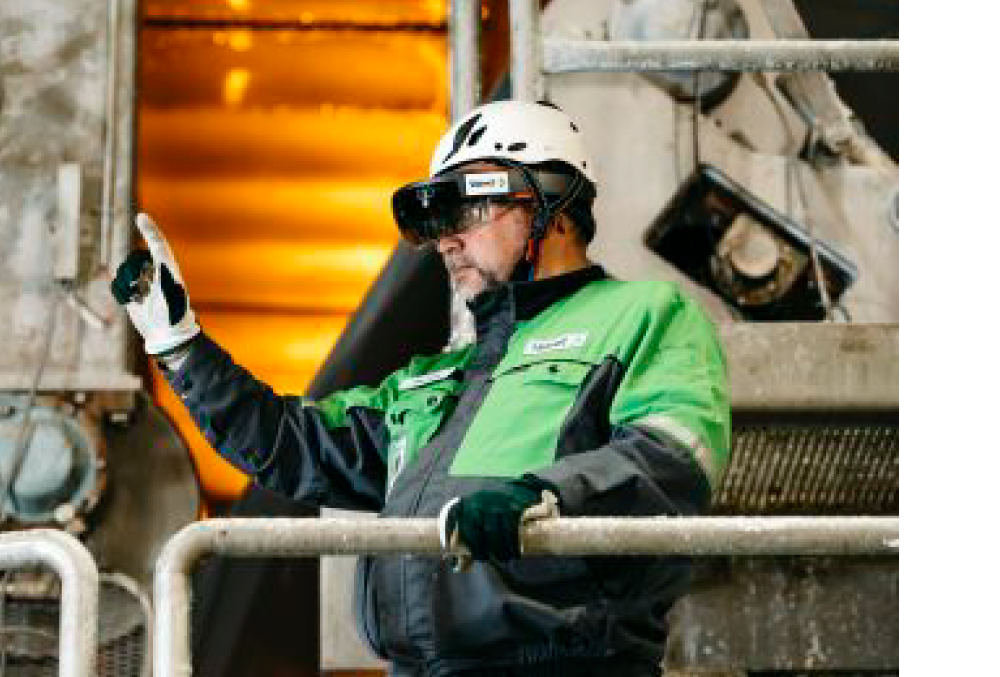 Valmet's Virtual Reality's rich learning experience can be used for various purposes, such as:
•
immersive design review,
•
virtual training,
•
maintenance planning,
•
virtual collaboration,
•
multi-content integration.
BENEFITS OF VALMET'S VR
For beginners and experienced users alike, Valmet's Virtual Reality application offers unbeatable advantages to help you learn the essentials to better manage every phase within your business. The visual gamified interface increases user engagement, providing a realistic environment from the design phase all the way through LNG distribution and maintenance.


For the LNG terminals and production sites, for instance, interactive remote connection helps cut back on expert travel. This kind of learning also reduces actual safety risks and enables operators to practice in a fail-safe environment until skills are mastered.


Maintenance planning, too, is improved since the solution makes it possible to visualize machinery and review maintenance requirements through animation.
Virtual reality is creating the new real world.
By combining the real and virtual environment in an exciting way, users of Valmet's Virtual Reality applications are more motivated to explore possibilities and discover new opportunities to achieve better overall performance.

---
Additional options for you:
find out more about International LNG Congress at lngcongress.com
request marketing materials here

share the article in your social network using the buttons below and our tag #LNGCongress2020
back to the news list