Anadarko Petroleum has signed sale and purchase agreement (SPA) with Indonesian state-owned Pertamina for 1 million tons of LNG per annum (MTPA) within a 20-year-long term. The agreement concerns Anadarko's Mozambique LNG project.


Read also: Sempra and Aramco Sign the Largest LNG Deal Since 2013
"Indonesia is expected to be one of the fastest growing natural gas markets in Asia and Pertamina, the national energy company of Indonesia, will play a key role in meeting Indonesia's long-term energy needs," noted Mitch Ingram, Anadarko Executive Vice President.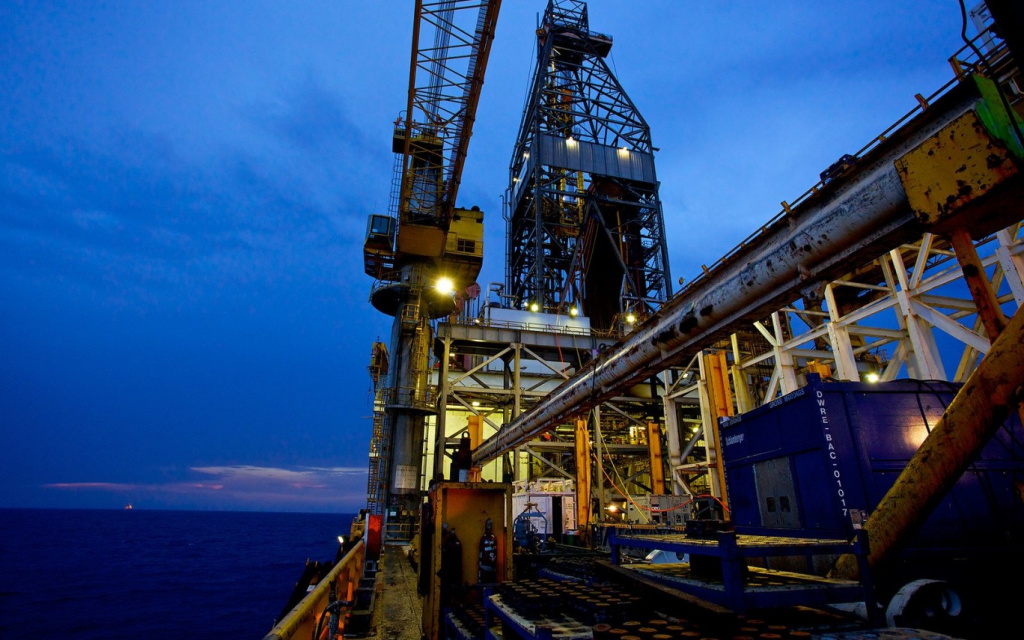 Anadarko extends its list of partners in Asia and Europe: the company has already signed SPAs with Bharat Gas Resources, CNOOC, Tokyo Gas, Centrica, Shell, Tohoku, and EDF. The shifts in the global LNG market are notable and the companies are trying to catch an opportunity to enter the new projects. The whole LNG value chain will gather at the 5th International LNG Congress to discuss potential cooperation.


Read also: Tokyo Gas to Focus at Overseas LNG Investment
Within its Mozambique LNG project, Anadarko develops Mozambique's first onshore LNG facility including two initial LNG trains with a total capacity of 12.88 MTPA. This project aims to support the development of the Golfinho/Atum field situated within Offshore Area 1. The field is operated by Anadarko Moçambique Área 1, a wholly owned subsidiary of Anadarko Petroleum Corporation, with a 26.5-percent working interest.

Source: OffshoreEnergyToday.com

Additional options for you:
find out more about International LNG Congress at lngcongress.com
request marketing materials here

share the article in social networks using the buttons below