PARTICIPATING COUNTRIES
---
Companies from more than 30 countries already do business with BGS and their number is extending every year.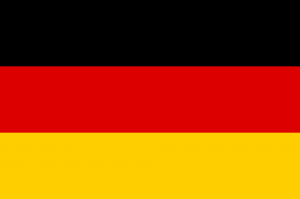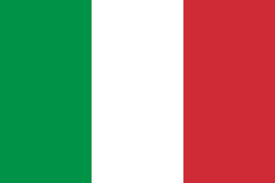 "That's been a phenomenal experience. The speakers have given us the opportunity to have some meaningful discussions around the topics related to the implementation of small-scale LNG and LNG as a fuel."
Karrie Trauth, Technical Shipping Manager for LNG Marine Fuel Projects at Shell Shipping
"I think the Congress is great. You've got a very diverse mix of attendees. Clearly, people are interested in LNG side. I think it's a really good range of attendees..."
Damon Hill , Commercial Development Vice President Business Development, Capital Projects & Asset Management at Amec Foster Wheeler
"I enjoyed the environment, how it's putting the close atmosphere, so everyone can have more communication than at the other conferences of such type. In addition, I like how easily I can find people and find my potential customer..."
Jake He, Associate General Manager, International marketing manager at AOK Heater
"I would like to thank the organizers of the Congress for inviting me to talk about the LNG and innovations in the LNG carriers. And I wish we'll have a lot of networking, new contracts and new discussions..."
Carlos Guerrero, Business Development Manager for Oil Tankers and Gas Carriers at Bureau Veritas
"The Congress has been great. We have been excited about the variety of participants. It's been a nice mix of people from the different verticals: an upstream and the downstream side of the LNG business..."
Aaron Bridges, VP sales and marketing at Chart Industries
"The topics were quite interesting. We have seen all the major speakers. I like the fact that it's an international presence: we've seen people from Japan, people from the US, Africa and it's quite good..."
Paul Ocholla , Commercial Development Officer at Grain LNG
"It has been a privilege to come and speak. For me it was a tremendous opportunity. I'm going to take home about five of ten very fruitful connections, that I will interact with in my future business career..."
Andre Mullan, Director at Luxar
"I'm very pleased with the organization. Speakers and topics have been perfect and showed the advance of the industry into the future. My сongratulations to the organizers - this has been great..."
Diego Goldin, Executive Director at NGV Global
"We really enjoyed the Congress. The thing we like the best is the breadth of the people you've got here: lots of people from shipping, bunkering, engineering and suppliers. And we are glad to be a part of that.."
Richard Drake, Head of Business Development at OSL Consulting
"I would like to thank BGS Group. It's been a tremendous conference. Very well organized panel of speakers and experts in their fields. It's remarkable in the terms of content you've put together. Networking opportunities are also viable..."
Langtry Meyer, COO at Texas LNG
SPEAKERS OF THE CONGRESS
---
Annemarie Timmermans
LNG Project Manager
Vos Logistics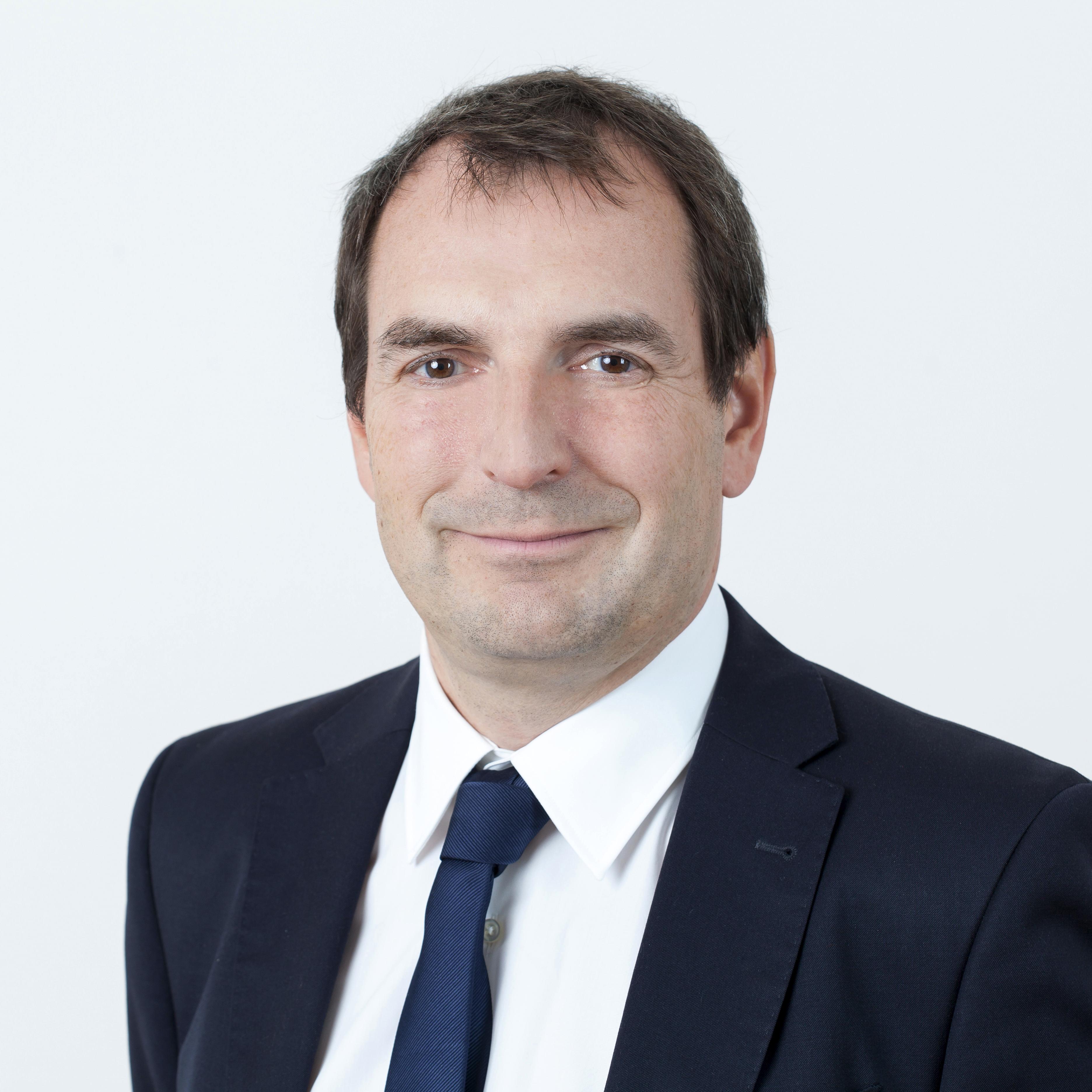 Christian Schneider
Managing Director
LIQUIND
Giovanni Mario Bardoni
CEO
SES ENSER Engineering
Johan Lillieskold
Business Development Manager LNG
Mann-Tek
Karina Wieseler
Port Development (Green Shipping)
Bremenports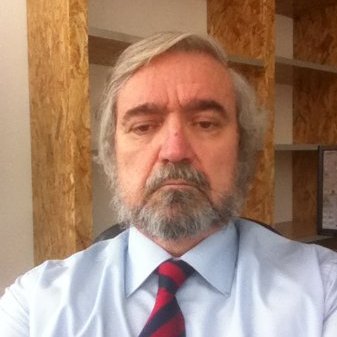 Nicolás de Arespacochaga y Velo
Commercial Vice President
FCC
Oliver Frank
Head of Division: Renewable Energy and Energy-Efficient Mobility
Deutsche Energie Agentur (DENA)
Philippe Heisch
Global sales manager LNG distribution systems Business Unit Distribution
Cryostar SAS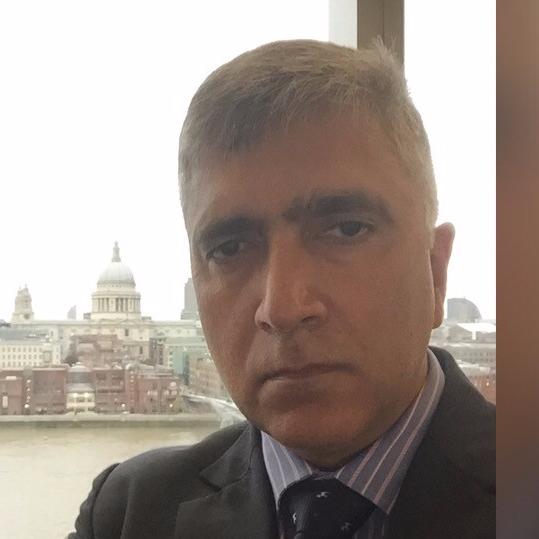 Sachin Mohan
Global Head Marine Solutions
Exmar Shipmanagement
Shailendra Mohite
Sr. Engineer-Stakeholder Management
Kuwait Petroleum International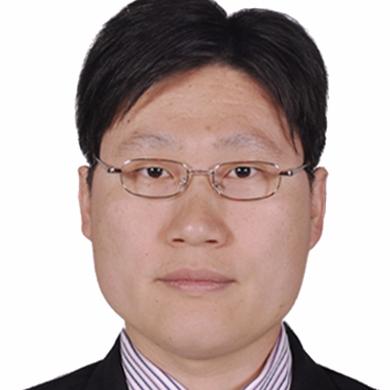 Shi Guangzhi
Manager of Commercial Department
CNOOC CETS - LNG Shipping Company
Wim Groenendijk
President GLE
GIE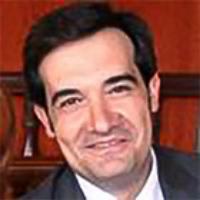 Carlos Guerrero
Business Development Manager for Oil Tankers and Gas Carriers
Bureau Veritas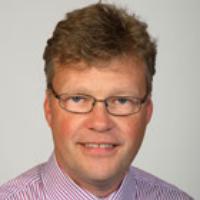 Rene Sejer Laursen
Promotion Manager
MAN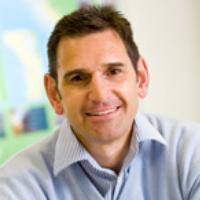 Alastair Robertson
Director
OSL Consulting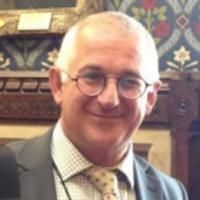 Peter Stewart
Energy Market Specialist in the Oil, Gas & LNG
IPA Advisory Ltd
and Chief Energy Analyst
Interfax Global Energy Services
BUSINESS PROGRAM
---
Day 1
Plenary session. LNG Market Trends
| | |
| --- | --- |
| | Host country outlook - LNG in Germany |
| | |
| --- | --- |
| | New era of LNG. Challenges & solutions |
Session 1. Large-scale LNG (Part 1)
Technical Stream. Design and optimization of large-Scale LNG plants

LNG Projects End to End;
Onshore LNG Plant design;
Leading FLNG Project Advancements;
FLNG: Developing cost-competitive projects. Engineering challenges and solutions.
Session 2. Small-scale LNG (Part 1)
Business stream. European market observation

European Commission Alternative Fuels Strategy;
Regulatory framework for LNG deployment in Europe.
Session 1. Large-scale LNG (Part 2)
Business Stream. Perspective LNG markets

Structuring, Financing, Risk and Asset Management;
LNG Supply and Demand;
Leading FLNG Project Advancements;
LNG Development in Emerging Markets;
Session 2. Small-scale LNG (Part 2)
Technical Stream. Modular approach to Small-Scale LNG facilities

Small-to-medium scale LNG production plants and LNG supply chain solutions;
Cost-Effective Modularization and Standartization solutions;
Modular construction and plug-and-play solutions.
Day 2
Session 3. LNG Trading
LNG Trading

LNG prices and trading;
Market dynamics;
Impact of Oil\Alternative fuels;
Changes in LNG spot trading.
Session 4. Marine Engineering (Part 1)
Novel concepts for LNG carrier\FSRU design

Ship-to-ship and ship-to shore operations;
Cargo handling, LNG containment technologies;
Case study.
Session 5. LNG as a Fuel (Part 1)
Developing an LNG fueling\bunkering infrastructure

Development of SSLNG infrastructure in Europe;
Innovations in LNG bunkering market;
Profitable and sustainable LNG infrastructure development;
Case studies from gas refuelling and bunkering infrastructure developers.
Session 4. Marine Engineering (Part 2)
Propulsion technologies for LNG-powered ships

Applying a membrane tank concept for large container ships;
Dual fuel diesel electric propulsion systems LNG carriers;
Cost comparison of change to LNG for End Users;
Requirements to new LNG-powered engines.
Session 5. LNG as a Fuel (Part 2)
| | | |
| --- | --- | --- |
| | Switching to LNG as a fuel | Case studies from end users. Positive and negative experience. Challenges and cost comparison. |
Session 6. HR in LNG projects
HR in LNG projects

Corporate Social Responsibility;
Outsourcing ( Business Process Outsourcing) happening accross the industry;
Effectiveness of training tools;
Integration of a multi-national workforce to achieve project nationalisation requirements.
1st International LNG congress participants
---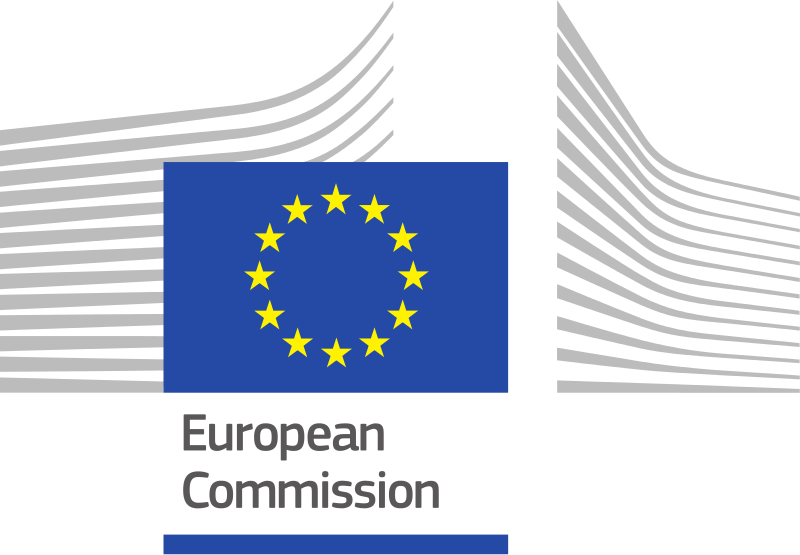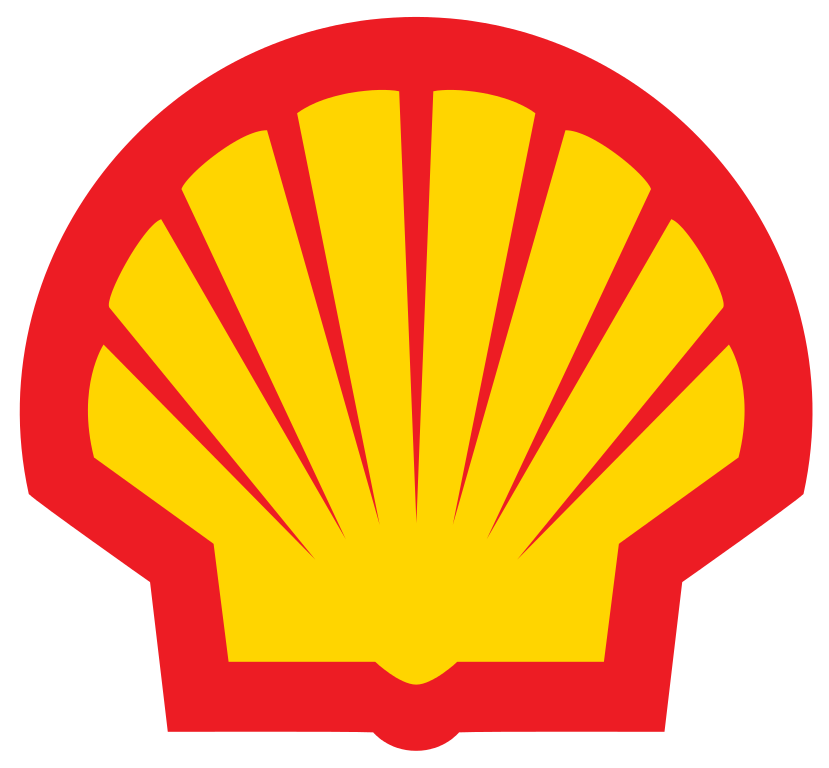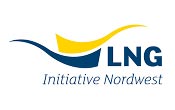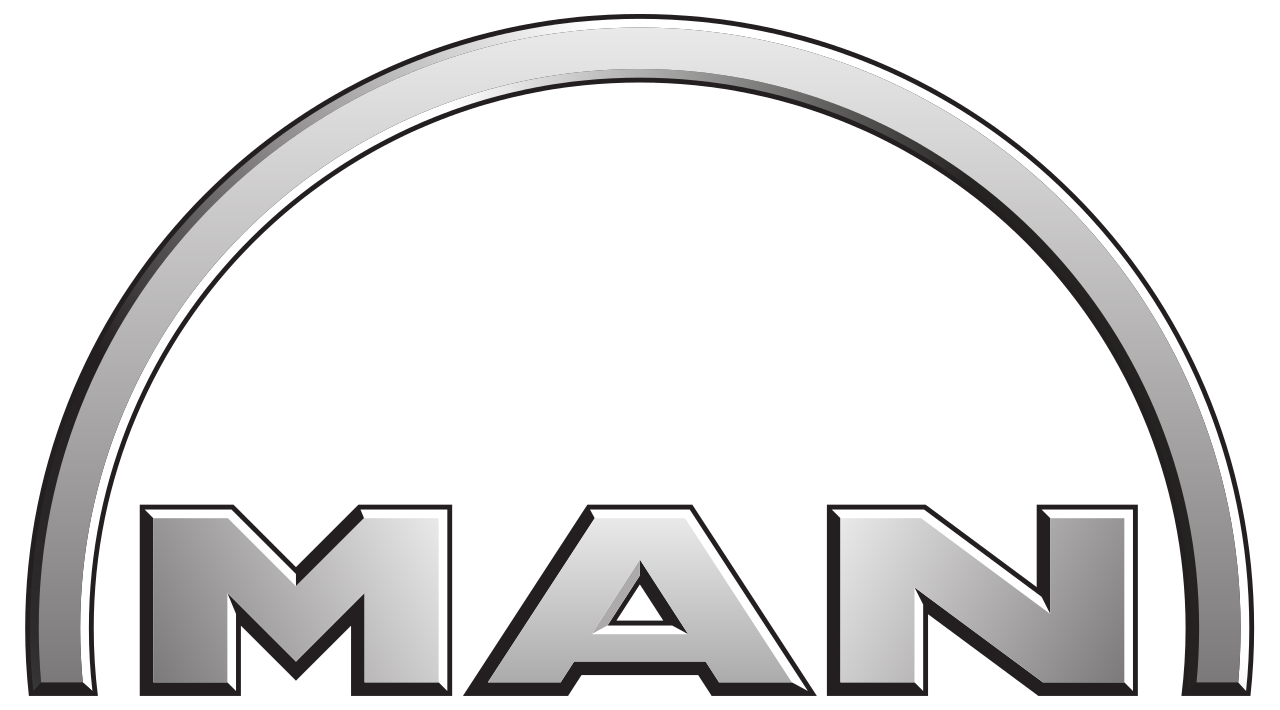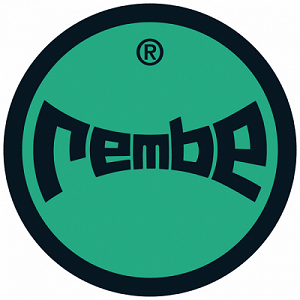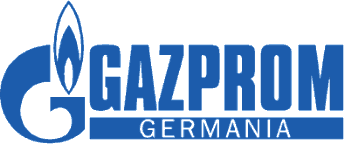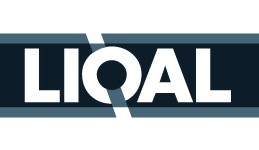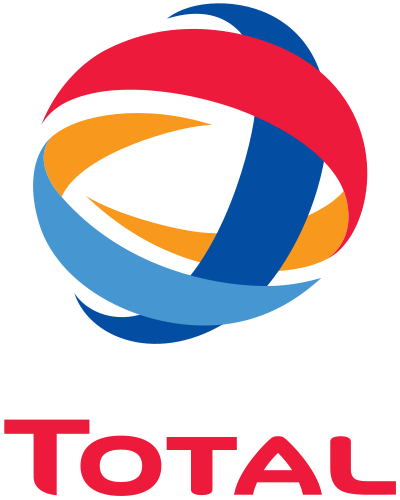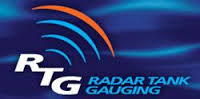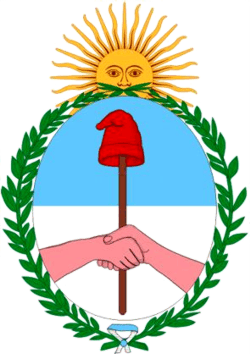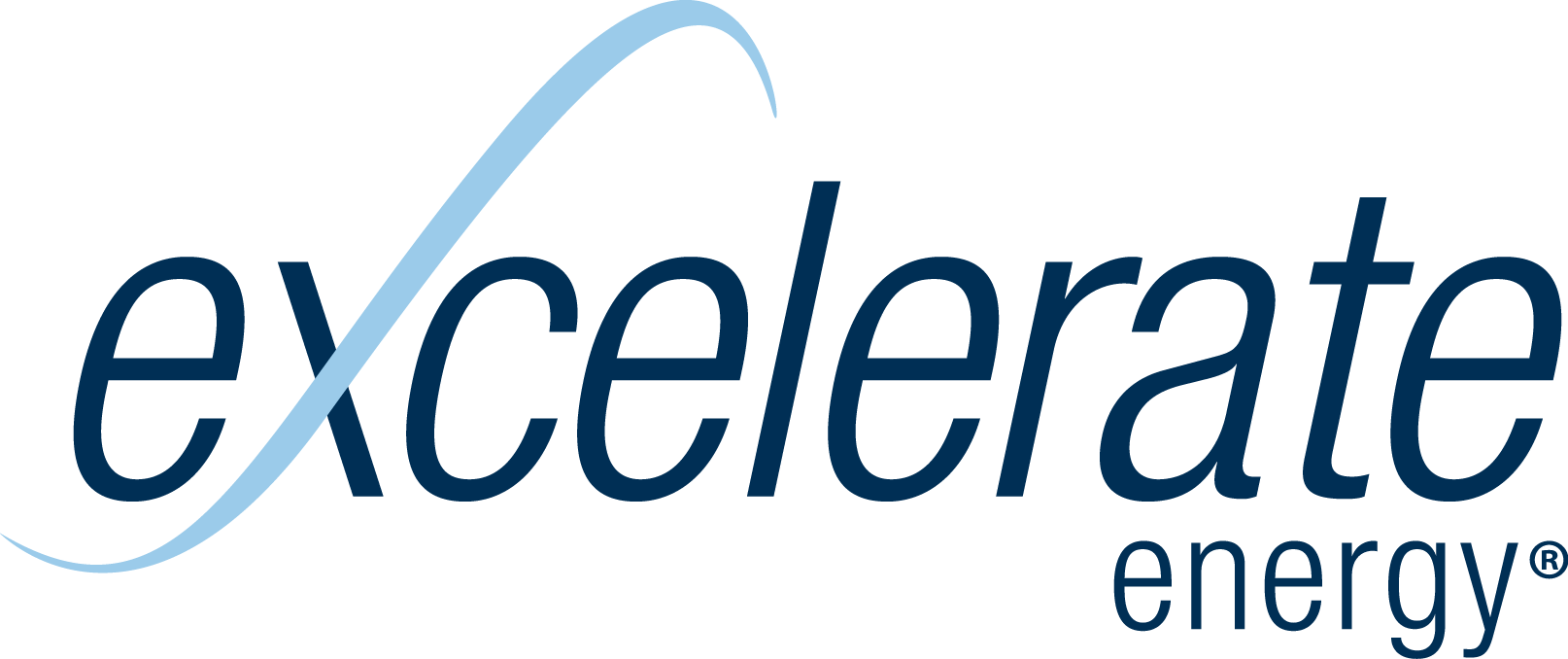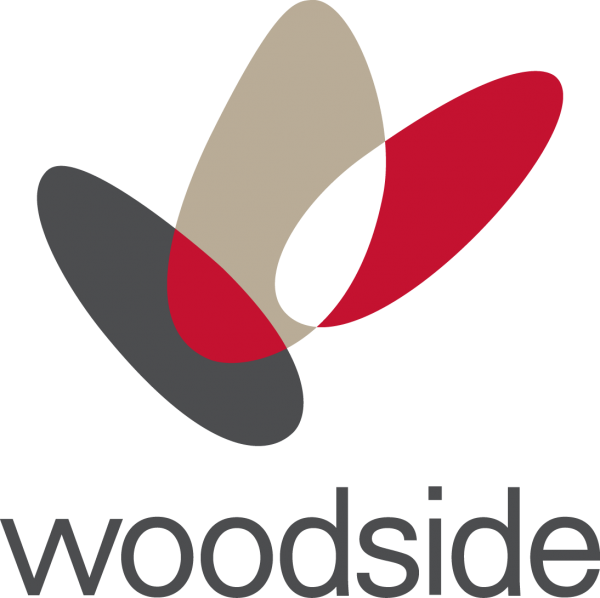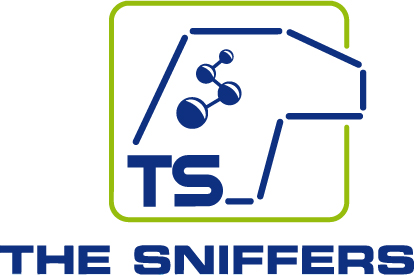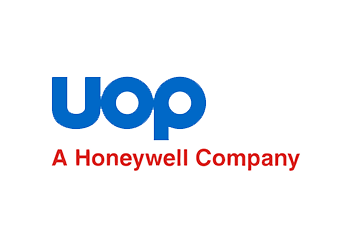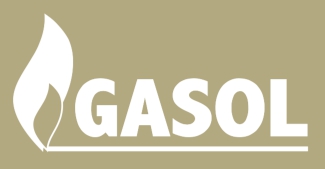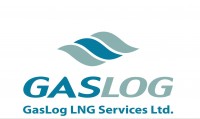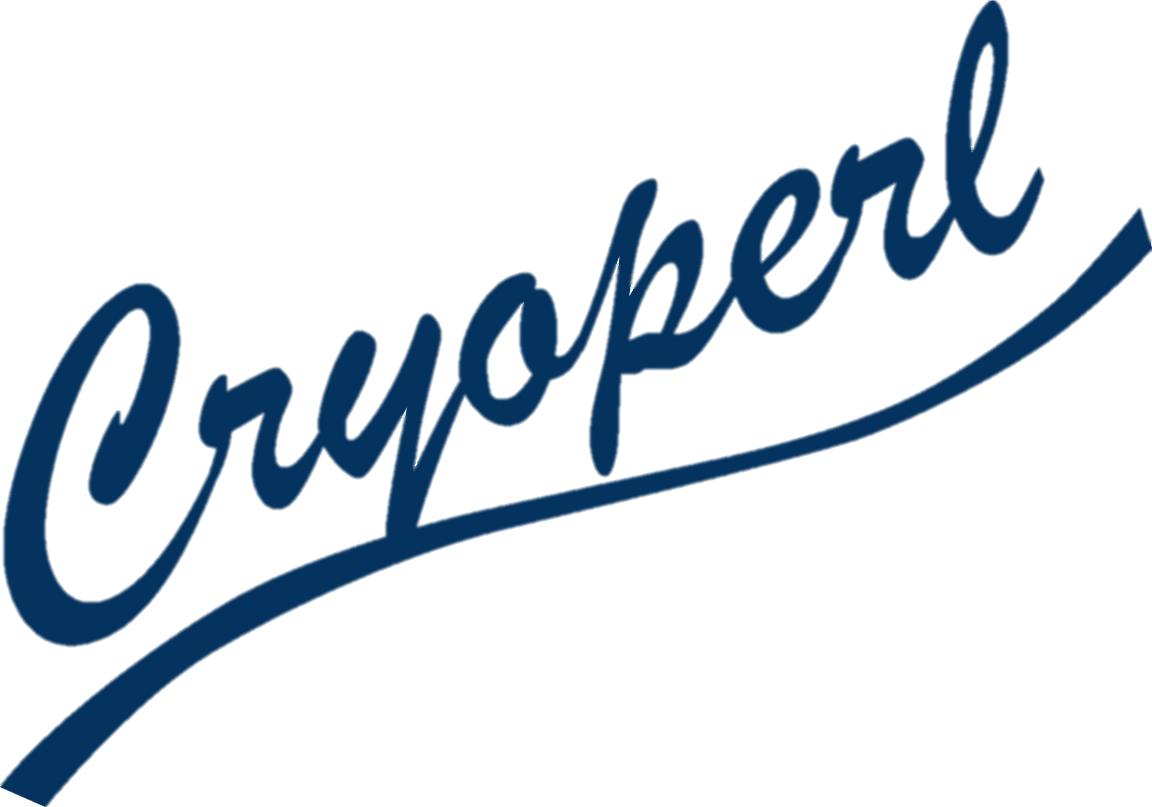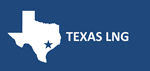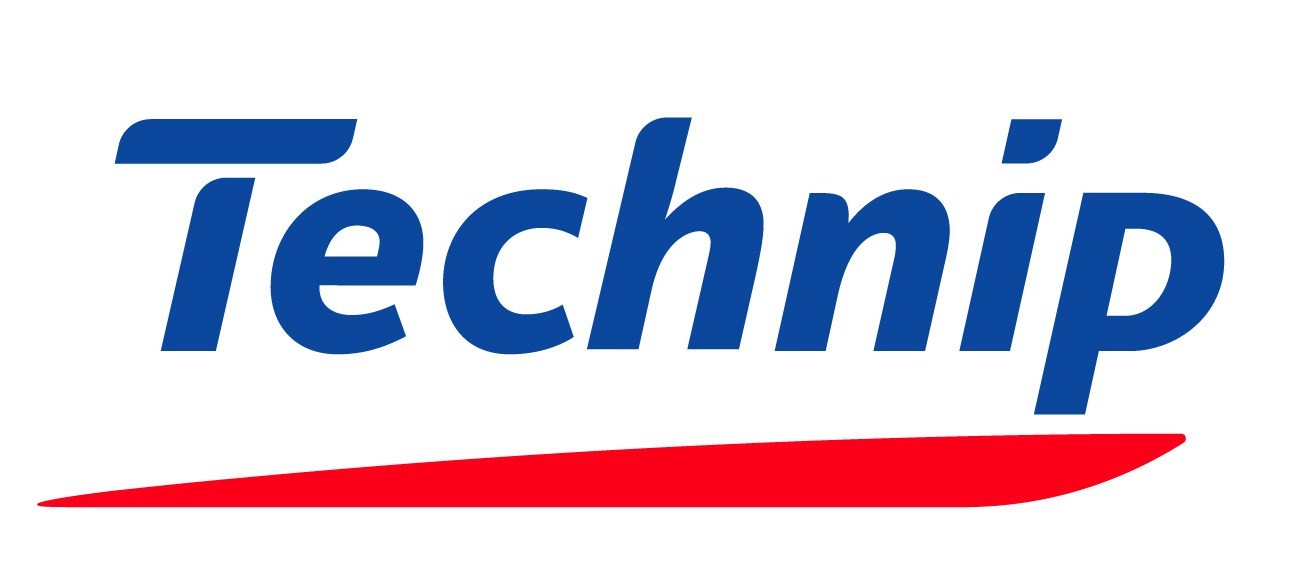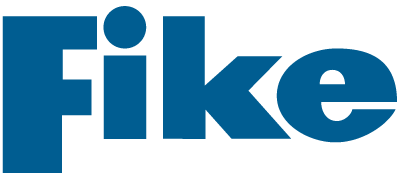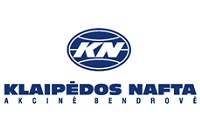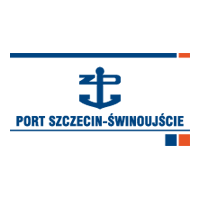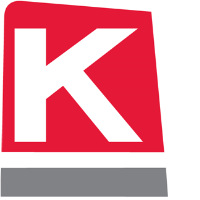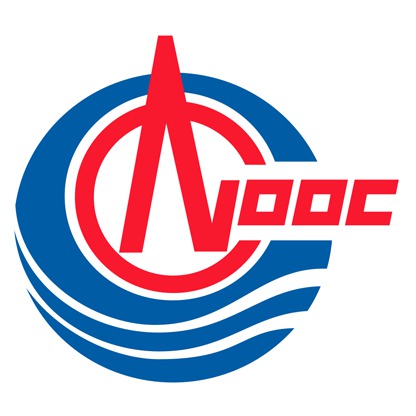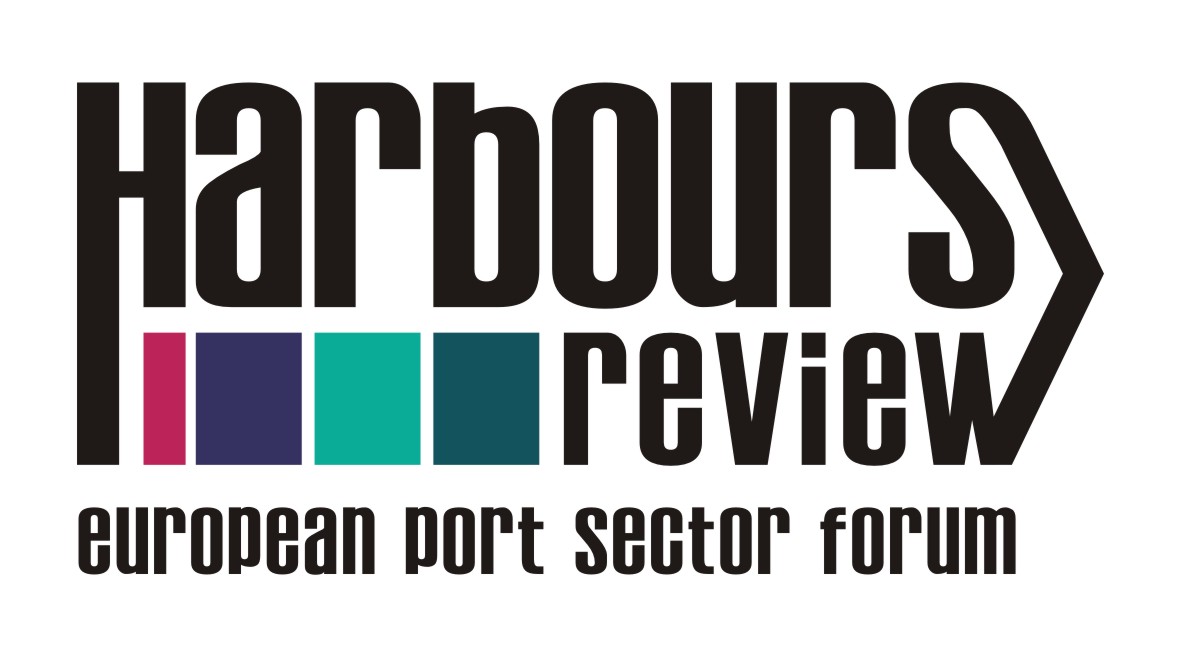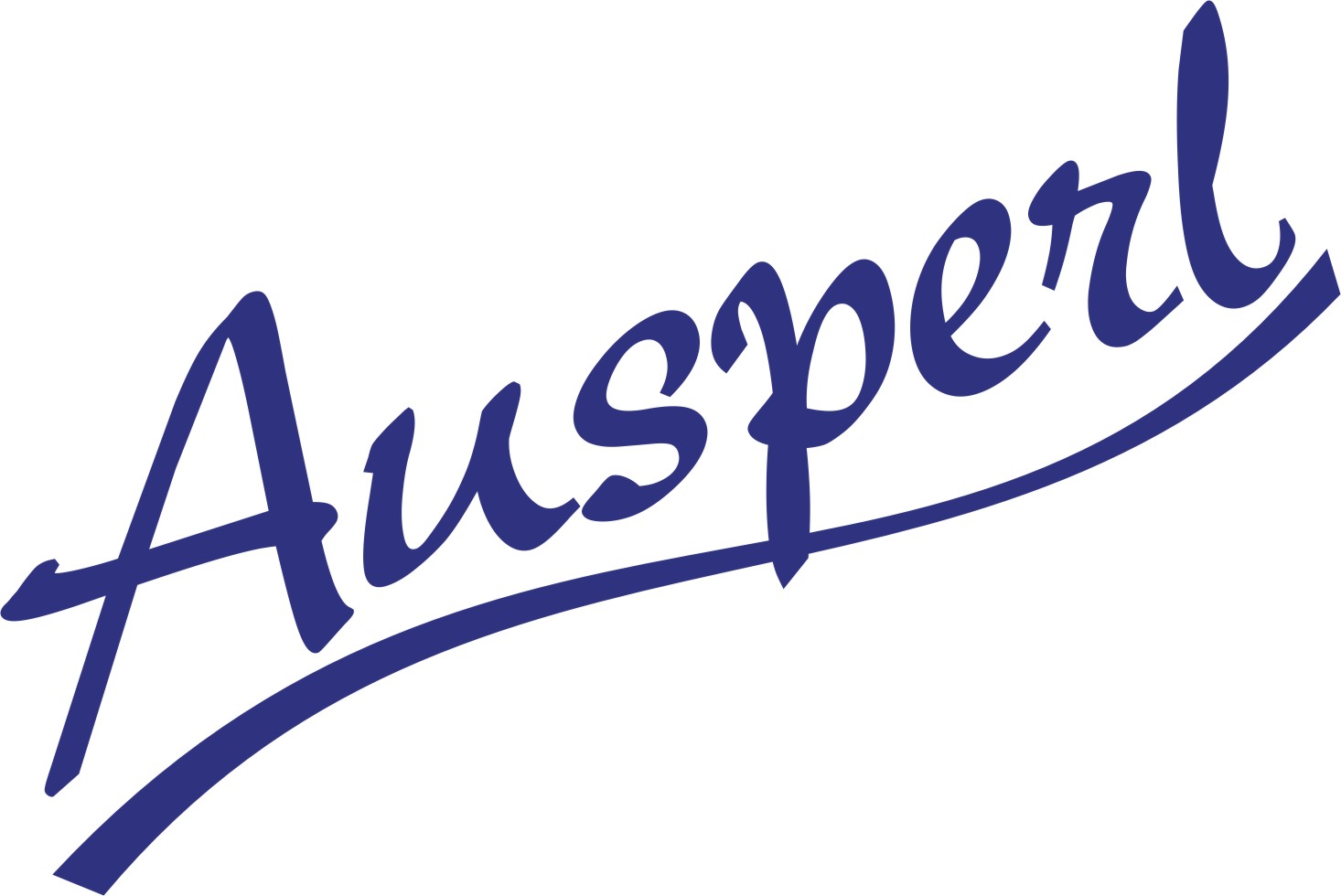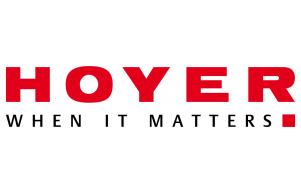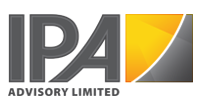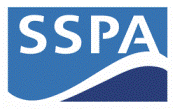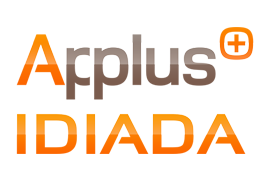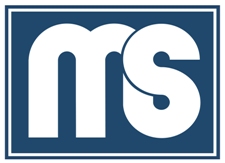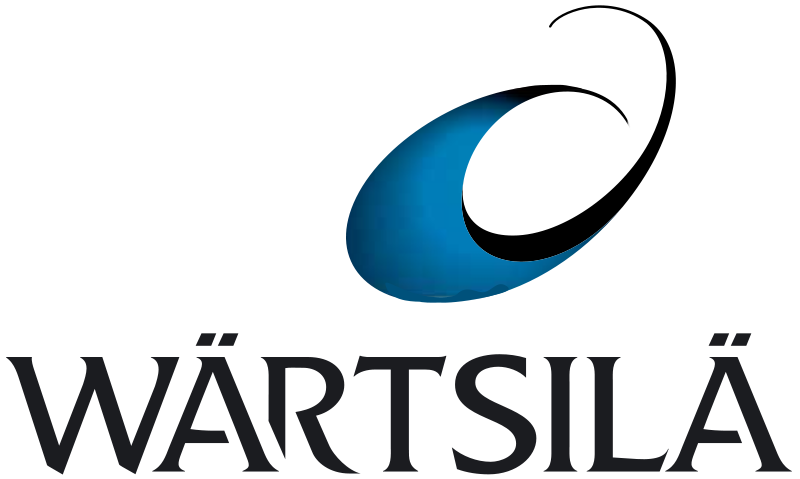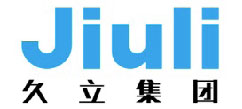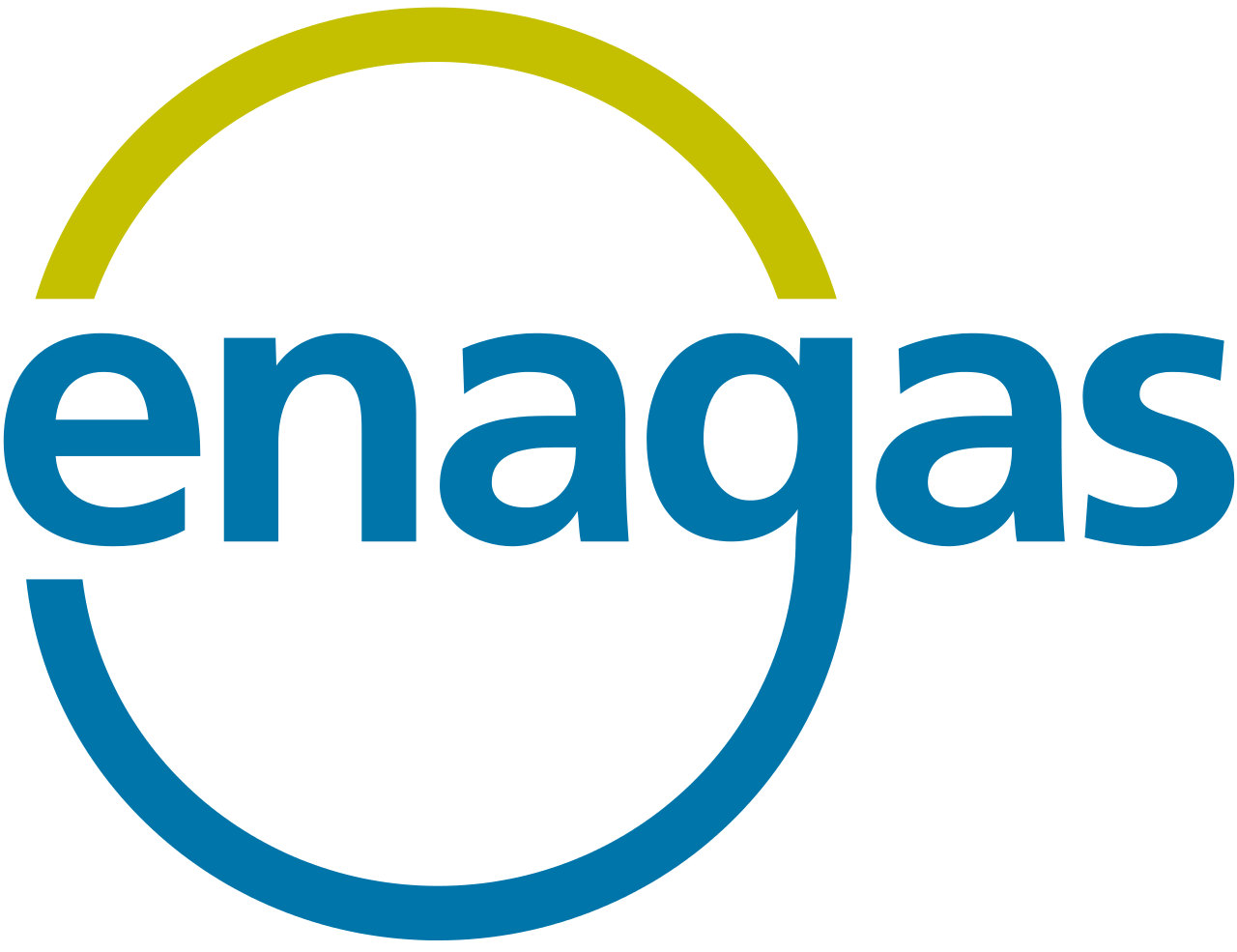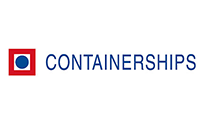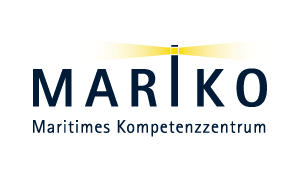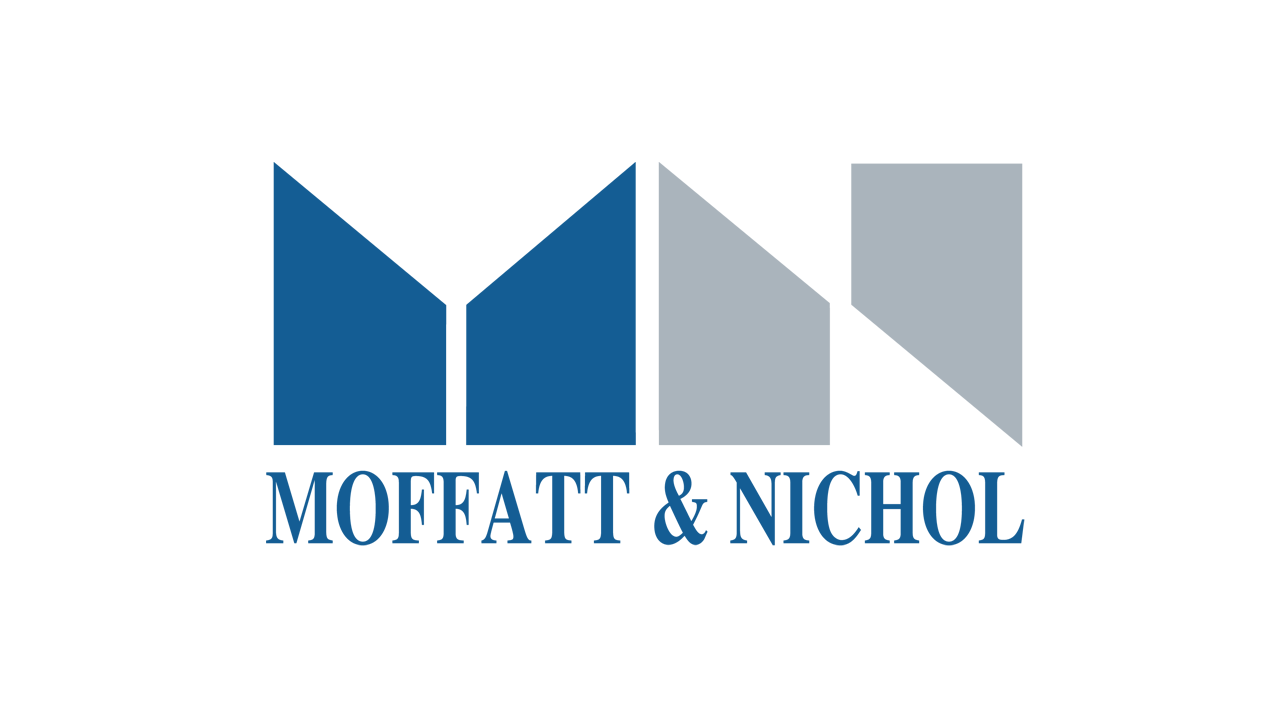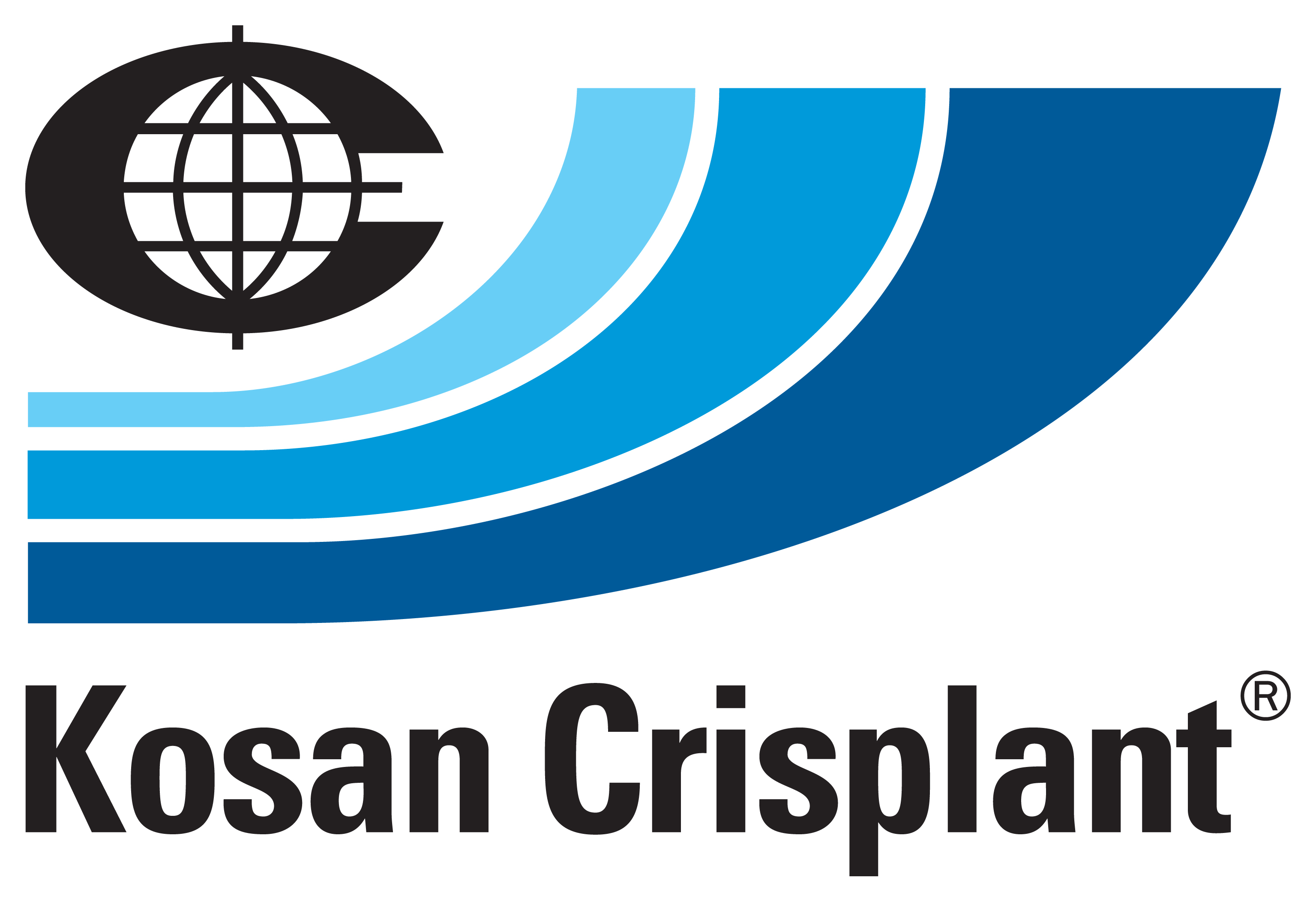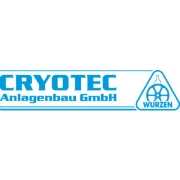 1st International LNG congress by the numbers
FORMATS
---
Exhibition stand
Focus exhibition area has a limited number of exhibition stands; as a result each segment will be presented by one or two companies. This helps the exhibitors to stand out among the others and gives them the opportunity to find new connections for further collaboration. The exhibition stand is printed and installed by the organizers. The participants need only to create the draft, come to the Congress and get the benefit of the participation.
Delegate packages
International LNG Congress is a closed-door environment event with the limited number of participants. The delegate participation provides the companies with the opportunities to listen to the leading companies' key specialists reports and to take part in the discussions after the presentations. During the coffee breaks the delegates exchange the contacts and share the experience with other participants.

Sponsorship opportunities
To get the maximum benefit from the Congress companies participate as the sponsors. The organizing team creates the most comfortable atmosphere for the negotiations providing sponsors with VIP-meetings and marketing promotion before, during and after the Congress. The companies invest not only in the "sponsor status" but in the future projects and collaboration with new clients.

Gala-dinner
The closing event on the second day of the Congress. Here the companies can talk to their potential clients in informal atmosphere with the live music, delicious courses and house wines. During the evening the participants usually get new contacts for the long-term cooperation.