Which Actions Can Fuel The Industry: The 7th International LNG Congress Recap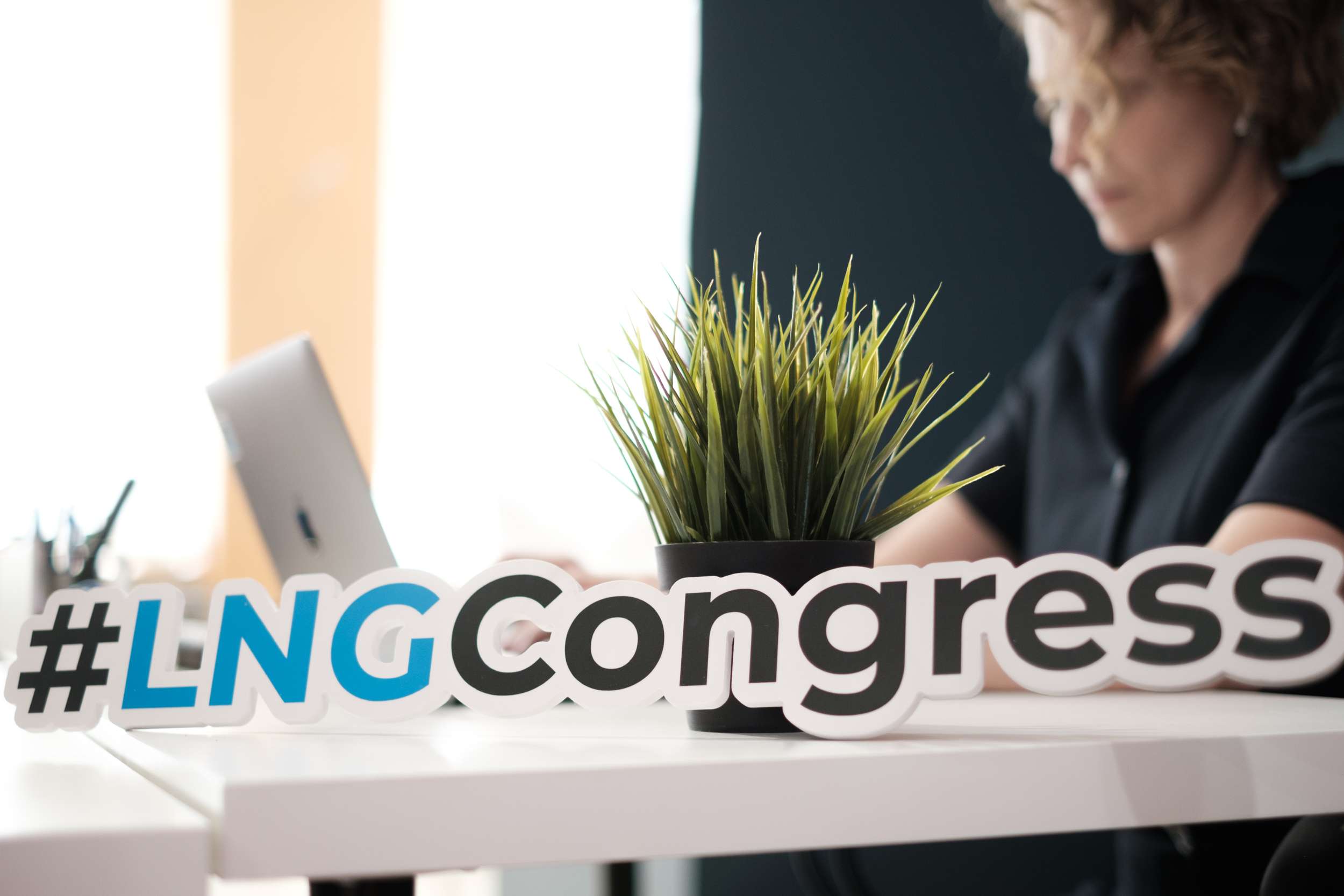 On June 7-8 we had the pleasure of welcoming LNG professionals to the 7th International LNG Congress at the BGS online platform. The Congress was crowned with great success and remarked as a high-class networking event by the attendees. This year the virtual Congress gathered 500+ LNG decision-makers to share innovative projects, exchange experiences, and encourage further cooperation between the leaders of the market from the whole Gas industry value chain.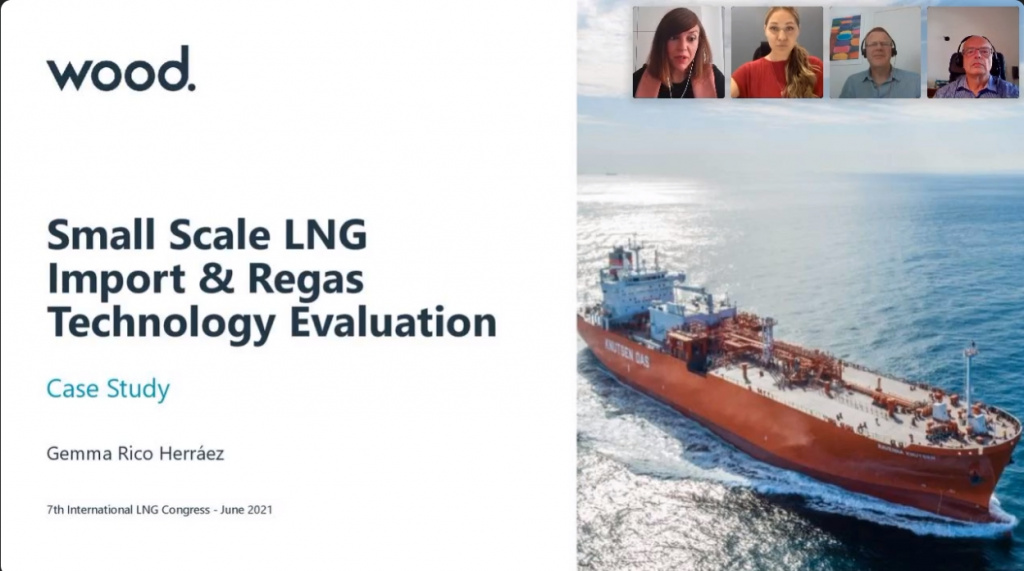 The event brought together the experts from Shell, Cryostar SAS, Wood, FLUOR, Saipem, Technip Energies, Saudi Aramco, bp, Equinor, and others. Gas majors, EPCs, local gas companies, truck and fleet owners, fueling infrastructure developers and operators, terminals and ports representatives, and governmental bodies were able to share their cases and vision with the attendees.
The attendees enjoyed the advantages of the online format such the opportunity to exchange experiences faster and reach out to a larger number of potential partners. They were actively networking, enjoying unlimited chats & video calls options, and made over 400 meetings through the Congress days. 25 personal managers were setting the meetings, navigating the networking, and providing full support to each delegate.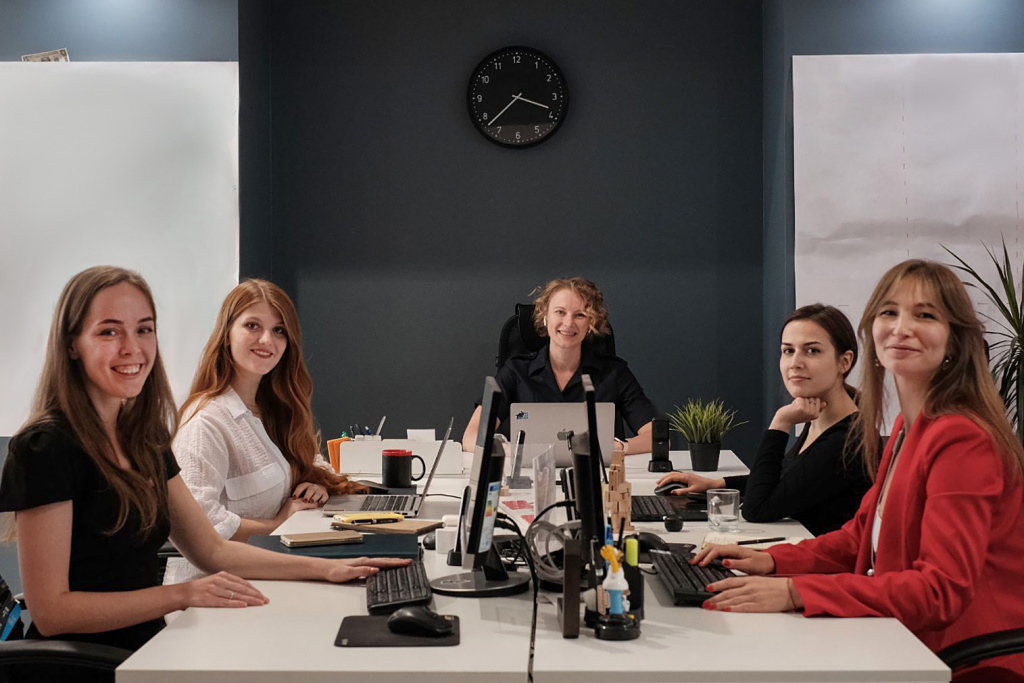 The Congress sessions were divided into parallel technical and business streams. Global view on the LNG industry future, actions in frames of IMO Regulations, alternative fuels for trucks and fleet, opportunities of LNG increase in Europe, and Bio-LNG and LNG-to-Power initiatives - these are just a few topics that were discussed during the excellent session presentations that our speakers held at the LNG 2021 Congress.
At the highly informative roundtables, speakers presented and discussed their innovative projects for LNG decarbonization. The first round table was dedicated to the ways and technologies for road transportation decarbonization. The other one represented low carbon and hydrogen solutions from gas majors, EPCs, truck owners, fuelling infrastructure representatives, and governmental bodies.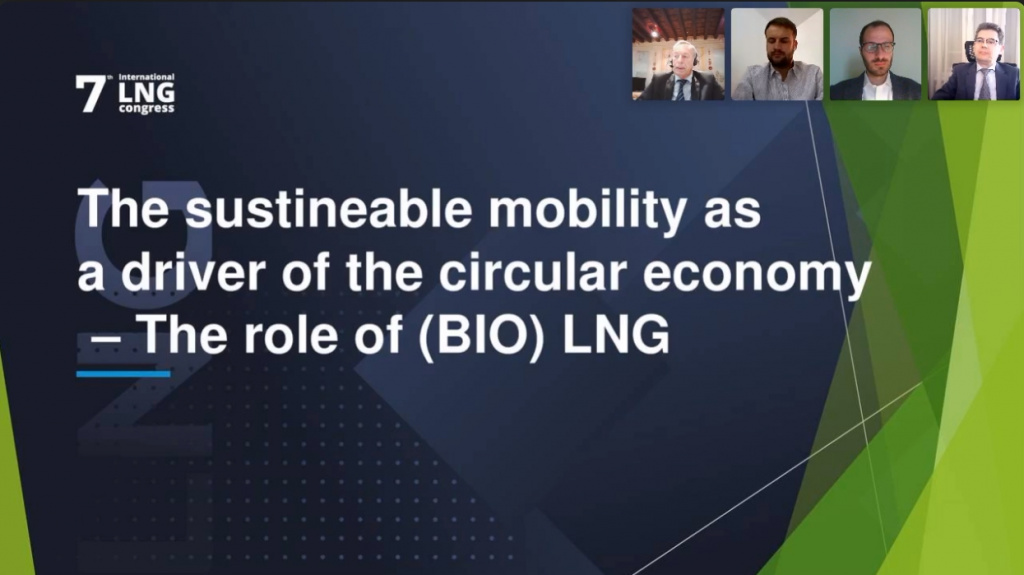 To make networking fun and even more rewarding we introduced LNG Congress games with valuable prizes. Each day of the congress we have awarded the winners of the Networking leaderboard and Best Virtual LNG Congress Setup Contest with Apple gadgets and gift cards. Congratulations to all winners and many thanks to all the participants for their effort!
We want to express our gratitude to all the attendees, our sponsors, and partners for your trust, support and active networking. We hope the meetings and the contacts you acquired will bring you lasting partnerships that will result in creative ideas and innovative solutions!
Join us at #LNGcon2022 on 28-30 March in Dusseldorf, Germany. The key topics of the Congress are the most cutting-edge solutions, appearing tendencies, and prioritized projects in the LNG industry. Don't miss your chance to meet the LNG key players.
Request the business program of the Congress at https://bit.ly/3cw82gg
back to the news list