Tokyo Gas, the biggest city gas seller in Japan and major buyer of LNG, plans to invest in overseas infrastructure projects in liquefied natural gas (LNG) and renewable energy to increase its earnings from abroad. The company displays interest in LNG import terminal projects in the Philippines and Vietnam.


Read also: Anadarko to Supply LNG to China
Tokyo Gas is going to invest 260 billion yen (2 billion pounds) under a three-year business plan to increase its overseas earnings to 20 percent of its targeted operating profit of 130 billion yen by March 2021. In March 2018, earnings from abroad accounted for about 5.8 percent of Tokyo Gas operating profit of 116.3 billion yen.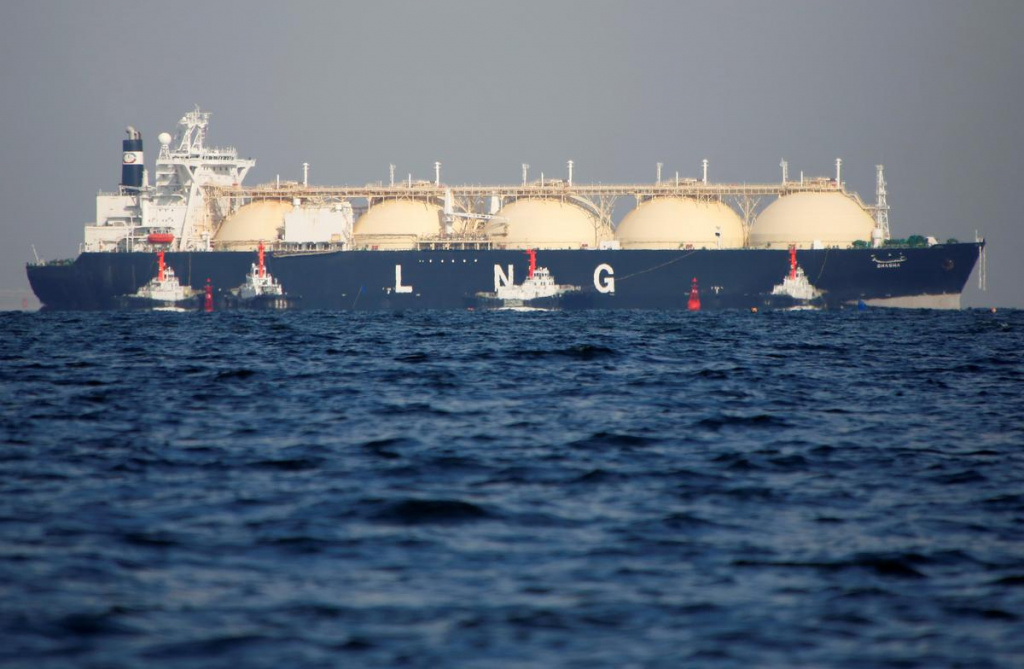 "We want to make an aggressive investment in Southeast Asia and North America this year to expand our LNG value chain," President & CEO Takashi Uchida said. "Since we have struggled to win any major overseas deals through auctions last year, we plan to seek one-on-one deals through our foreign partners or join forces with other Japanese companies."

Last year Tokyo Gas signed termless contracts to buy LNG from Anadarko Petroleum's Mozambique project, Royal Dutch Shell's LNG Canada project and Sempra Energy's Energia Costa Azul LNG project in Mexico.


Read also: Australia becomes the world's largest exporter of LNG, leaving Qatar behind
"We have not abandoned our goal to raise short-term and spot LNG purchases, but we can derive good terms for long-term contracts under the current market circumstances," Takashi Uchida said.

International strategies and LNG projects will be discussed during Session 1 at the 5th International LNG Congress in St. Julian's, Malta on 29-30 April. The Congress will gather the representatives of LNG trading companies, governmental bodies, equipment manufacturers and end users.

Source: Reuters.com
Additional options for you:
find out more about International LNG Congress at lngcongress.com
request marketing materials here

share the article in social networks using the buttons below