Sempra and Aramco Sign the Largest LNG Deal Since 2013
Aramco Services
and
Sempra LNG
signed an agreement defining the terms of their future 20-year sale-and-purchase agreement. Aramco Services will purchase 5 mtpu of liquified natural gas from the future
Port Arthur LNG terminal
in Texas, US. The future agreement will be the biggest
LNG transaction
signed in the last 6 years and one of the biggest LNG transactions ever signed.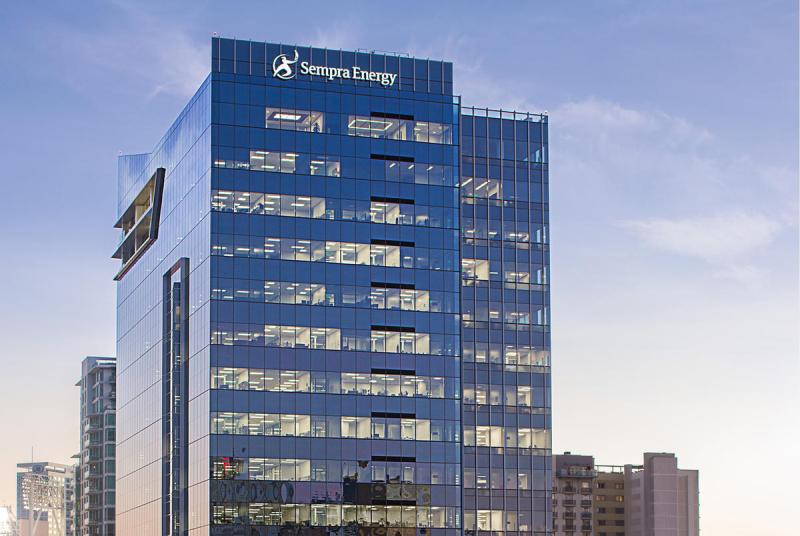 Earlier
Saudi Aramco
announced its new strategic goal to become a global LNG player and expressed interest in purchasing 25% share of the 1st stage of Port Arthur export project. The launch of the 1st stage of the project is scheduled for 2023.
Decision makers from LNG companies will discuss current
LNG export projects
during the plenary session at the
6th International LNG Congress
on 2-3rd March in Brussels, Belgium. The guests will also have an opportunity to take part in a separate panel discussion dedicated to LNG industry trends and economic aspects.
---
Additional options for you:

find out more about International LNG Congress at lngcongress.com
request marketing materials here

share the article in social networks using the buttons below and our tag #LNGCongress2020
back to the news list