What to expect from participation in the 6th International LNG Congress?
BGS Group interviewed 7 LNG industry leaders who have joined the
6th International LNG Congress
in Brussels, March 2-3.
NOW GmbH, Natural Gas Vehicles Association (RF), Gasum, Shawcor, Tankterminal, dannenmann gmbh and Damen Shipbuilding Rotterdam answered the question:
WHAT DO YOU EXPECT FROM YOUR PARTICIPATION IN THE INTERNATIONAL LNG CONGRESS?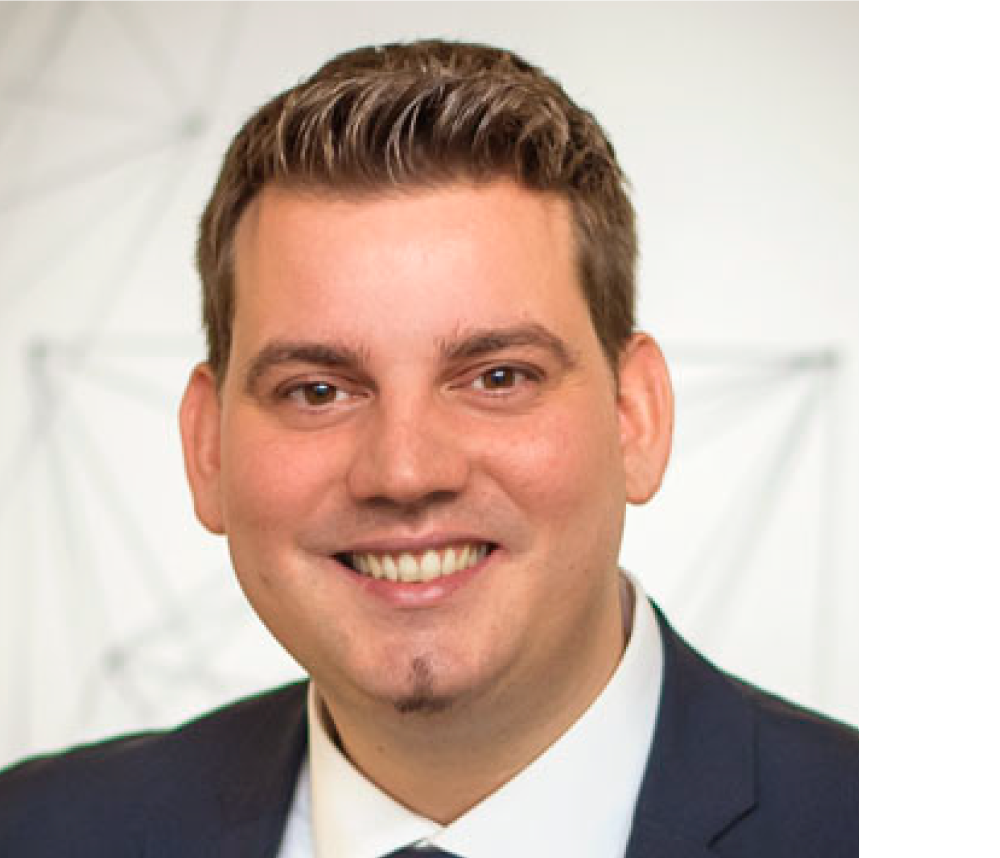 Dr. Stanik Christopher
Programme Manager Mobility and Fuel Strategy /
Project Manager Gas-Fuelled Ships
NOW GmbH
"Networking, exchanging ideas and maybe starting new initiatives for further technological development for LNG as a fuel for shipping and heavy duty transportation industry regarding infrastructure, drive train, energy efficiency and ecological aspects."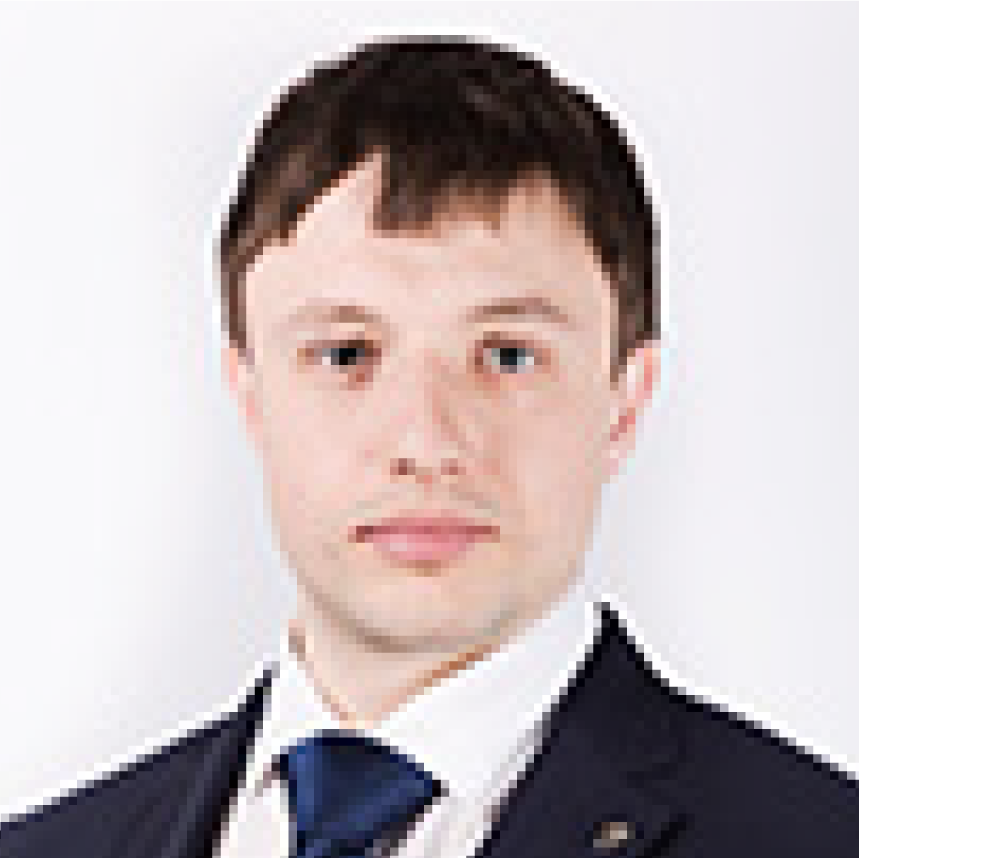 Vasiliy Zinin
Executive Director
Natural Gas Vehicles Association (Russian Federation)
"Best practices of LNG market development."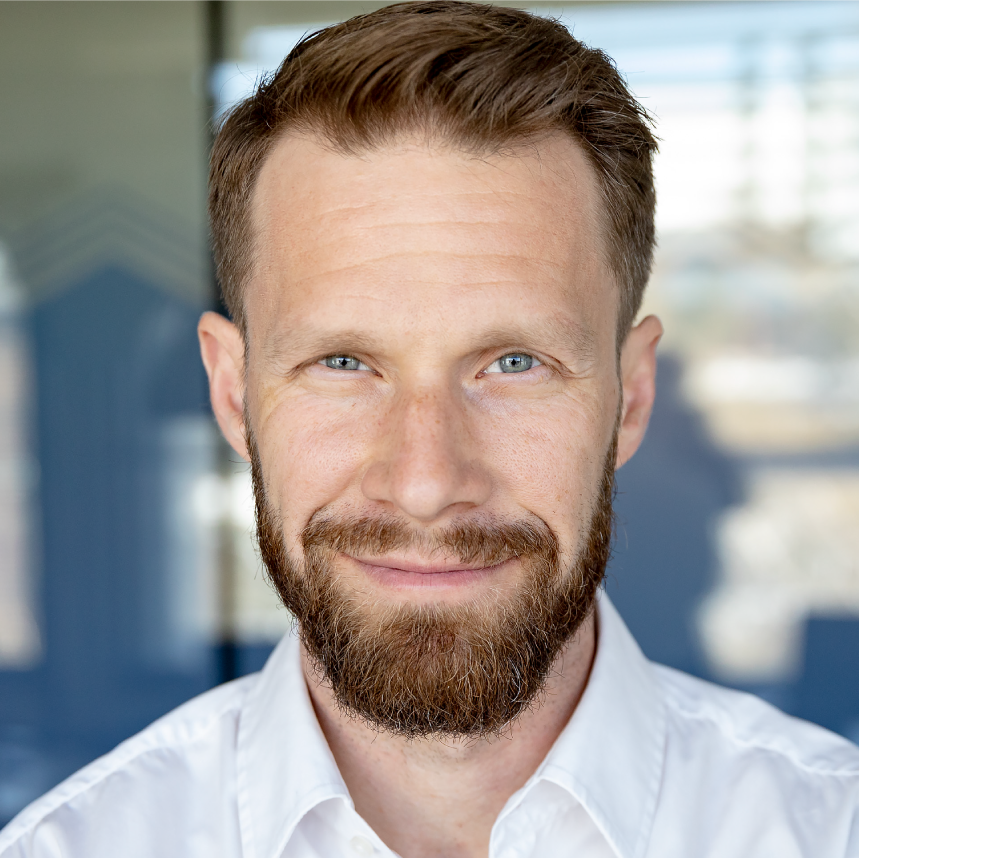 Jacob Granqvist
Sales Director
Gasum
"To spread the Gasum message."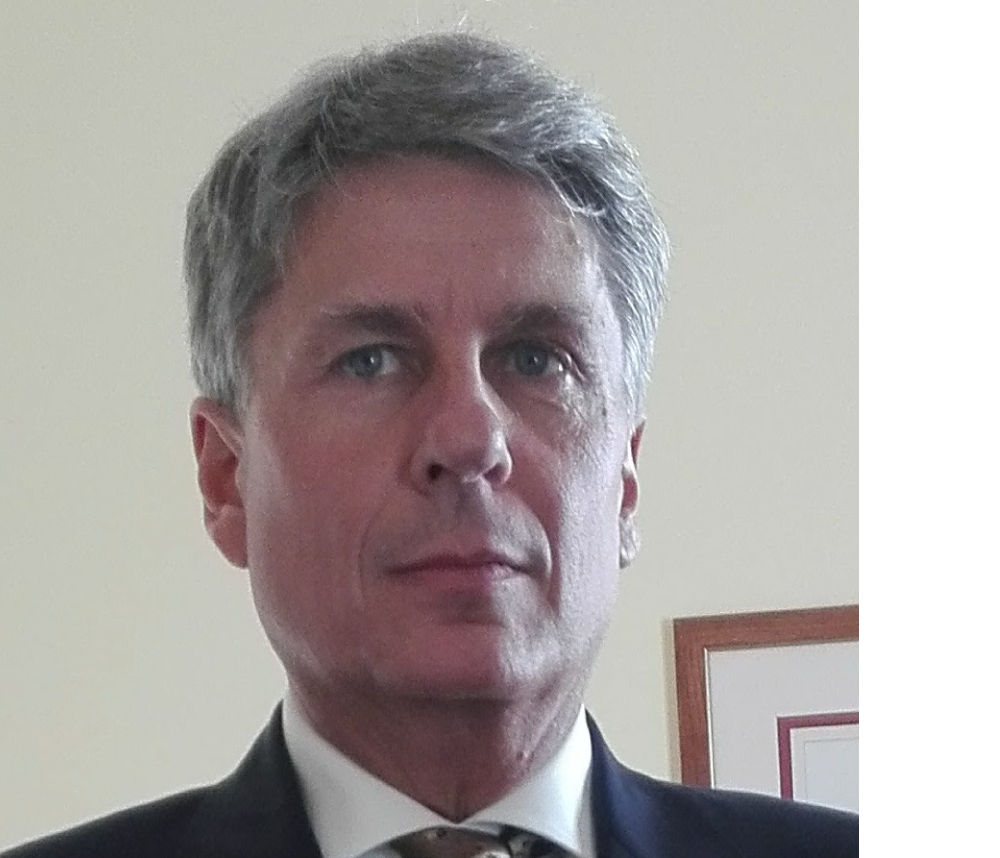 Patrizio Sala
Technical Solutions Manager
Shawcor
"To communicate Shawcor present technological capability to serve LNG infrastructure development and to develop/consolidate technical / business development networks."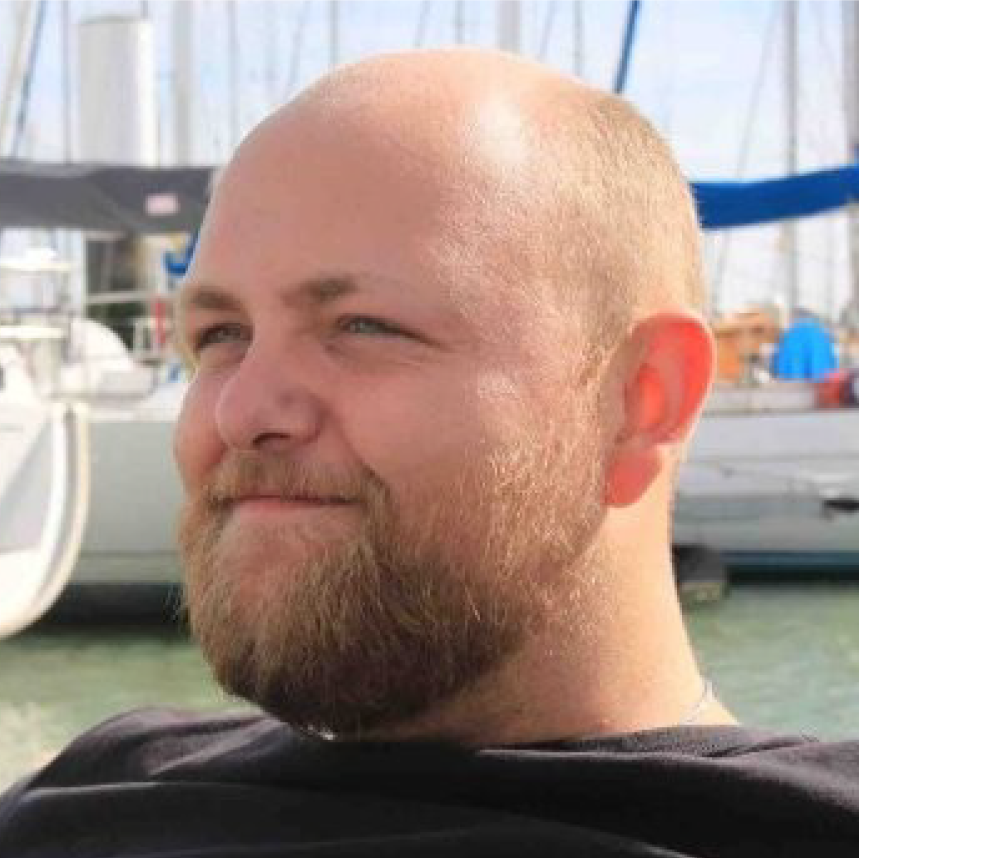 Thomas Silversmet
Business Development Manager
Tankterminal
"New contacts for supply of equipment and product. Information on the European market and the potential competition. Overview of potential changes in legislation in favor of LNG. Increasing of network."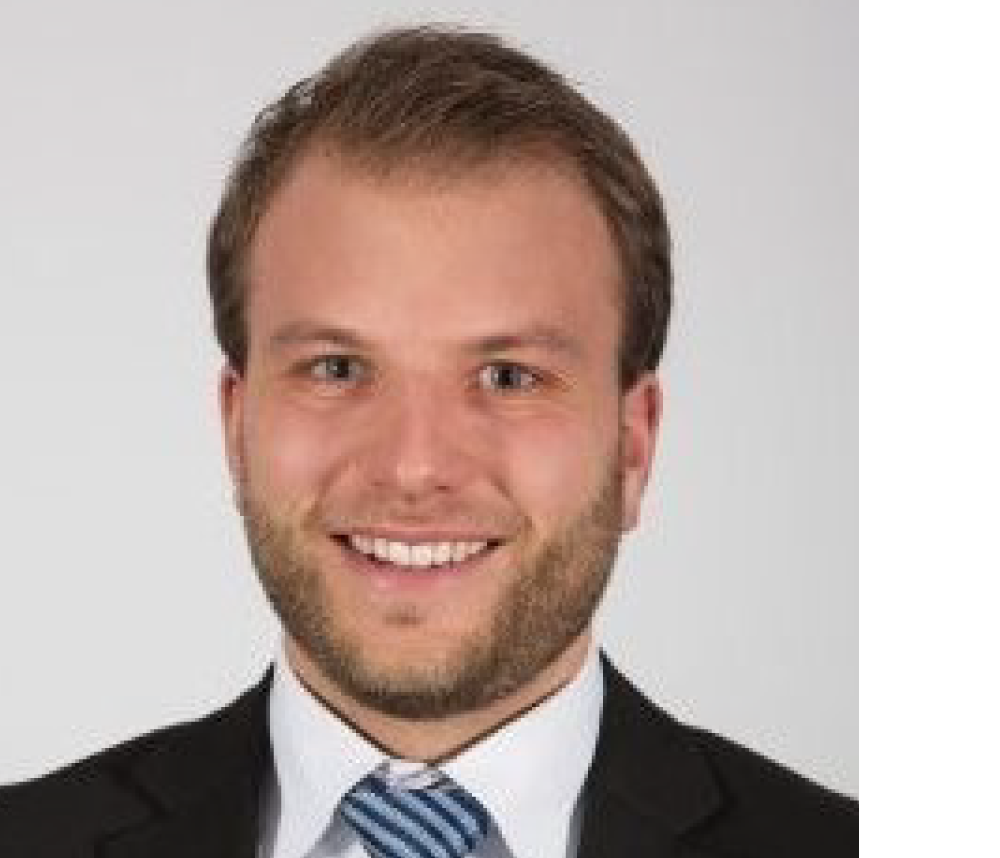 Patrick Laun
CEO
dannenmann gmbh
"Better market overview, new contracts, businesses"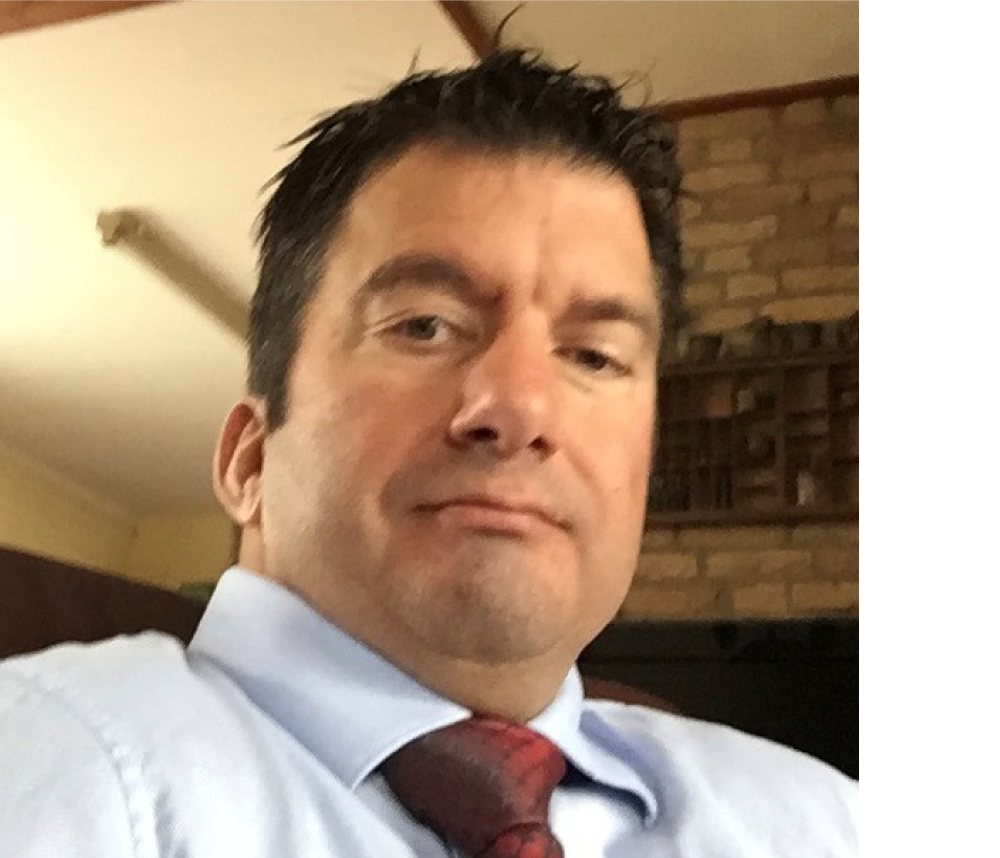 Henk Verstraeten
Project Manager LNG
Damen Shipbuilding Rotterdam
"To get a full overview at the LNG status in relation to the Marine sector."
---
Additional options for you:
find out more about International LNG Congress at lngcongress.com
request marketing materials here

share the article in your social network using the buttons below and our tag #LNGCongress2020
back to the news list