LNG topics and trends to look forward to at the 6th International LNG Congress
BGS Group interviewed 7 LNG industry leaders who have joined the 6th International LNG Congress in Brussels, March 2-3.
NOW GmbH, Natural Gas Vehicles Association (RF), Gasum, Shawcor, Tankterminal, dannenmann gmbh and Damen Shipbuilding Rotterdam answered the question:
WHAT LNG TOPICS AND TRENDS DO YOU FIND INTERESTING TO HIGHLIGHT DURING THE BUSINESS PROGRAM?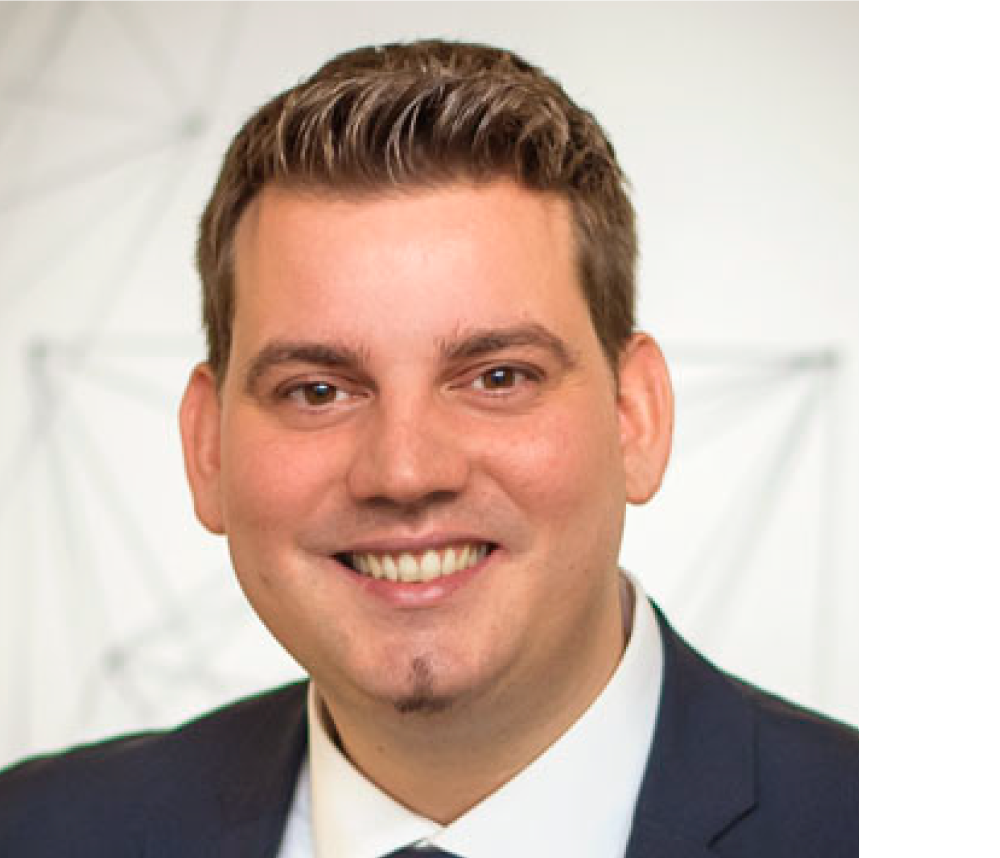 Dr. Stanik Christopher
Programme Manager Mobility and Fuel Strategy /
Project Manager Gas-Fuelled Ships
NOW GmbH
" 1. Pathway for renewable LNG utilization (with Bio- and Pt-LNG);
2. market, funding and regulatory incentives for further development of LNG utilization;
3. next generation LNG fueled ships; LNG-hybrid electrical vessels;
4. carbon capture and utilization (CCU) potentials for LNG fueled ships;
5. ports as integrated energy systems and synthetic fuel hubs"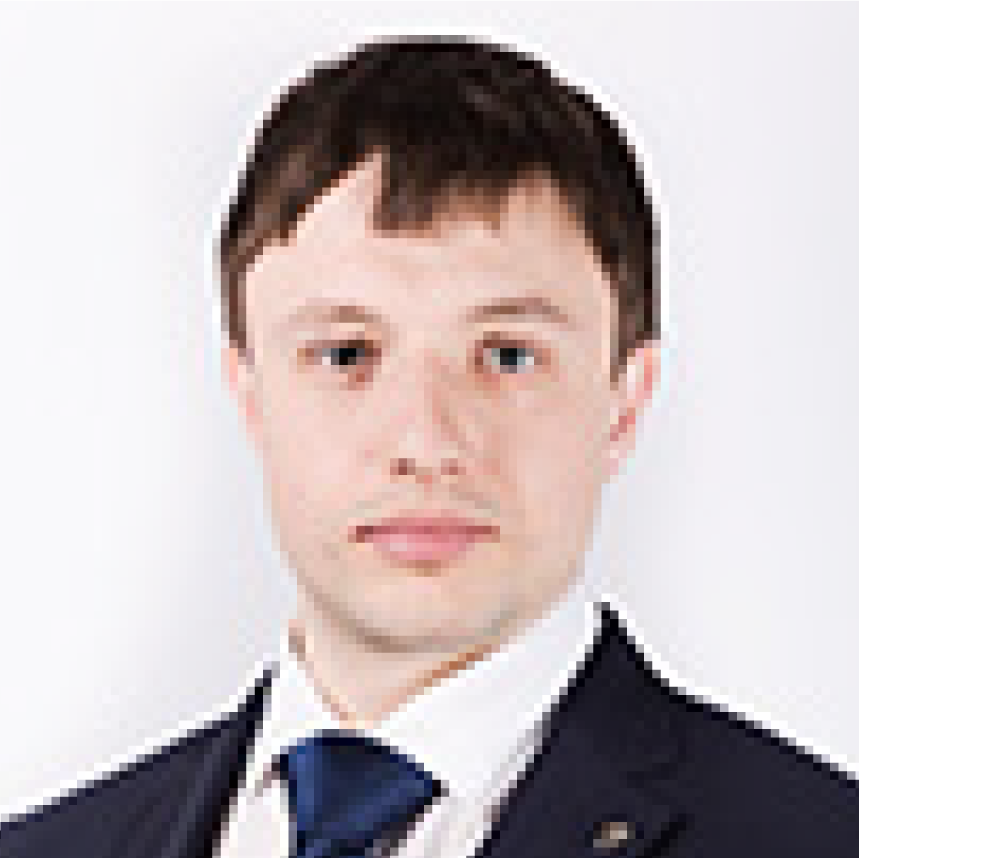 Vasiliy Zinin
Executive Director
Natural Gas Vehicles Association (Russian Federation)
"Coordination of different players activity and stimulation of LNG market development."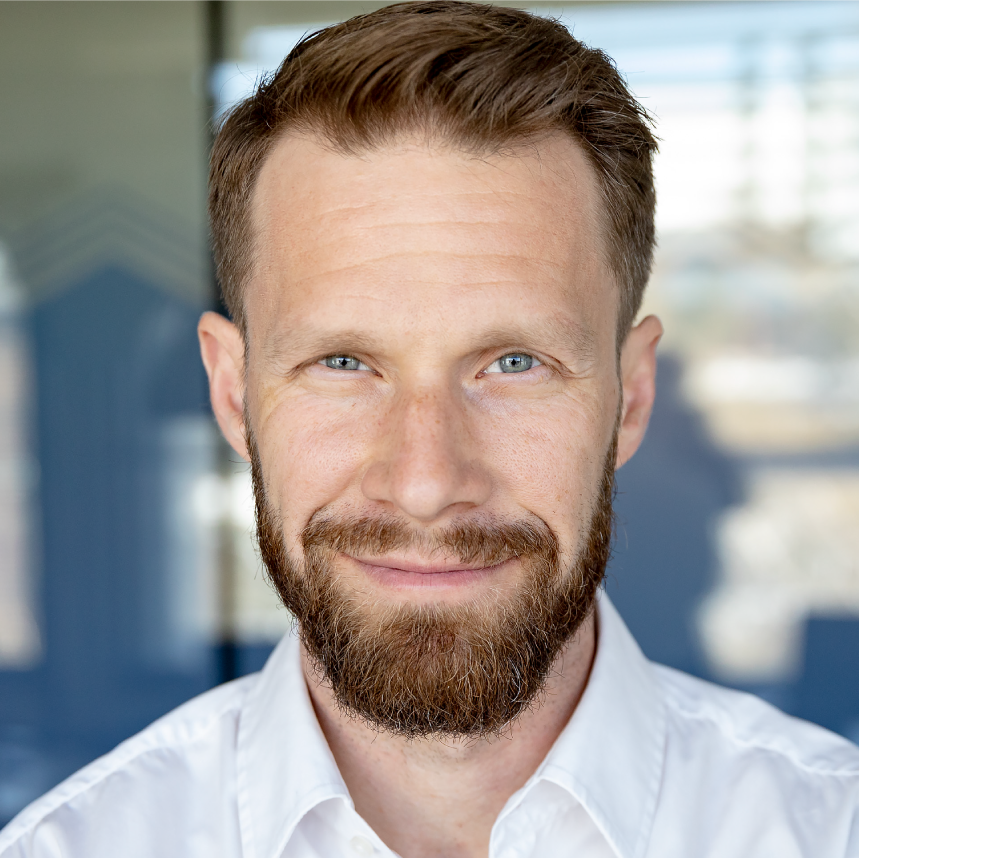 Jacob Granqvist
Sales Director
Gasum
"The way LNG is changing the physical operations for the better and the long term story of the LNG concept."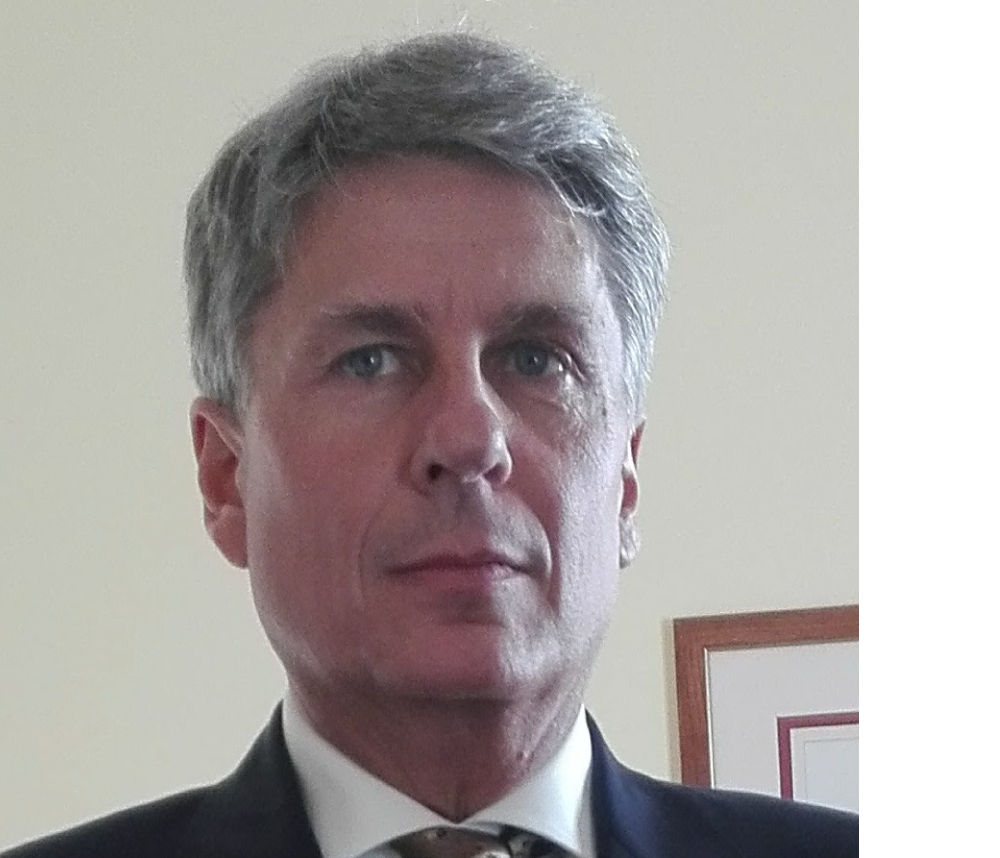 Patrizio Sala
Technical Solutions Manager
Shawcor
"LNG utilization as possible faster reaction to reduce emissions and Natural Gas Liquefaction infrastructure development and erection."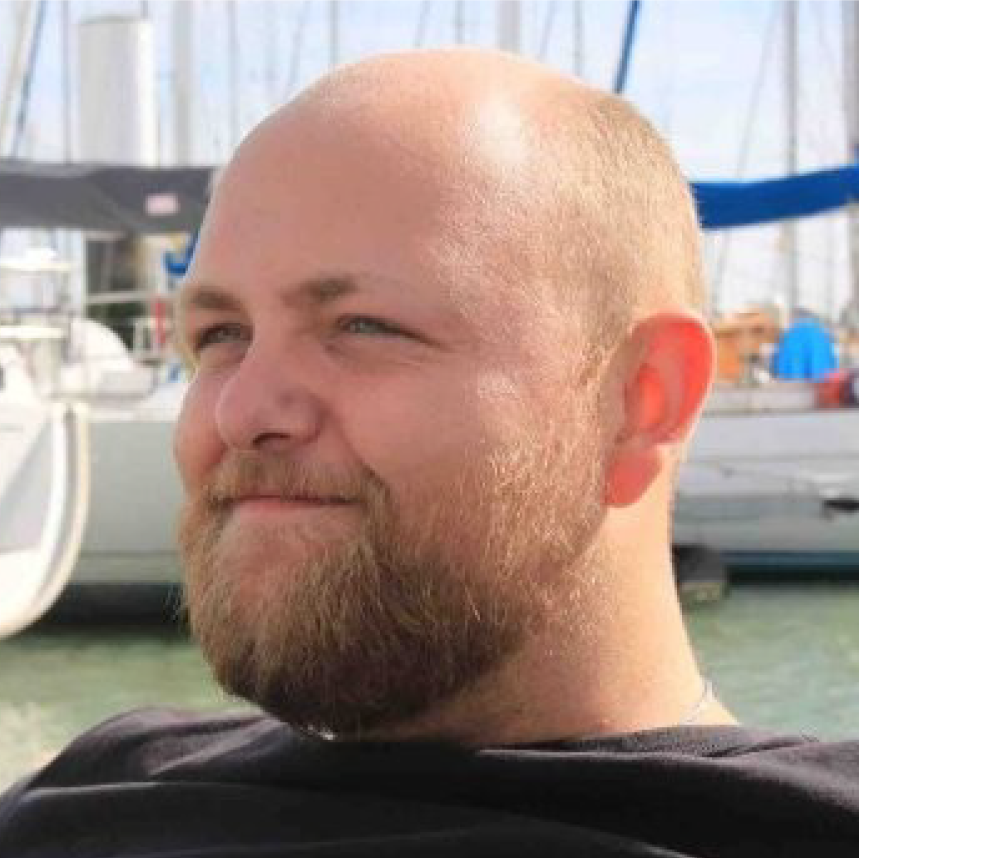 Thomas Silversmet
Business Development Manager
Tankterminal
"European stimulation for the HDV sector and overview of the European LNG market. Forecasting for the next 5 years of the development in LNG for road transport."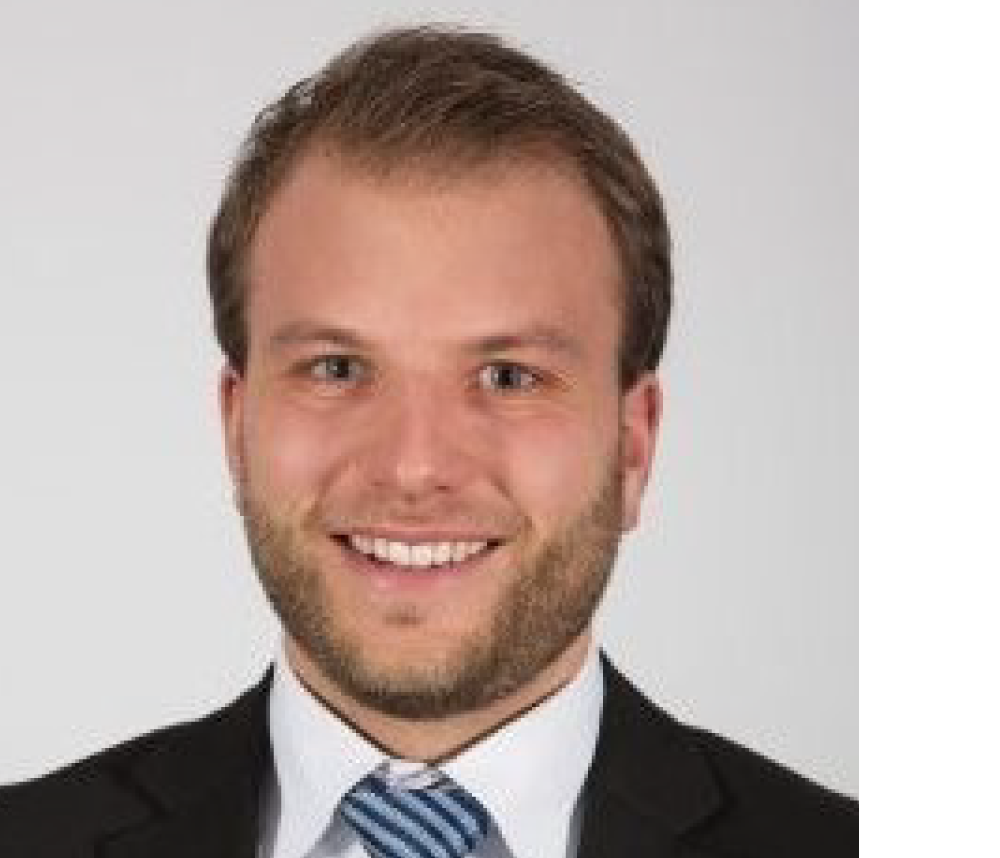 Patrick Laun
CEO
dannenmann gmbh
"Future LNG-Projects concerning infrastructure and gateways/harbours standardisation of LNG-piping."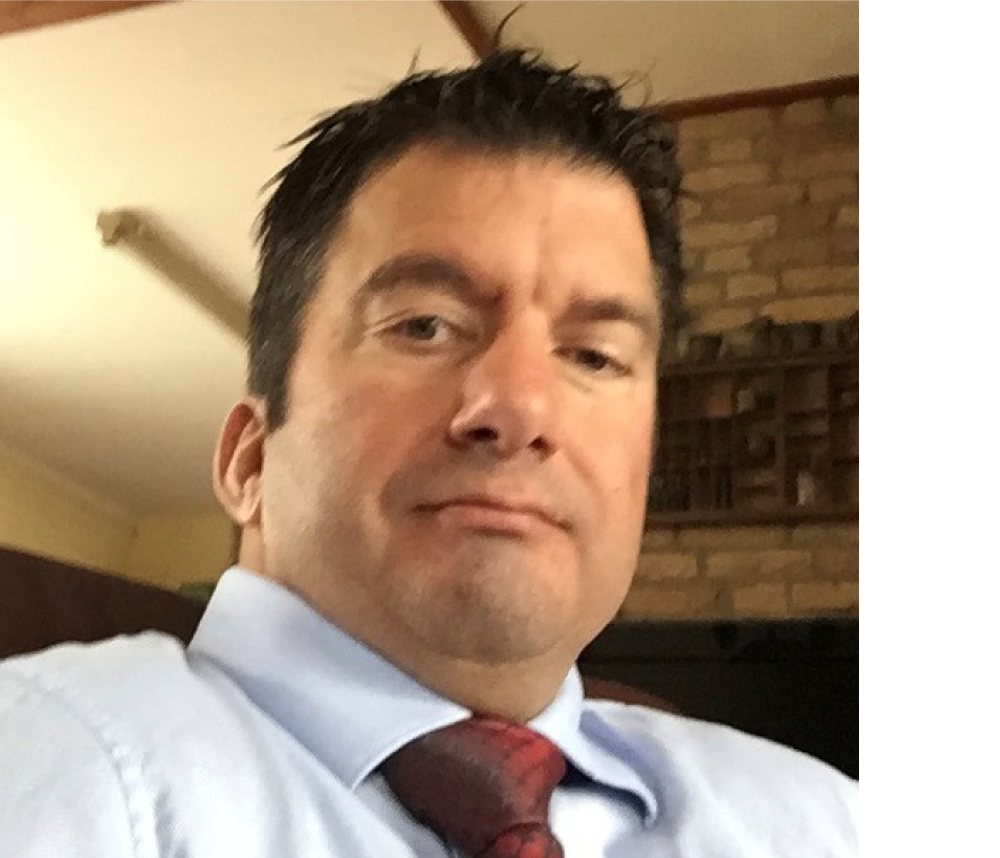 Henk Verstraeten
Project Manager LNG
Damen Shipbuilding Rotterdam
"LNG marine supply infrastructure, as well new trends on LNG efficiency related to the Marine business."
---
Additional options for you:
find out more about International LNG Congress at lngcongress.com
request marketing materials here

share the article in your social network using the buttons below and our tag #LNGCongress2020
back to the news list