Australia becomes the world's largest exporter of LNG, leaving Qatar behind
It is the first time Australia has excelled Qatar in
LNG exports
. The rivalry for leadership will continue as Qatar intends to leave OPEC and plans to focus on gas.
Australia exported 0,3 million tons of
liquefied natural gas
more than Qatar in November this year. The new leader is going to verify its position by implementing a new project -
Royal Dutch Shell's Prelude
. Qatar will not surrender and is going to fulfill several projects as well to regain the top position by 2020.
Adding the fourth
LNG production
line is Qatar's main strategy. It will help increase the capacity to 110 million tons per year by 2024. Qatar is also intending to leave the
Organization of the Petroleum Exporting Countries
(OPEC) to concentrate on gas exports.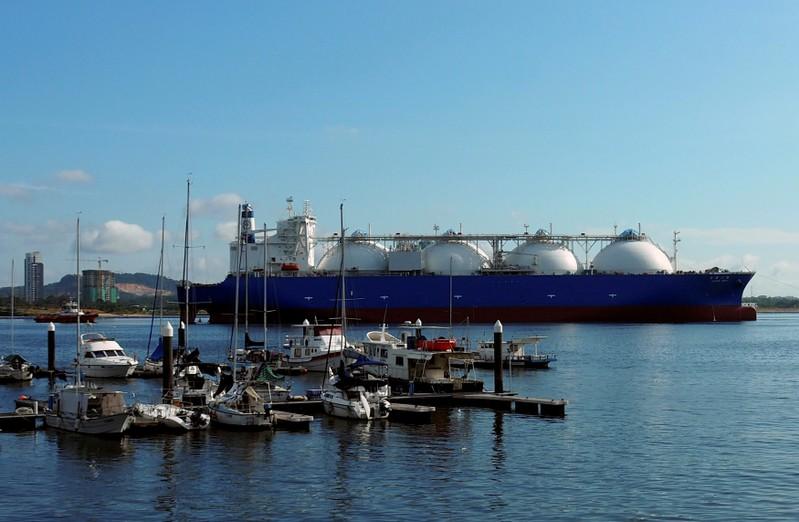 Analysts have different opinions towards the future. Nicholas Browne, Wood Mackenzie analyst, states that the reason why Qatar gave way to Australia is connected with maintenance and that Australia's leadership is only temporary: Qatar can regain its leadership in December, producing 6,5 million tons. However Australia will again be the largest exporter by next summer. Credit Suisse's Kavonic says for the reason that domestic
gas prices
have risen in Australia, in the near future there will be the opposition between Qatar and the USA.
Trends and forecasts for changing
LNG infrastructure
and prices will be observed at the upcoming
5th International LNG Congress
in terms of Session 5 - "LNG Pricing and Trading". The event is taking place on 29-30th of April, 2019 in St. Julian's, Malta.
---
Additional options for you:
find out more about International LNG Congress at lngcongress.com
request marketing materials here

share the article in social networks using the buttons below and our tag #LNGCongress2020
back to the news list