Chinese president Xi Jinping and Russian president Vladimir Putin inked Heads of Agreement to create a joint venture between NOVATEK, China Petrochemical Corporation and Gazprombank. Under this agreement NOVATEK will supply LNG and natural gas to the domestic market of China.


Read also: Anadarko to Supply LNG to China
You can discuss this and other promising LNG export projects and share experience with representatives of leading LNG exporting companies at the 6th International LNG Congress 2nd-3rd March 2020 in Belgium.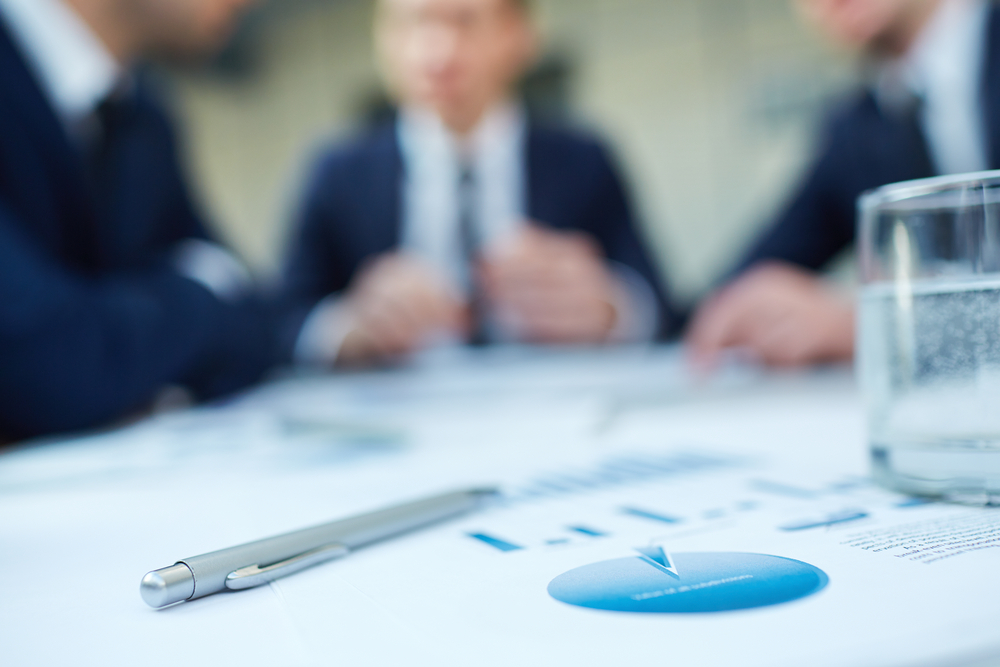 The joint venture will boost sales of LNG from NOVATEK's projects in Arctic region and will allow the company to invest in the development of the end-user sector in China, says Leonid Mikhelson, NOVATEK's Chairman of Management Board. This also facilitates the implementation of the NOVATEK's strategy through the whole LNG value chain.


Read also: Novatek to Triple Vysotsk LNG Capacity
NOVATEK works closely with China: it is now developing Arctic LNG 2 facility together with China National Petroleum Corporation and China's CNOOC. CNPC also has 20% share in the Yamal LNG project which is also partly funded by Silk Road Fund.

Source: WorldOil.com