Speakers 2022
To make the Program perfect every topic is approved by the Project Director and only then added to the Program. We want our audience to learn from the speakers and presentations to provoke discussions thus each case-study is an indicator of BGS Group knowledge about the LNG market.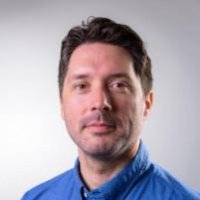 Tomas Čermák
Segment Manager for Systems
Chart Industries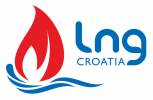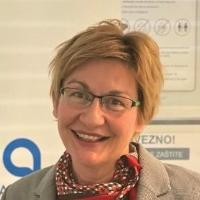 Andreja Ana Lopac
Head of Port Security Department
LNG Croatia LLC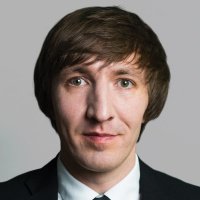 Shamil Fazleev
Data Manager on EPC Projects
NIPIGAS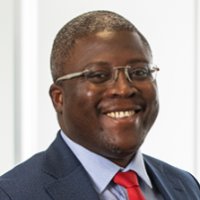 Chet Biliyok
Technical Director of New Energy Services
Petrofac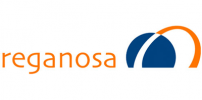 Laurent Moriceau
Operation Manager
Reganosa Servicios

Jose Augusto Gomes Campos
Business Development Director - Power, Oil & Gas
Andrade Gutierrez Engenharia SA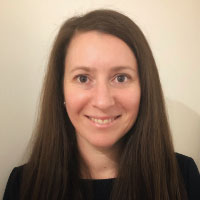 Julia Turner
Principal Process Engineer
McDermott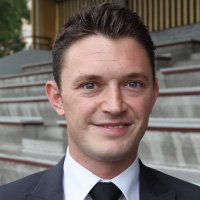 Philippe Heisch
Global Sales Manager LNG Distribution Systems
Cryostar SAS

Amine El Kadiri
Business Development Manager
GTT (GAZTRANSPORT ET TECHNIGAZ)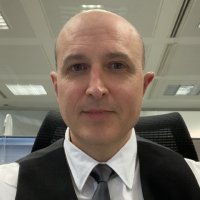 Court Smith
Team Leader, Business Development
ADNOC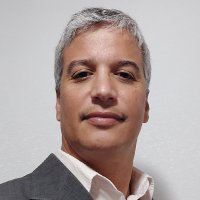 Vitor do Valle
Head of Centre of Excellence in UX and Digital Technology
Petrobras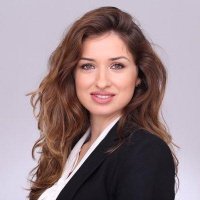 Roxana Caliminte
Secretary General
Gas Infrastructure Europe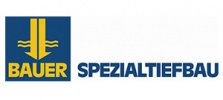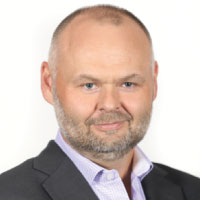 Jason Redgers
International Soil Improvement Director
Bauer Spezialtiefbau GmbH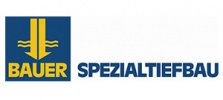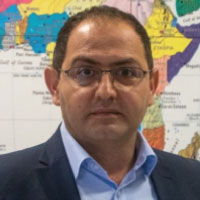 Fadi Haddad
Head International Design Department and Regional Director Africa
Bauer Spezialtiefbau GmbH
Mattia Maritati
Head of Gas Business Development
Iveco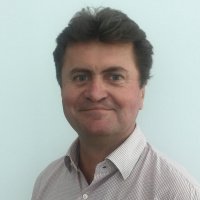 Christian Hoellinger
Head of LNG Road Europe
Shell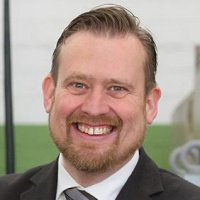 Jens Wulff
Managing Director of Sales & Engineering
NEUMAN & ESSER Deutschland GmbH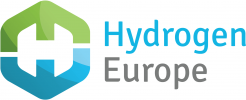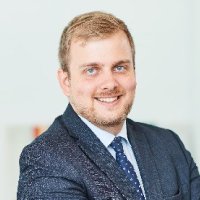 Viktor Borecky
Mobility Manager
Hydrogen Europe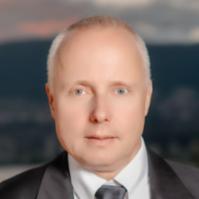 Dietrich Roeben
Technical Director LNG
Axegaz Trading & Technology SAS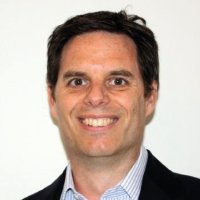 Paul Maley
LNG Origination - Head of Supply
RWE Supply and Trading GmbH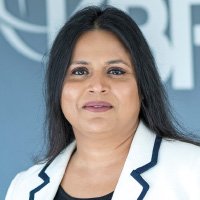 Mona Bhagat
Business Development Manager
KBR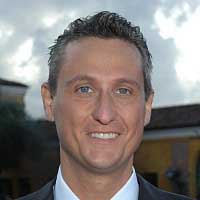 Carlo Peschechera
Commercial Director
Techint Engineering & Construction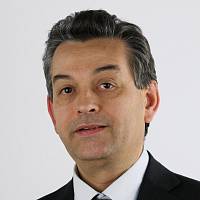 Sergio Aquenza
Commercial Technical Manager
Techint Engineering & Construction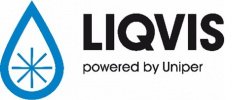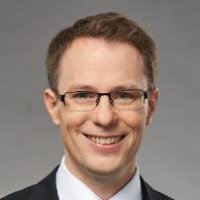 Sebastian Gröblinghoff
Managing Director
LIQVIS GmbH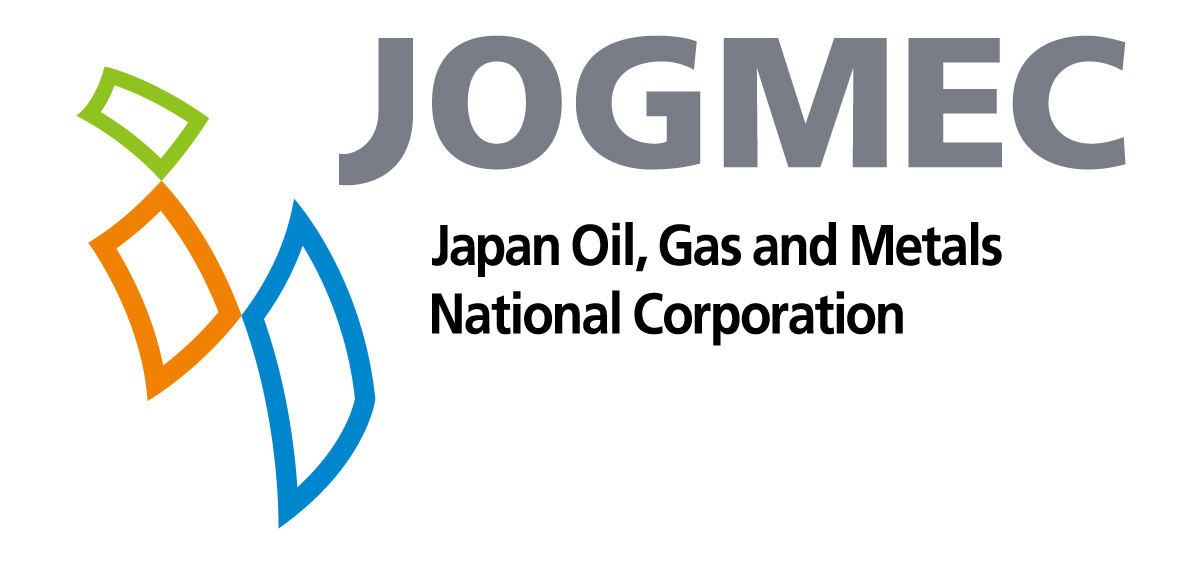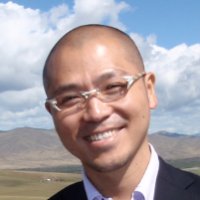 Daisuke Harada
Project Director, Economist
JOGMEC
Simos Efthymiadis
Supply & Operations Deputy Manager/Operations
ELINOIL S.A.
Marcus Stegemann
Energy Business Development Manager
Chart Industries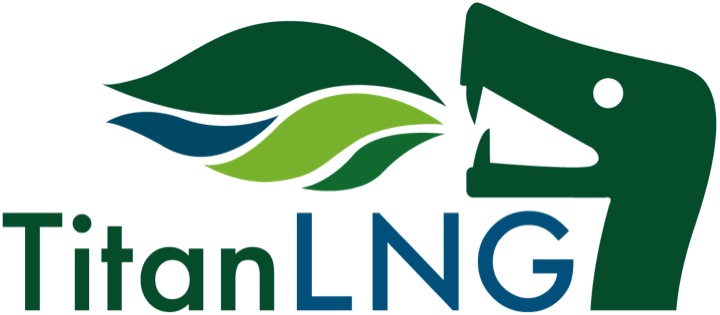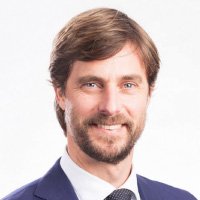 Jippe van Eijnatten
Director Business Development
Titan LNG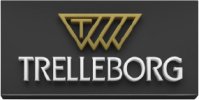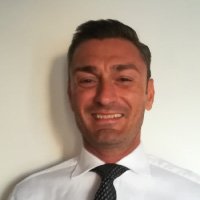 Matteo Suzzani
Sales Director - LNG Systems
KLAW / Trelleborg Westbury Limited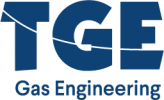 Paolo Ferrarese
Sales & Business Development Manager
TGE Gas Engineering GmbH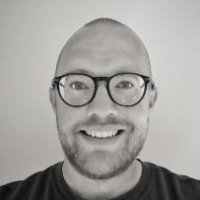 Steffan Sørenes
Leading Advisor Industrial IT
Equinor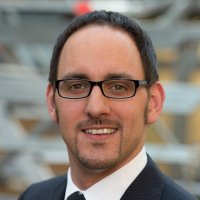 Andreas Ruecker
Senior Sales Engineer
Wilhelm Layher GmbH & Co KG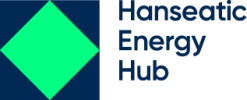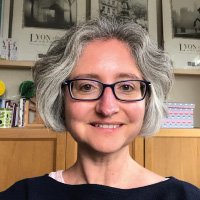 Danielle Stoves
Commercial and Regulatory Director
Hanseatic Energy Hub GmbH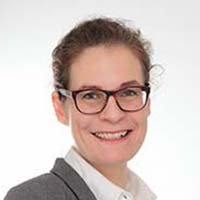 Katharina Meese
Global Business Development Manager
Dräger Safety AG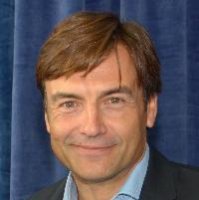 Antonio Miranda Bonet
Head of LNG Bunkering
Naturgy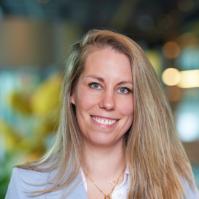 Leila Mulder
Marketing Director
Rolande B.V.
Marcel Tijhuis
Business Development
Gasunie

Sven Goethals
Business Development Director Energy
Tractebel Engineering S.A.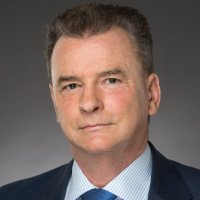 Uwe Cohrs
Principal Business Development
Keepler Data Tech GmbH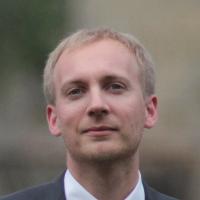 Benoit Duee
Head of Sales and Development
ELENGY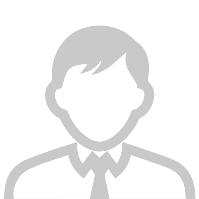 Edward van den Brandhof
Downstream LNG Trader
Shell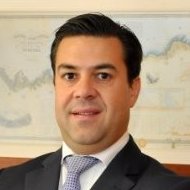 João Jesus
General Manager, Head of NGV & Biomethane Business
Dourogás Natural
David Wendel
Managing Director
ENDEGS - Mobile Degassing Technologies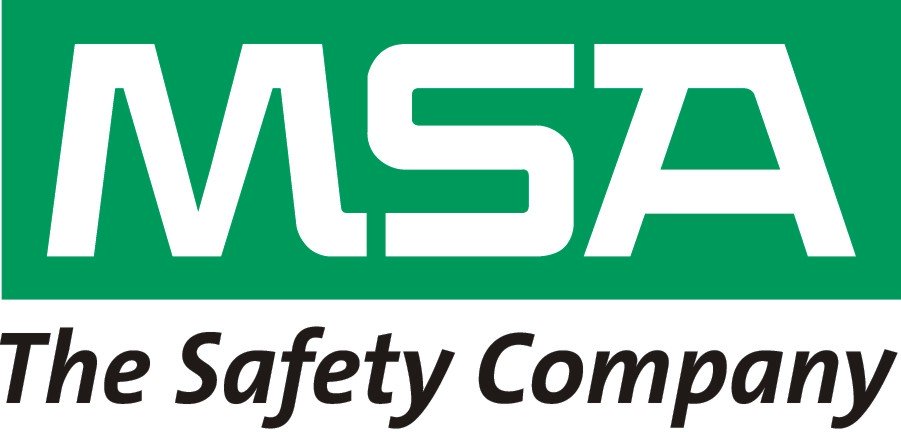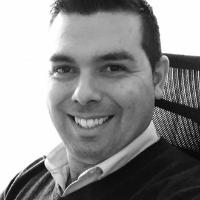 Claudio Feсarotta
FGFD Senior Business Development Manager
MSA The Safety Company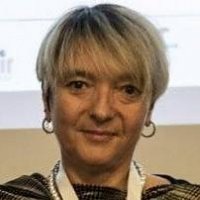 Valentina Infante
Head of SSLNG Business Development & Sales at Edison and Chair of the Eurogas Transport Working Group
Edison SpA