Speakers 2024
To make the Program perfect every topic is approved by the Project Director and only then added to the Program. We want our audience to learn from the speakers and presentations to provoke discussions thus each case-study is an indicator of BGS Group knowledge about the LNG market.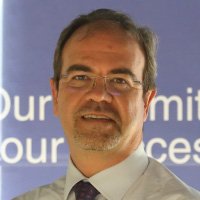 Jose Miguel Moreno
Head of LNG & Renewable Gas
IDOM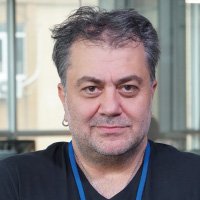 Tansu Destanoglu
Co-Founder
UESTCO Energy Systems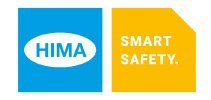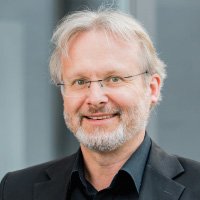 Josse Brys
Sales Director Europe
HIMA Paul Hildebrandt GmbH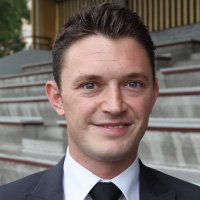 Philippe Heisch
Global Sales Manager LNG Distribution Systems
Cryostar SAS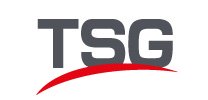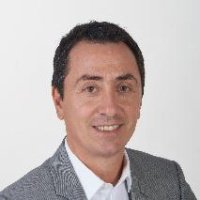 Bertrand Leroy
Group GAS Director TSG Group
TSG Italy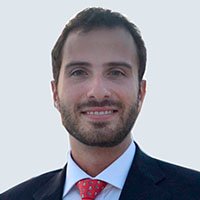 Mattia Maritati
Head of Gas Business Development
Iveco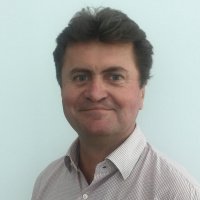 Christian Hoellinger
Hydrogen Mobility Platform Manager
Shell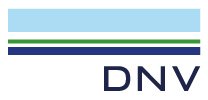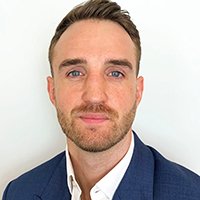 Martin Cartwright
Gas Carrier Segment Director
DNV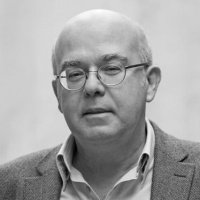 Christos Solomonidis
Chairman of the Board - Partner
Rogan Associates S.A.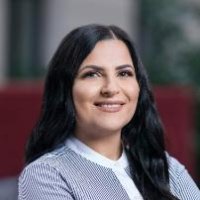 Neli Karapetjan-Baranauskiene
Director of Intermodal Department
Vlantana UAB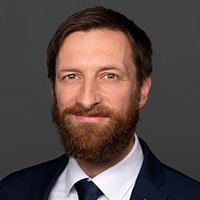 Stefan Siegemund
Business Development New Energies
VTG GmbH
Rolf Adam
CEO
Implico GmbH

Andriy Kovtonyuk
Business developer - Gas-to-X
Tractebel Engie

Jan Schubert
Commercial Director – LNG Bunkering
Avenir LNG MS Ltd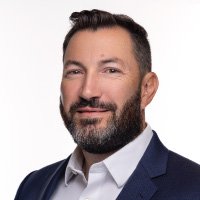 Justin Rispoli
Sales Manager, Global Projects
Aspen Aerogels Inc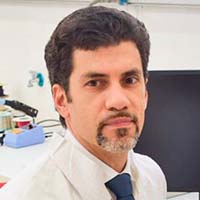 Giuseppe Tussiwand
Managing Director
HAPTICA S.r.l.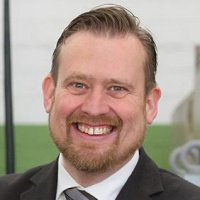 Jens Wulff
Managing Director of Sales & Engineering
NEUMAN & ESSER Deutschland GmbH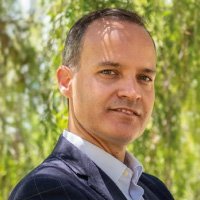 Javier Cervera
Head of Energy Transition
Baleària
Léon van Bossum
CEO
Nordsol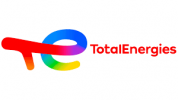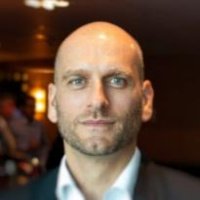 Christophe Auger
Deputy Head of LNG Business Development
TotalEnergies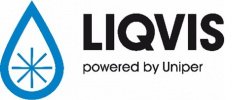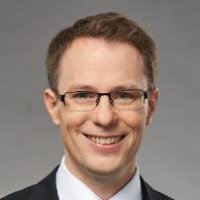 Sebastian Gröblinghoff
Managing Director
Liqvis GmbH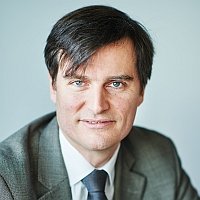 Laurent Hamou
Head of European and Institutional Affairs
Elengy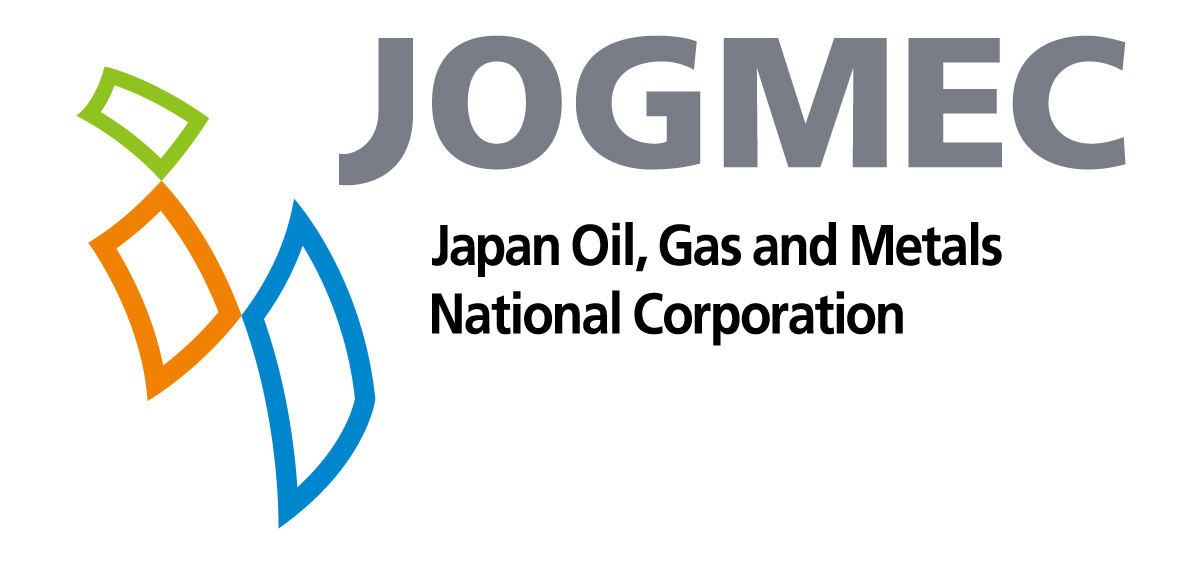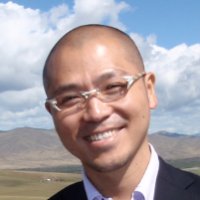 Daisuke Harada
Project Director
JOGMEC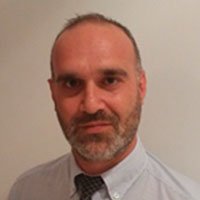 Simos Efthymiadis
Supply & Operations Deputy Director/Operations
ELINOIL S.A.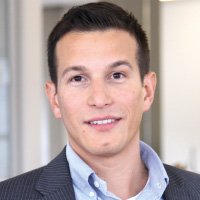 Rodrigo Quintero Bejarano
Industry Business Developement Manager Oil & Gas
Endress+Hauser Flowtec AG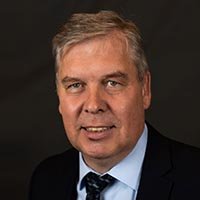 Marcus Stegemann
Energy Business Development Manager
Chart Industries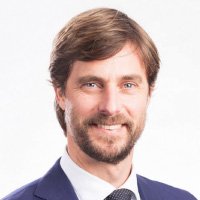 Jippe van Eijnatten
Director Business Development
Titan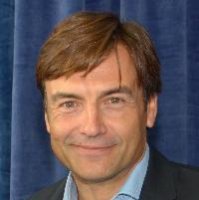 Antonio Miranda Bonet
Head of LNG Bunkering
Naturgy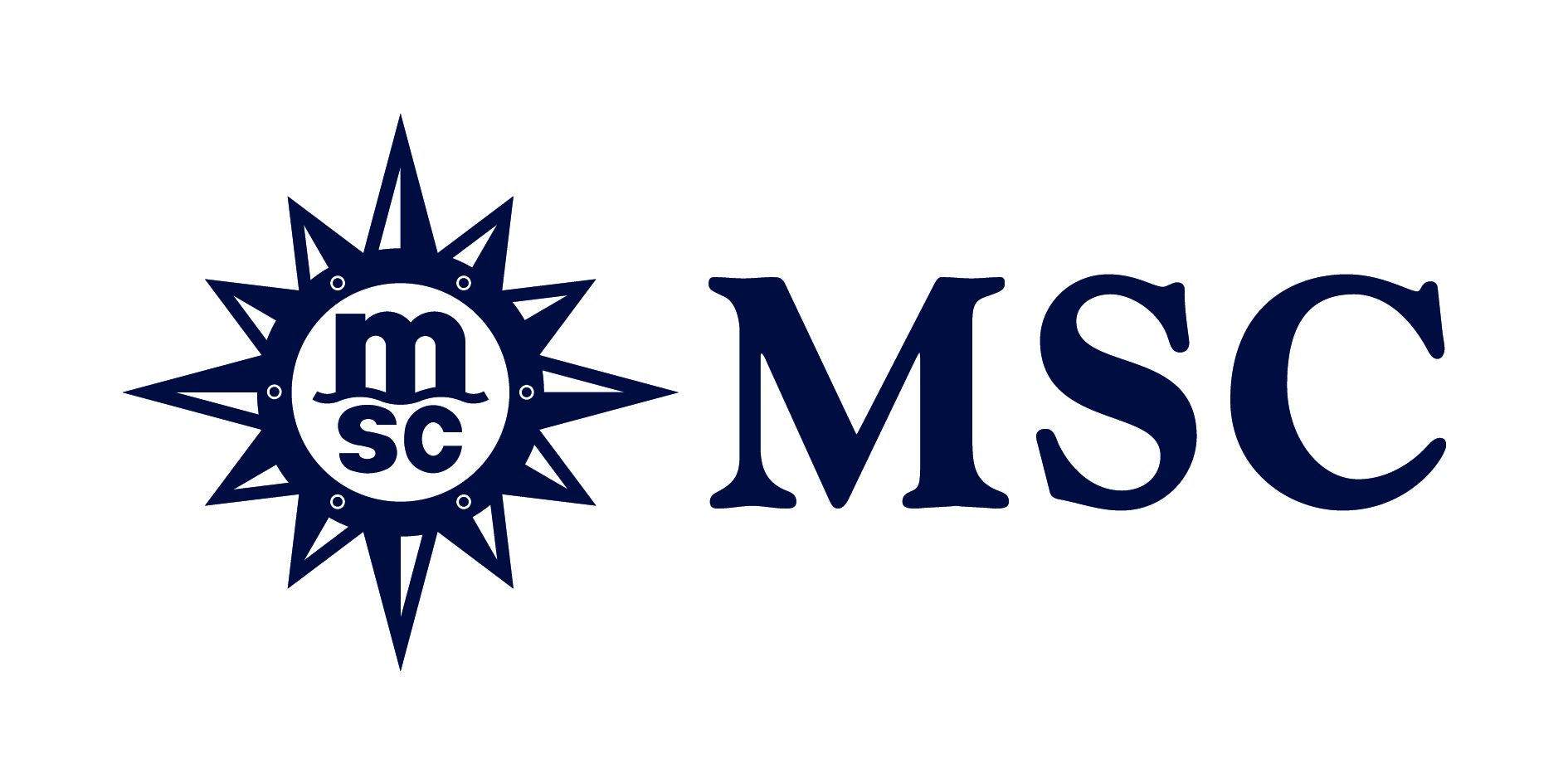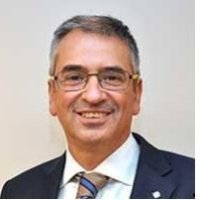 Michele Francioni
Senior Vice President
MSC Cruises
David Wendel
Managing Director
ENDEGS - Mobile Degassing Technologies
GALA DINNER. TASTE THE NETWORKING
Gala Dinner is not only about local cuisine and house wines, it is an additional opportunity to continue networking and strengthen the new business relations. Relaxed atmosphere, no ties and soft jazz playing on the background are the ingredients that make networking more friendly and productive.
*Pass can be reserved only by the attendees of the Congress.