Speakers 2023
To make the Program perfect every topic is approved by the Project Director and only then added to the Program. We want our audience to learn from the speakers and presentations to provoke discussions thus each case-study is an indicator of BGS Group knowledge about the LNG market.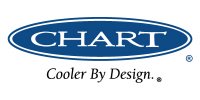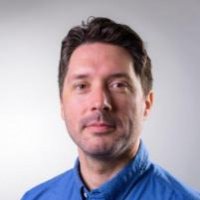 Tomas Čermák
Segment Manager for Systems
Chart Industries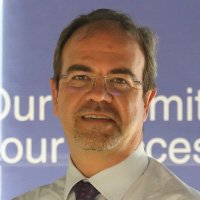 Jose Miguel Moreno
Head of LNG & Renewable Gas
IDOM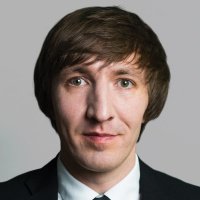 Shamil Fazleev
Project Control Manager
NIPIGAS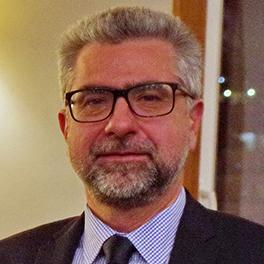 Nikolaos Liapis
Supply & Operations Director
ELINOIL S.A.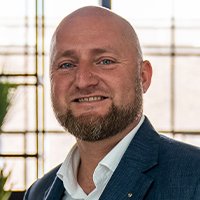 Don de Jong
Managing Director
Don Trucking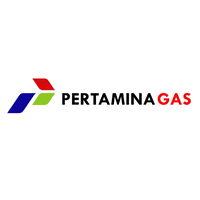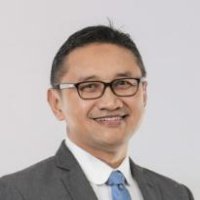 Kusdi Widodo
Commercial Director
PT. Pertamina Gas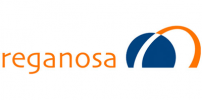 Laurent Moriceau
Head of Operations
Reganosa Servicios

Mike Hastings
Sr. Application Engineer
Brüel & Kjaer Vibro GmbH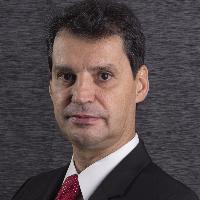 Jose Augusto Gomes Campos
Director - Business Development, Power Oil & Gas
Andrade Gutierrez Engenharia SA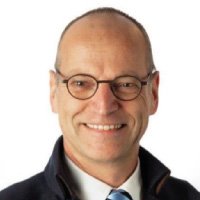 John de Viet
Solutions Development Manager
KROHNE Messtechnik GmbH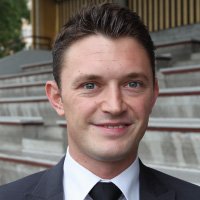 Philippe Heisch
Global Sales Manager LNG Distribution Systems
Cryostar SAS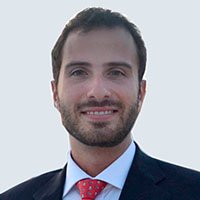 Mattia Maritati
Head of Gas Business Development
Iveco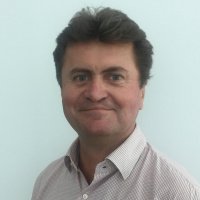 Christian Hoellinger
Hydrogen Mobility Platform Manager
Shell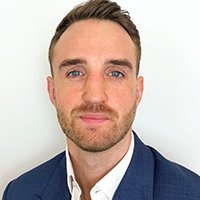 Martin Cartwright
Gas Carrier Segment Director
DNV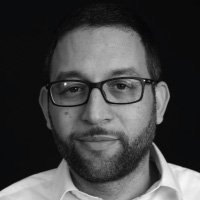 Younes Alouani
Senior Gas Manager
INTERTANKO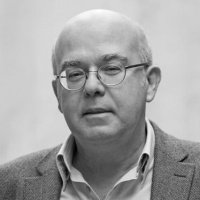 Christos Solomonidis
Chairman of the Board - Partner
Rogan Associates S.A.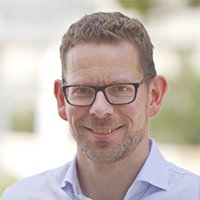 Børre Stokholm
Investment Director
Equinor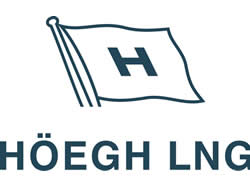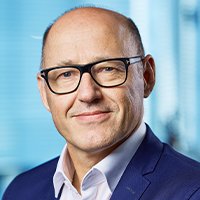 Thomas Thorkildsen
Chief Commercial Officer
Hoegh LNG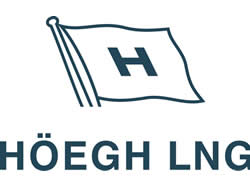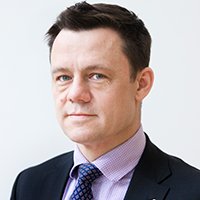 Øivin Iversen
Chief of Project
Hoegh LNG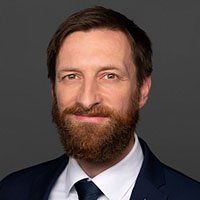 Stefan Siegemund
Business Development New Energies
VTG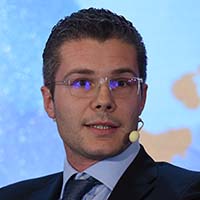 Mauro Nicoletti
Account Manager
Schmack Biogas Srl

Jan Schubert
Commercial Director – LNG Bunkering
Avenir LNG MS Ltd
Surkani Manan
Vice President - Corporate Strategic Planning & Business Devp.
PT Perta Arun Gas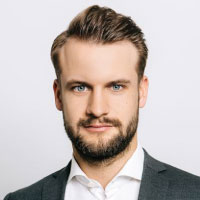 Philip M. Braunschweig
Head of Business Development
LIQUIND
Giuseppe Tussiwand
Managing Director
HAPTICA S.r.l.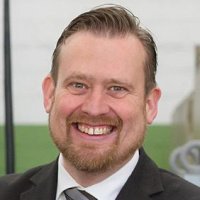 Jens Wulff
Managing Director of Sales & Engineering
NEUMAN & ESSER Deutschland GmbH

Javier Cervera
Head of Energy Transition
Baleària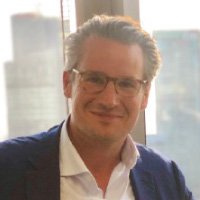 Maximilian Dietrich
Head Of Business Development
EXMAR Marine

Dietrich Roeben
Technical Director LNG
Axegaz Trading & Technology SAS

Léon van Bossum
Commercial Director
Nordsol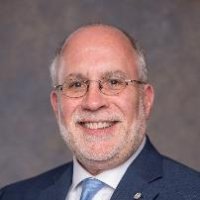 Steven Borsos
Vice President, LNG
FLUOR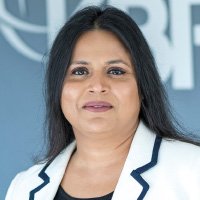 Mona Bhagat
Business Development Manager
KBR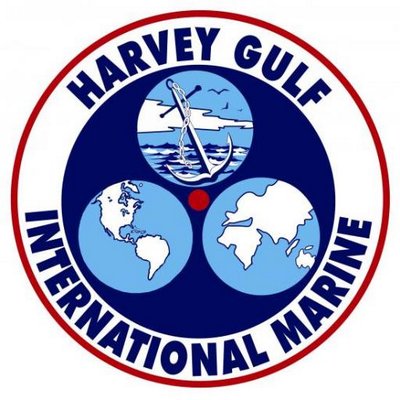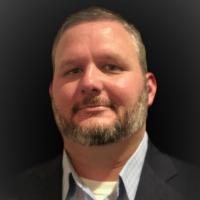 Dain Detillier
General Manager LNG Facility
Harvey Gulf International Marine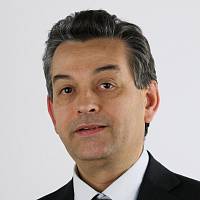 Sergio Aquenza
Commercial Technical Manager
Techint Engineering & Construction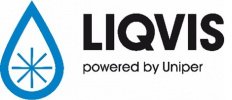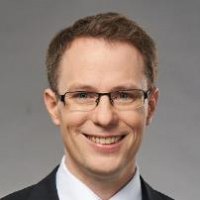 Sebastian Gröblinghoff
Managing Director
LIQVIS GmbH

Nora Castañeda
Green H2 projects business responsible
SENER INGENIERIA Y SISTEMAS S.A.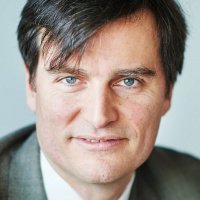 Laurent Hamou
Head of European and Institutional Affairs
ELENGY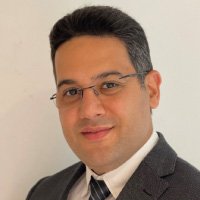 Mohamed A.Elreheem
Engineering Technology Manager
Saudi Aramco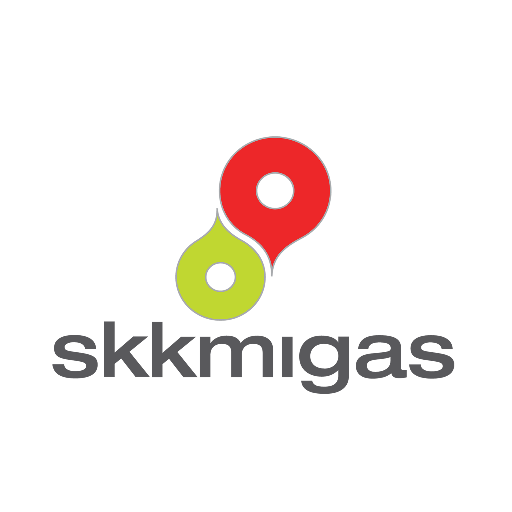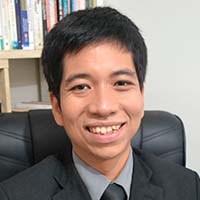 Muhammad Anas Pradipta
Aide to Vice Minister of Energy and Mineral Resources Indonesia
SKK Migas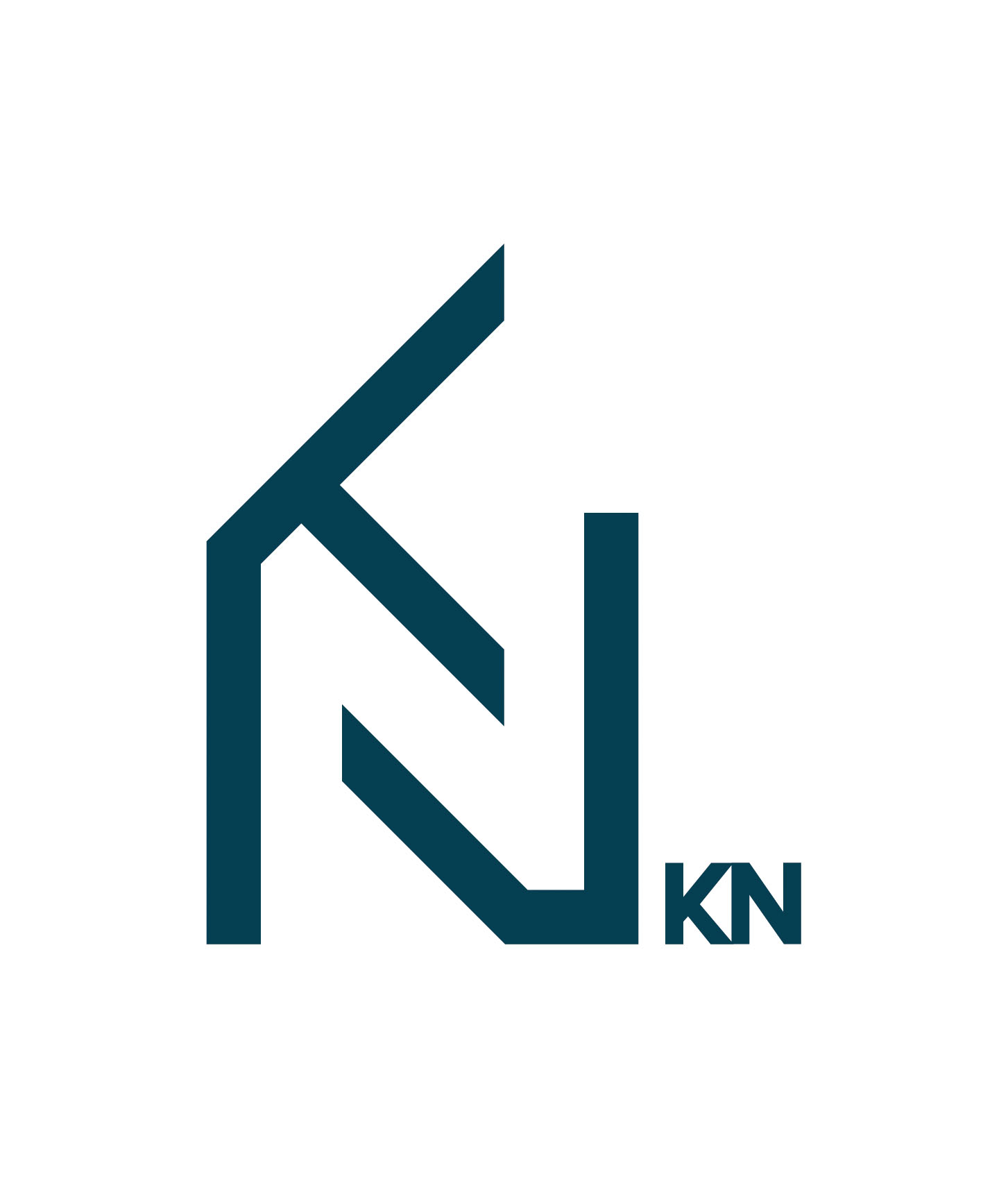 Dainius Sivickis
Head of Business Development
Klaipedos nafta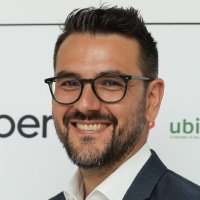 Andrea Condotta
Public Affairs & Innovation Manager
GRUBER Logistics S.p.A.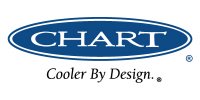 Marcus Stegemann
Energy Business Development Manager
Chart Industries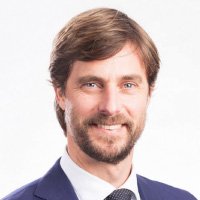 Jippe van Eijnatten
Director Business Development
Titan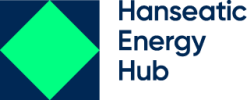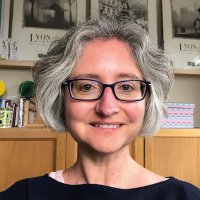 Danielle Stoves
Commercial and Regulatory Director
Hanseatic Energy Hub GmbH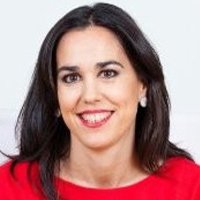 Laura Rejon-Perez
Head of Wholesale and Gas Trading, ED Industrial Transformation & Circular Economy
Repsol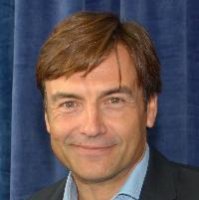 Antonio Miranda Bonet
Head of LNG Bunkering
Naturgy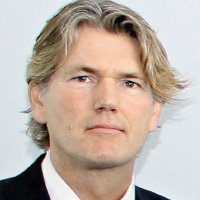 Marcel Tijhuis
Business Development
Gasunie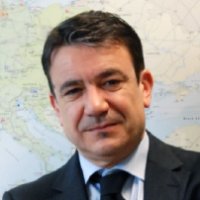 Emanuele Gesù
Head of Midstream LNG Project Delivery, Commercial & Operations
Snam4Mobility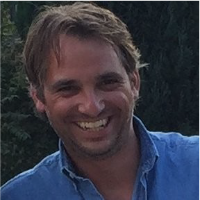 Mario Franchin
Senior Vice President Midstream LNG Development
Snam4Mobility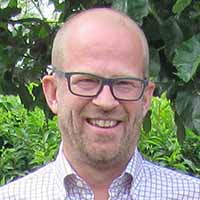 Sven Goethals
Business Development Director Energy
Tractebel Engie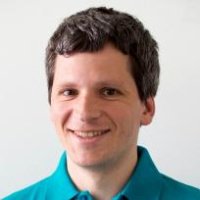 Eike Schwede
Director of Sales
Flexim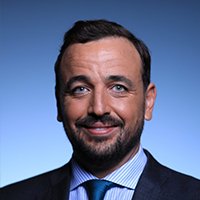 Fernando Kalligas
Corporate Affairs, ESG, Communications Division Director
DESFA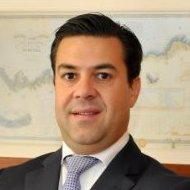 João Jesus
General Manager, Head of NGV & Biomethane Business
Dourogás Natural
David Wendel
Managing Director
ENDEGS - Mobile Degassing Technologies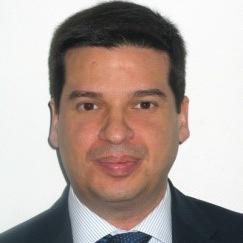 Daniel Villa
Business Development Manager
Scale Gas (Enagas Group)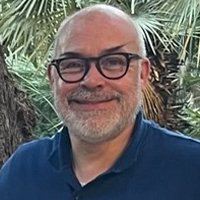 Ismael Callejón
General Manager at CRYO INOX SL
Pietro Fiorentini Spa