Speakers 2022
To make the Program perfect every topic is approved by the Project Director and only then added to the Program. We want our audience to learn from the speakers and presentations to provoke discussions thus each case-study is an indicator of BGS Group knowledge about the LNG market.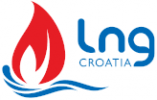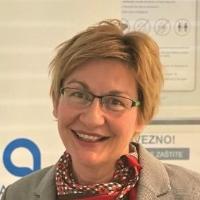 Andreja Ana Lopac
Head of Development and Port Security Department
LNG Croatia LLC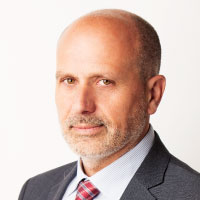 Claudio Rodriguez
Gas Assets General Manager
Enagas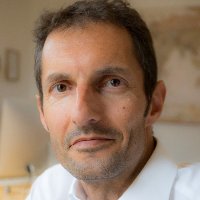 Jean-Christian Heintz
Head of LNG
Alpiq AG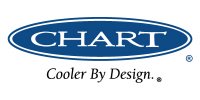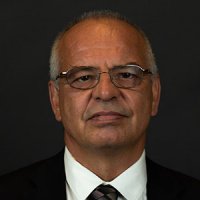 Philippe Lartigaud
Energy Business Development Director Europe
Chart Industries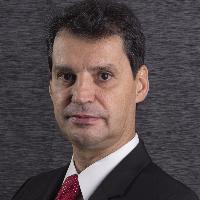 Jose Augusto Gomes Campos
Business Development Director - Power, Oil & Gas
Andrade Gutierrez Engenharia SA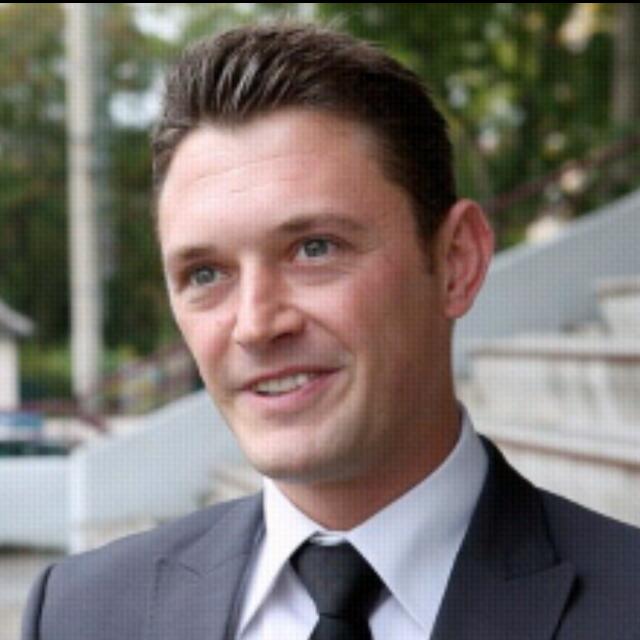 Philippe Heisch
Global Sales Manager LNG Distribution Systems
Cryostar SAS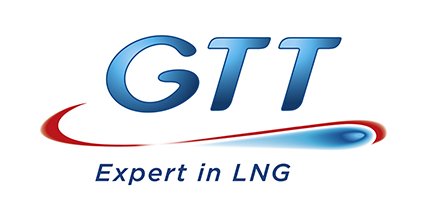 Amine El Kadiri
Business Development Manager
GTT (GAZTRANSPORT ET TECHNIGAZ)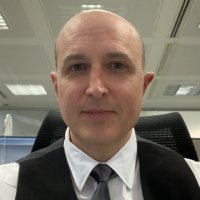 Court Smith
Team Leader, Business Development
ADNOC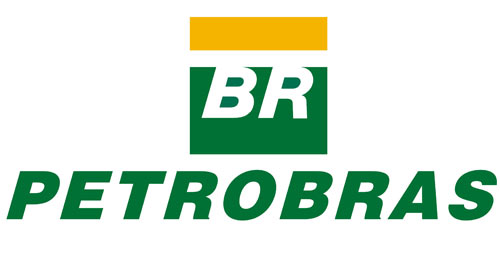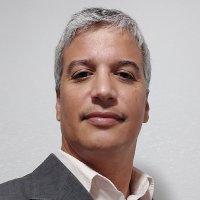 Vitor do Valle
Head of Centre of Excellence in UX and Digital Technology
Petrobras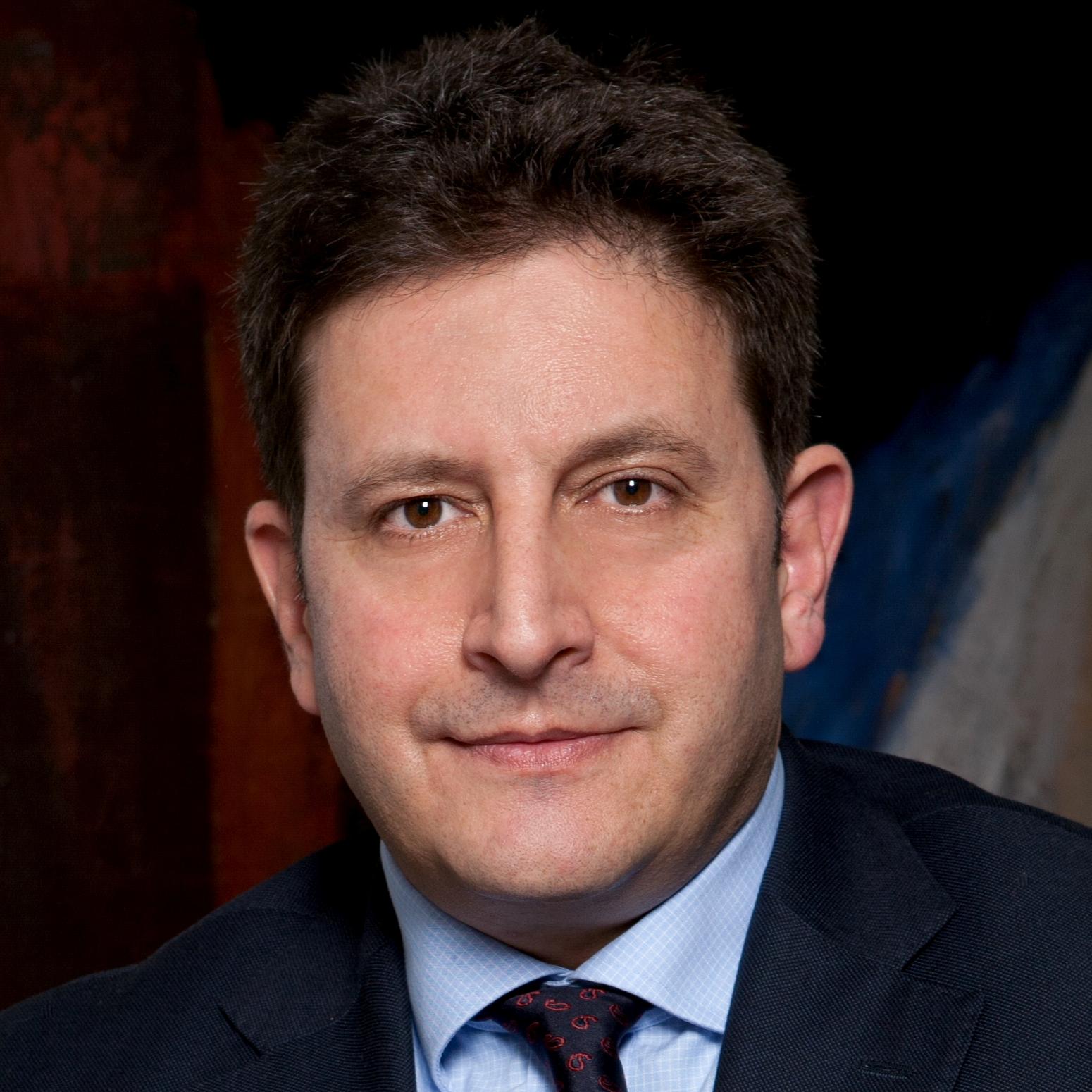 Dr. Symeon Kassianides
Chairman
NATURAL GAS PUBLIC COMPANY (DEFA)

Mattia Maritati
Head of Gas Business Development
Iveco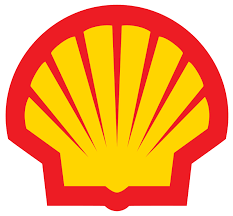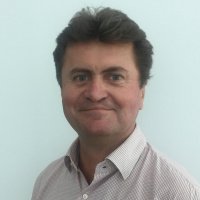 Christian Hoellinger
Head of LNG Road
Shell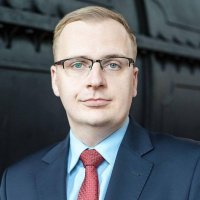 Marcin Szczudło
Vice President
PGNIG Obrót Detaliczny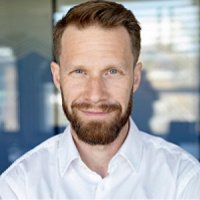 Jacob Granqvist
VP Maritime
Gasum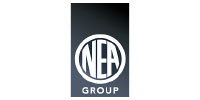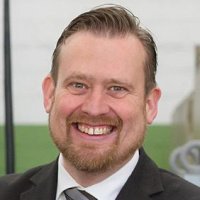 Jens Wulff
Managing Director of Sales & Engineering
NEUMAN & ESSER Group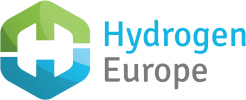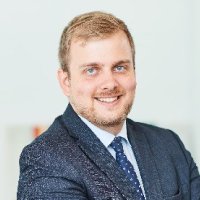 Viktor Borecky
Mobility Manager
Hydrogen Europe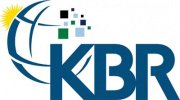 Mona Bhagat
Business Development Manager
KBR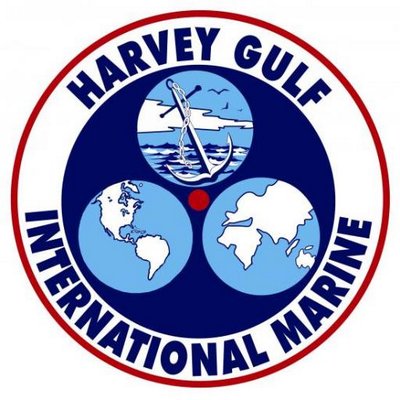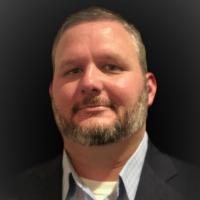 Dain Detillier
General Manager LNG Facility
Harvey Gulf International Marine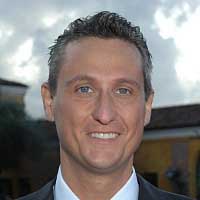 Carlo Peschechera
Commercial Director
Techint Engineering & Construction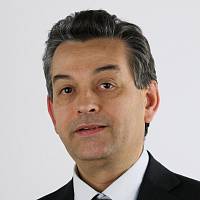 Sergio Aquenza
Commercial Technical Manager
Techint Engineering & Construction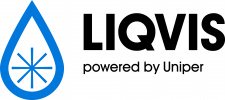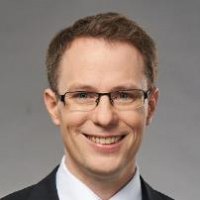 Sebastian Gröblinghoff
Managing Director
LIQVIS GmbH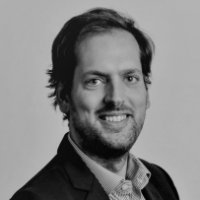 Jonathan Raes
Executive Director Infrastructure
EXMAR Marine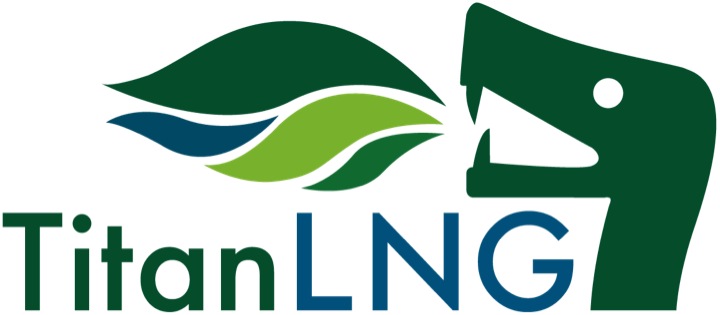 Michael Schaap
Commerical Director Marine
Titan LNG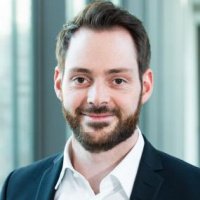 Johannes Dziuba
Sales Manager
TGE Marine Gas Engineering GmbH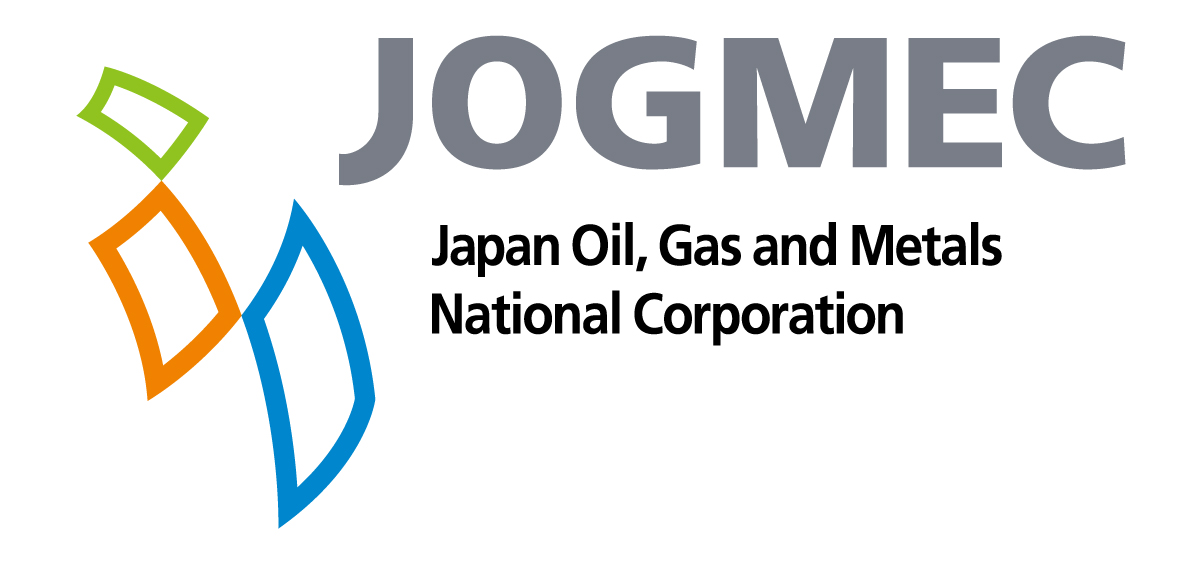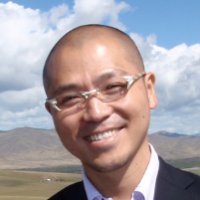 Daisuke Harada
Project Director, Economist
JOGMEC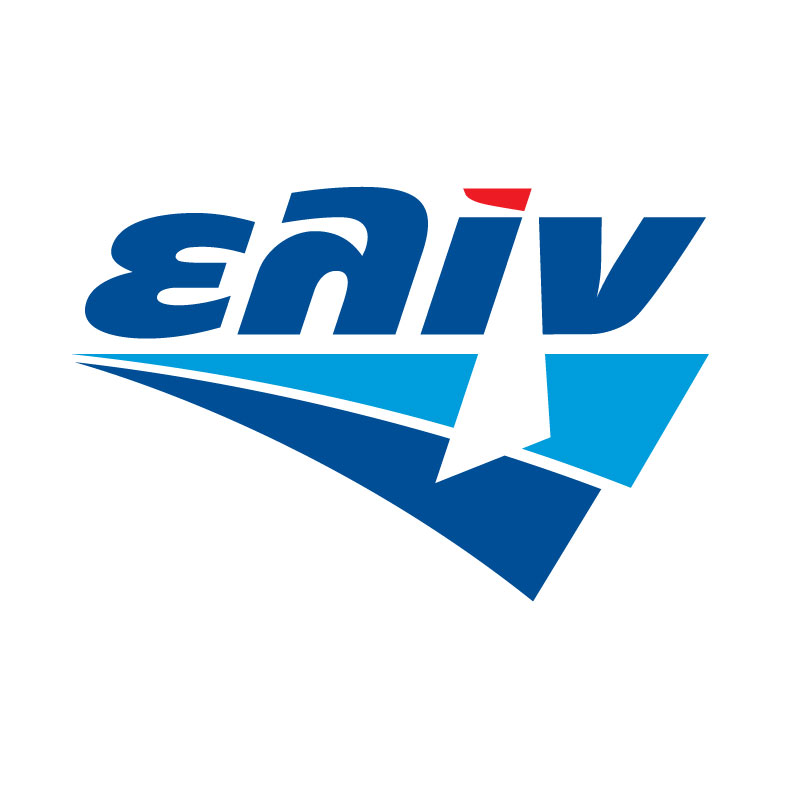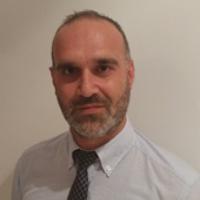 Simos Efthymiadis
Supply & Operations Deputy Manager/Operations
ELINOIL S.A.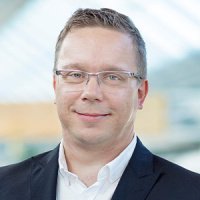 Jani Hautaluoma
Director, Process Automation
Valmet Automation Oy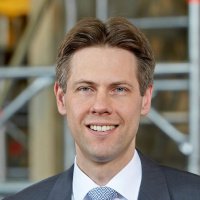 Wolf Christian Behrbohm
Managing Director
Wilhelm Layher GmbH & Co KG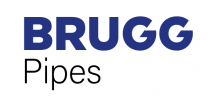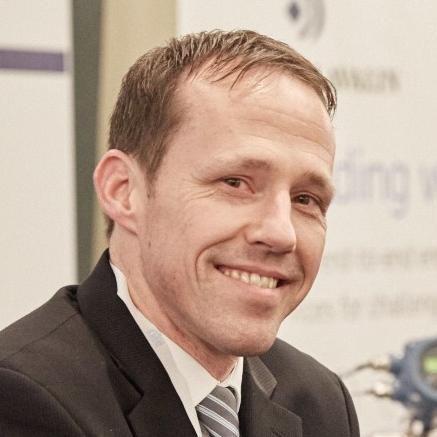 Meik Schubert
Head of Product Management
BRUGG Rohrsysteme GmbH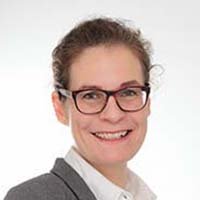 Katharina Meese
Global Business Development Manager
Dräger Safety AG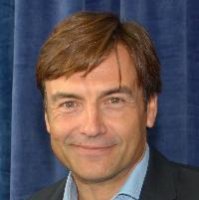 Antonio Miranda Bonet
Head of LNG Bunkering
Naturgy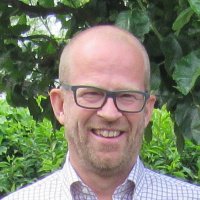 Sven Goethals
Business Development Manager - Business Line Energy
Tractebel Engineering S.A.
Benoit Duee
Head of Sales and Development
ELENGY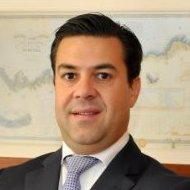 João Jesus
General Manager, Head of NGV & Biomethane Business
Dourogás Natural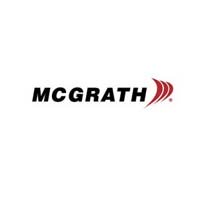 Mariano de Bernardi
General Manager
McGrath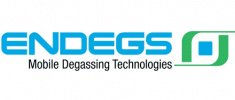 David Wendel
General manager
ENDEGS - Mobile Degassing Technologies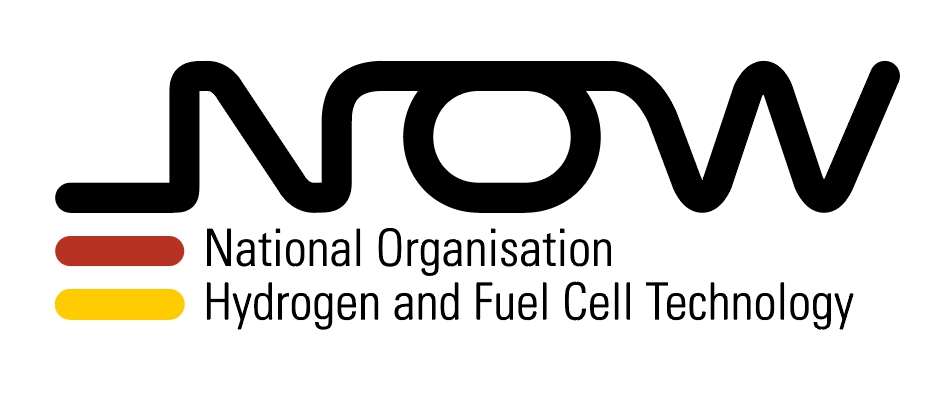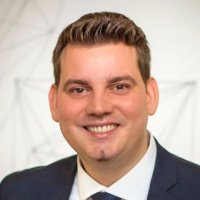 Christopher Stanik
Programme Manager Mobility and Fuel Strategy / Project Manager Gas-Fuelled Ships
NOW National Organisation Hydrogen and Fuel Cell Technology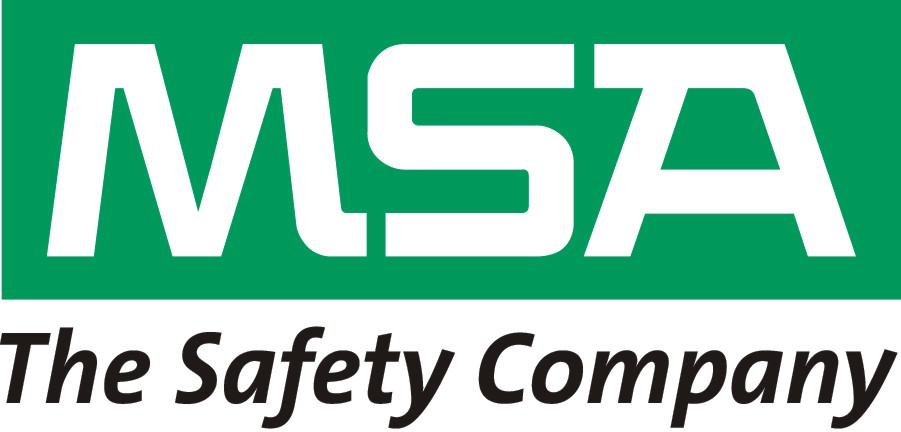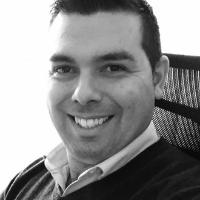 Claudio Feсarotta
Business Development Manager
MSA The Safety Company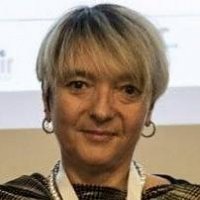 Valentina Infante
Head of SSLNG Business Development & Sales at Edison and Chair of the Eurogas
Edison SpA