Speakers 2022
To make the Program perfect every topic is approved by the Project Director and only then added to the Program. We want our audience to learn from the speakers and presentations to provoke discussions thus each case-study is an indicator of BGS Group knowledge about the LNG market.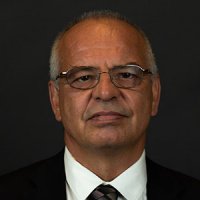 Philippe Lartigaud
Energy Business Development Director Europe
Chart Industries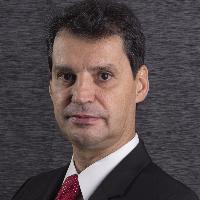 Jose Augusto Gomes Campos
Business Development Director - Power, Oil & Gas
Andrade Gutierrez Engenharia SA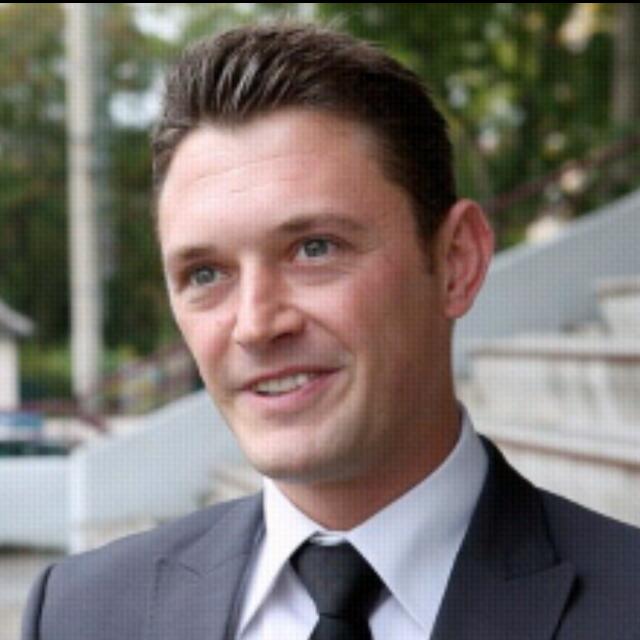 Philippe Heisch
Global Sales Manager LNG Distribution Systems
Cryostar SAS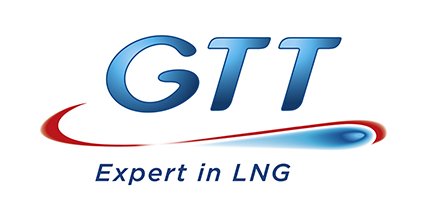 Amine El Kadiri
Business Development Manager
GTT (GAZTRANSPORT ET TECHNIGAZ)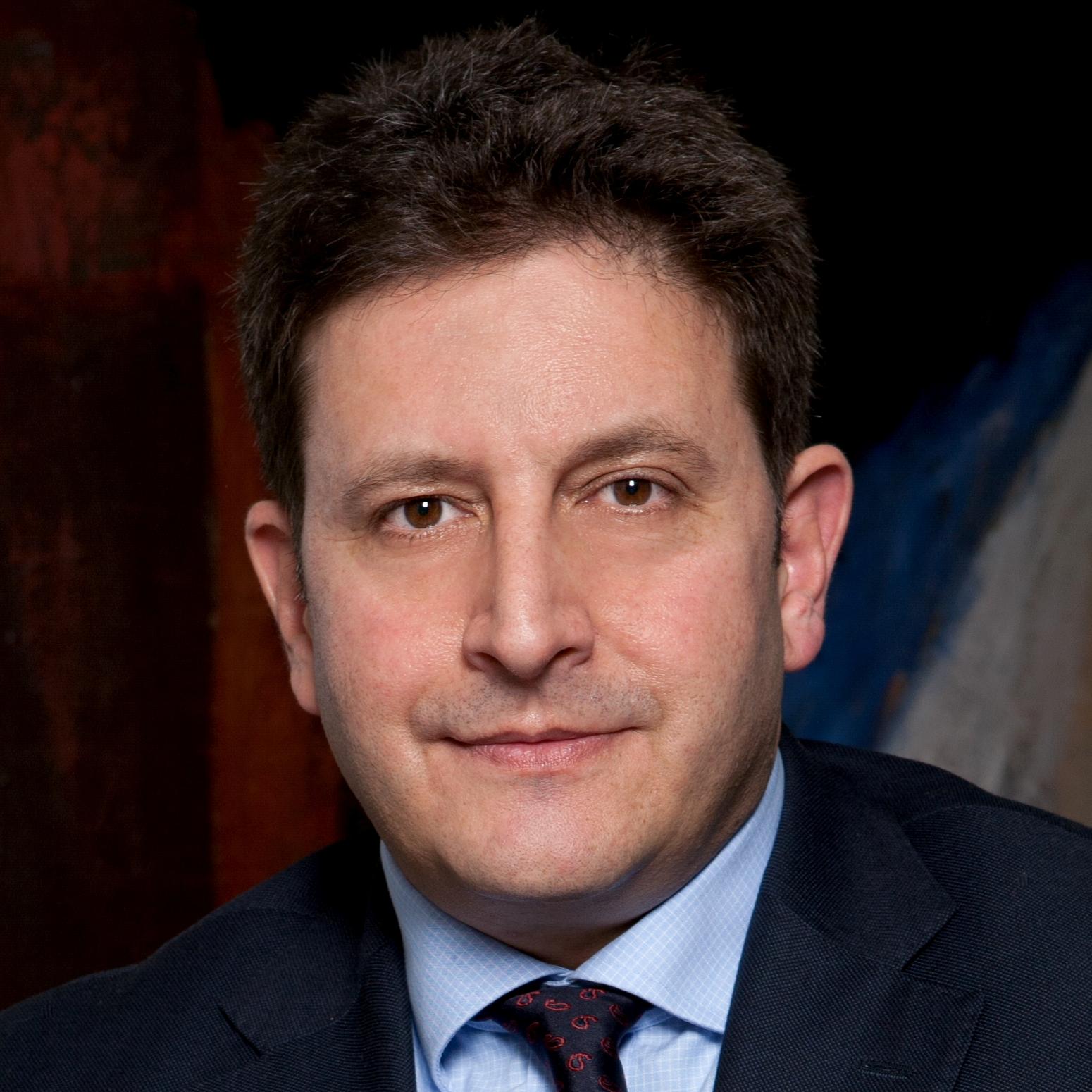 Dr. Symeon Kassianides
Chairman
NATURAL GAS PUBLIC COMPANY (DEFA)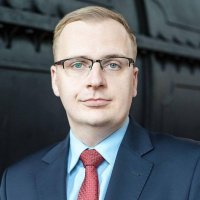 Marcin Szczudło
Vice President
PGNIG Obrót Detaliczny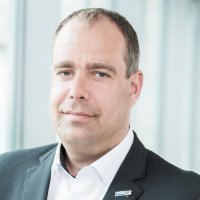 Tobias Puklavec
Senior Head of Sales & Business Development
TGE Gas Engineering GmbH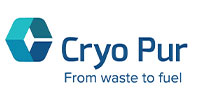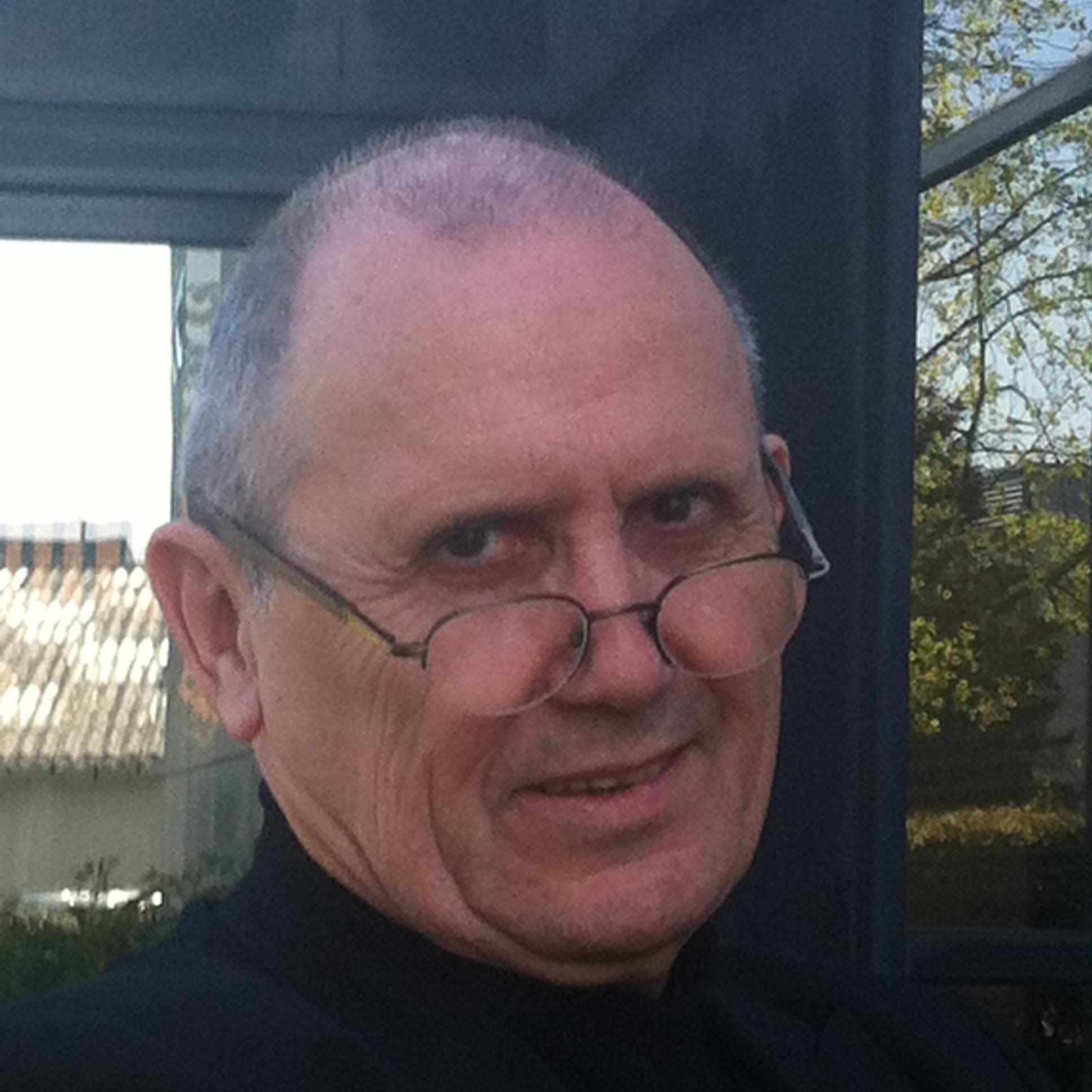 Denis Clodic
CTO
Cryo Pur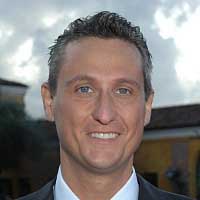 Carlo Peschechera
Commercial Director
Techint Engineering & Construction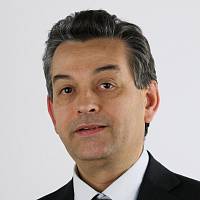 Sergio Aquenza
Commercial Technical Manager
Techint Engineering & Construction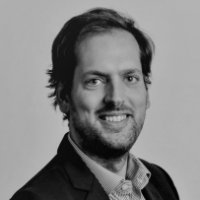 Jonathan Raes
Executive Director Infrastructure
EXMAR Marine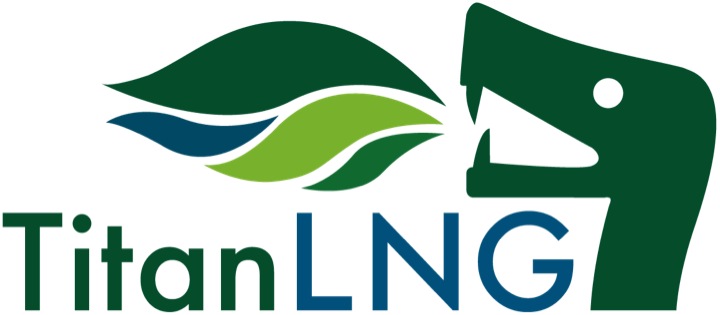 Michael Schaap
Commerical Director Marine
Titan LNG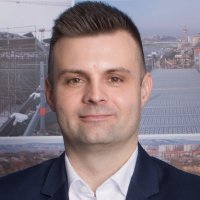 Sandor Serduelt
Managing Director
Wilhelm Layher GmbH & Co KG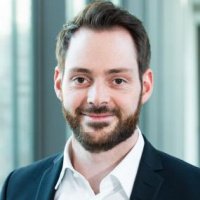 Johannes Dziuba
Sales Manager
TGE Marine Gas Engineering GmbH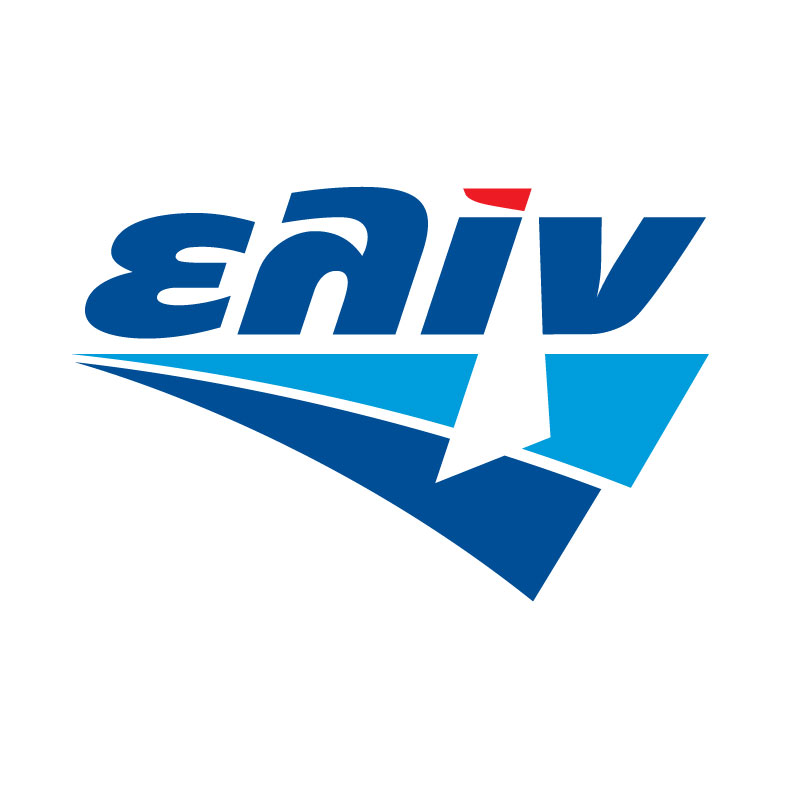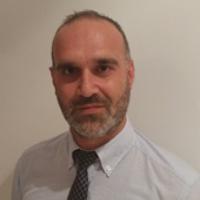 Simos Efthymiadis
Supply & Operations Deputy Manager
ELINOIL S.A.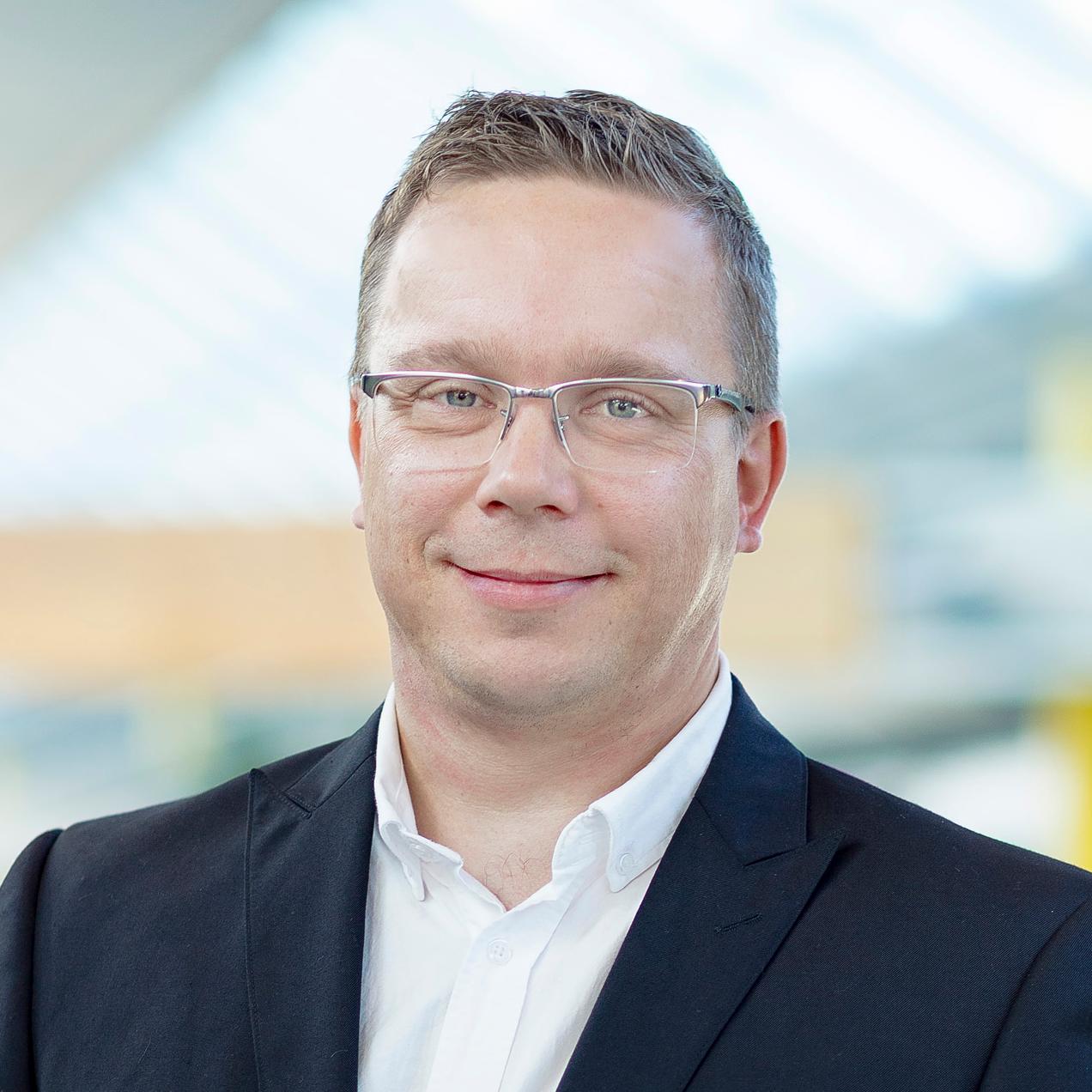 Jani Hautaluoma
Director, Process Automation
Valmet Automation Oy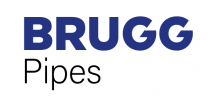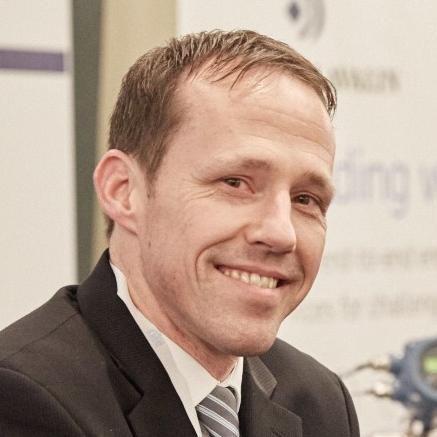 Meik Schubert
Head of Product Management
BRUGG Rohrsysteme GmbH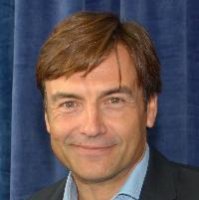 Antonio Miranda Bonet
Head of LNG Bunkering
Naturgy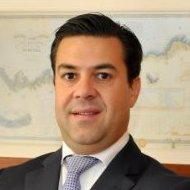 João Jesus
General Manager, Head of NGV & Biomethane Business
Dourogás Natural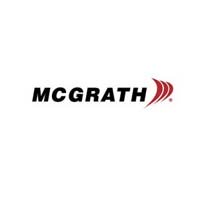 Mariano de Bernardi
General Manager
McGrath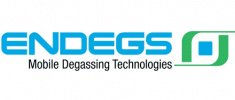 David Wendel
General manager
ENDEGS – Mobile VOC Combustion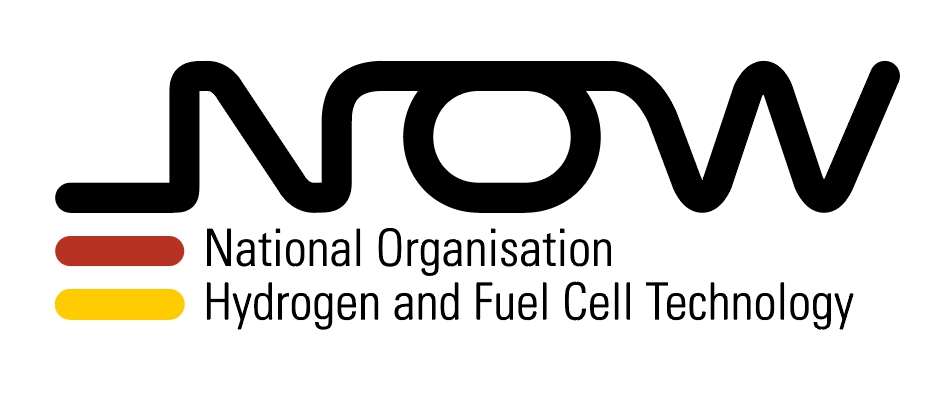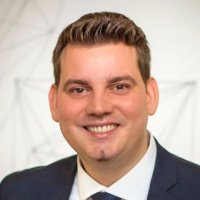 Christopher Stanik
Programme Manager Mobility and Fuel Strategy / Project Manager Gas-Fuelled Ships
NOW National Organisation Hydrogen and Fuel Cell Technology