Speakers
To make the Program perfect every topic is approved by the Project Director and only then added to the Program. We want our audience to learn from the speakers and presentations to provoke discussions thus each case-study is an indicator of BGS Group knowledge about the LNG market.
Andreja Ana Lopac
Head of Development and Port Security Department
LNG Croatia LLC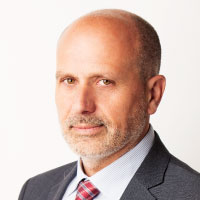 Claudio Rodriguez
Gas Assets General Manager
ENAGAS TRANSPORTE SAU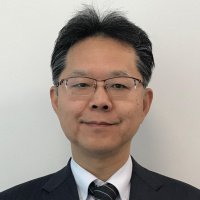 Akihiko Taniguchi
General Manager of Global Relationship Section
JERA Co., Inc.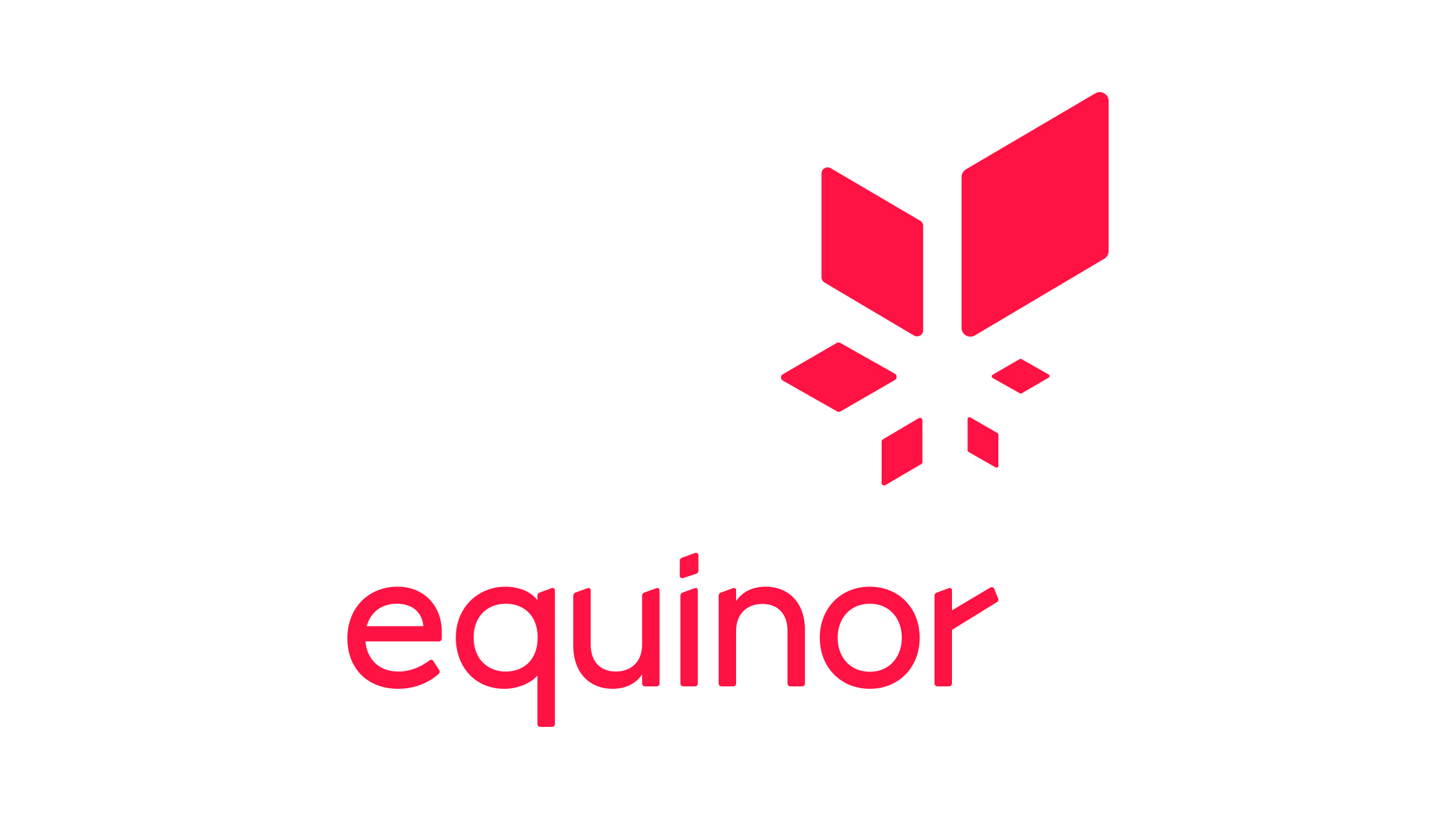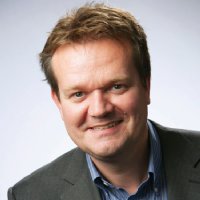 Steinar Eikaas
Vice President Low Carbon Solutions
Equinor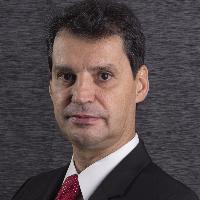 Jose Augusto Gomes Campos
Business Development Director - Power, Oil & Gas
Andrade Gutierrez Engenharia SA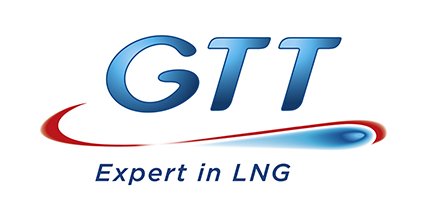 Amine El Kadiri
Business Development Manager
GTT (GAZTRANSPORT ET TECHNIGAZ)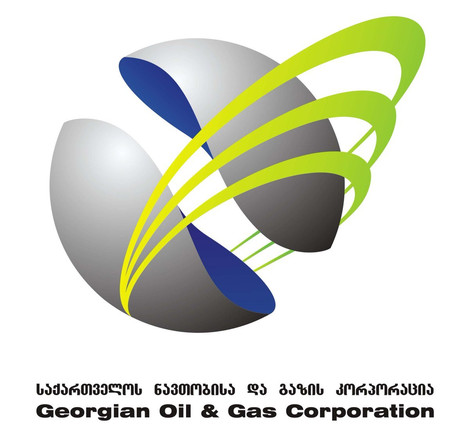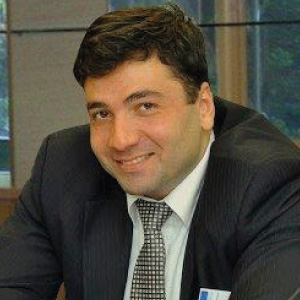 David Oniani
Adviser, Strategic Planning
Georgian Oil and Gas Corporation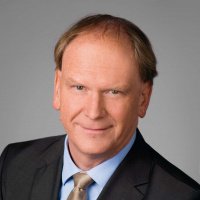 Karl-Heinz Hammes
Head of Application Engineering
NEUMAN & ESSER Group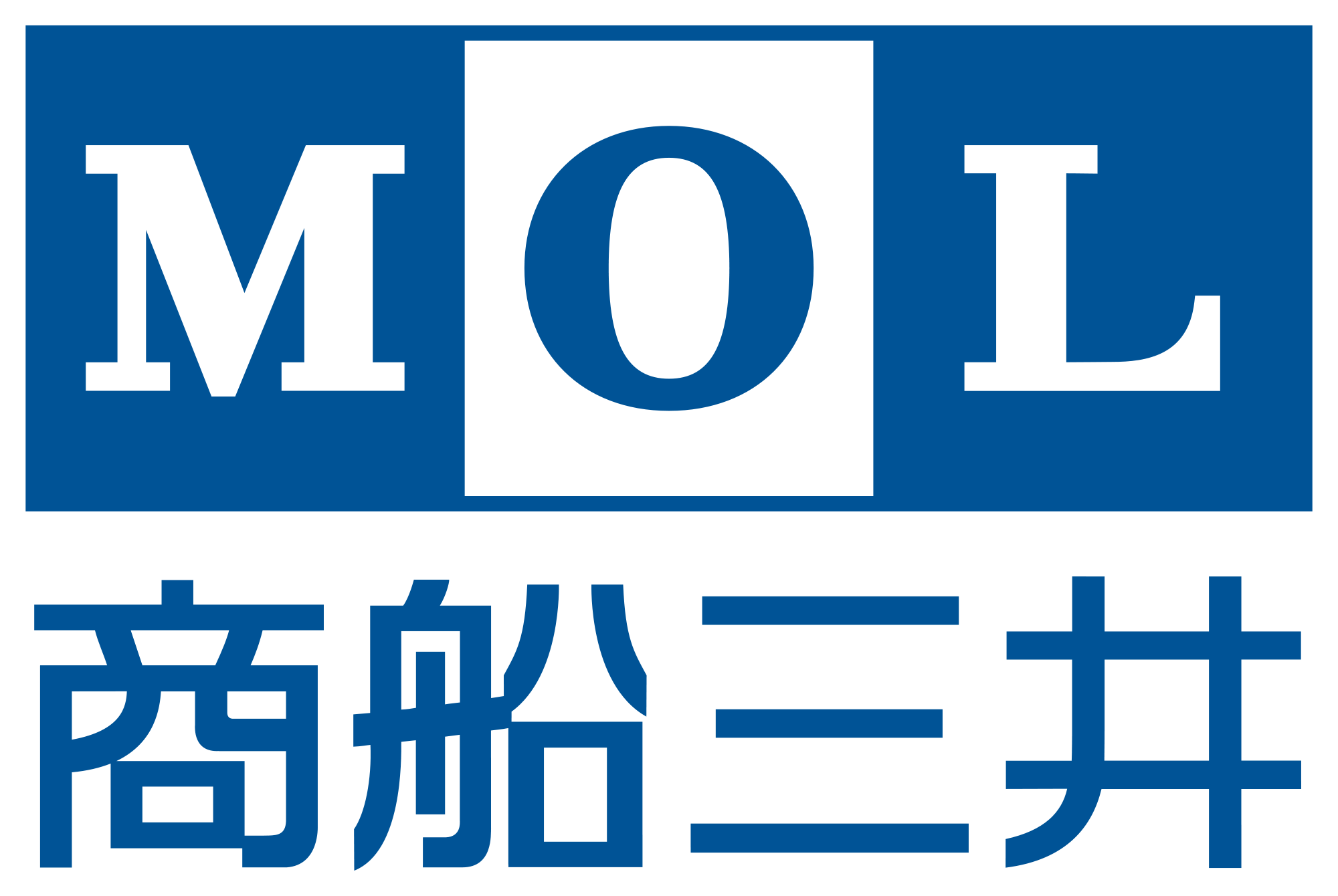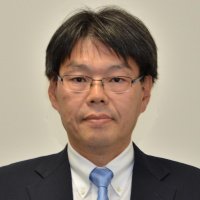 Michihiko Nakano
General Manager, Bunker Business Division
Mitsui OSK Lines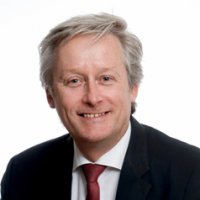 Martin T. Olesen
Business Development Manager Fixed & Wirelss Gas Detection Systems
Dräger Safety AG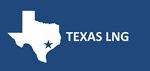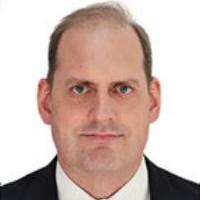 Langtry Meyer
Founder & COO
Texas LNG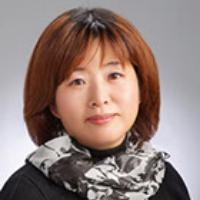 Chikako Ishiguro
Senior Analyst Research and Planning Team
Osaka Gas Co., Ltd.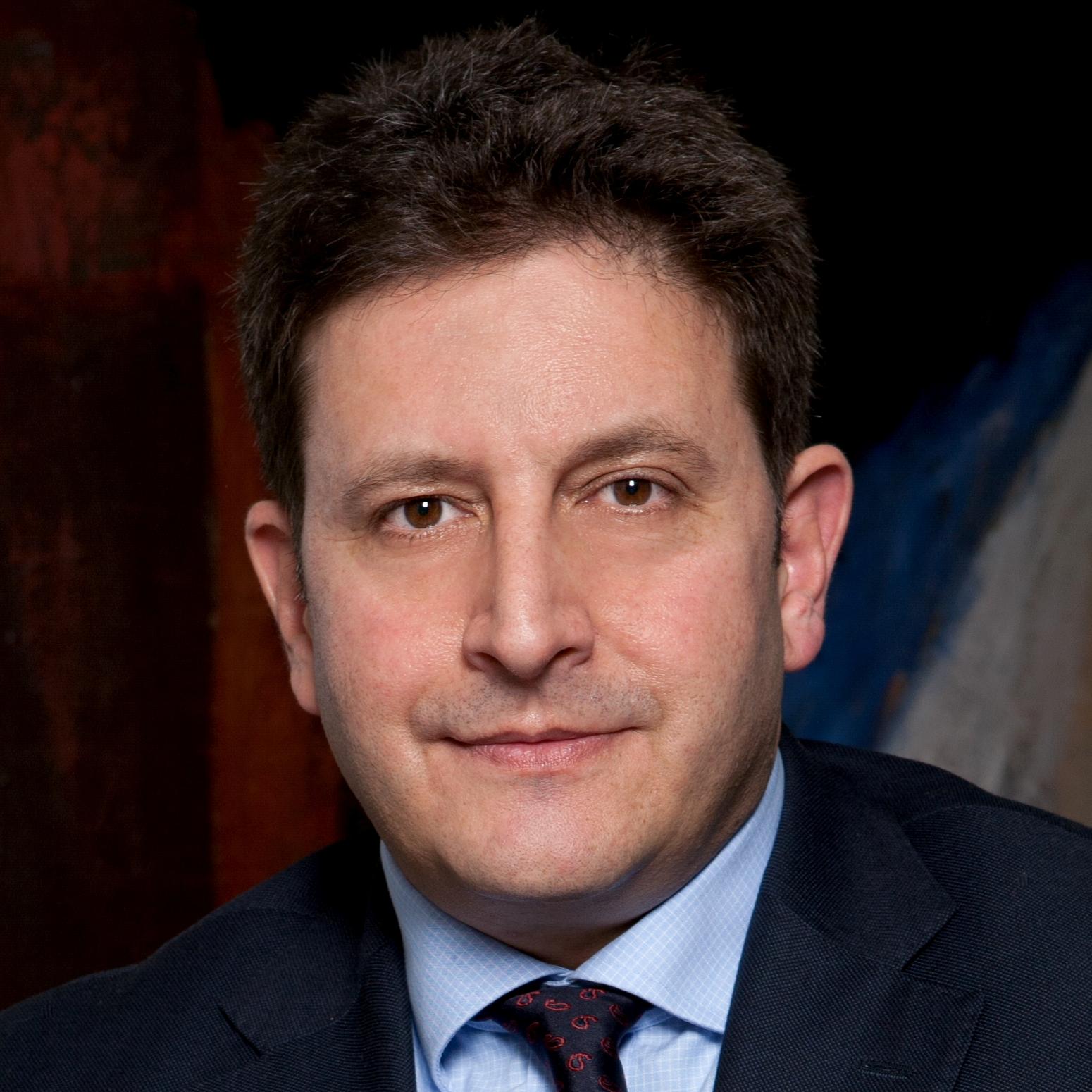 Dr. Symeon Kassianides
Chairman
NATURAL GAS PUBLIC COMPANY (DEFA)

Matteo Settimo Zamboni
Key Account Manager - Europe
GammaSwiss SA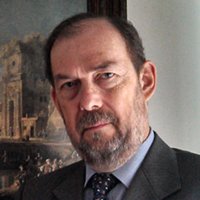 Carlos María Brañas
Director
Asociación Argentina de Ingeniería Naval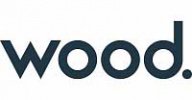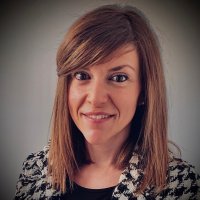 Gema Rico
Senior LNG Process Engineer
Wood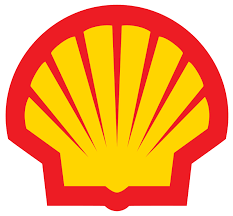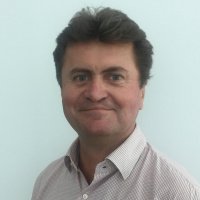 Christian Hoellinger
Head of LNG Road
Shell
Tom Strang
Senior Vice President, Maritime Affairs
Carnival Corp & plc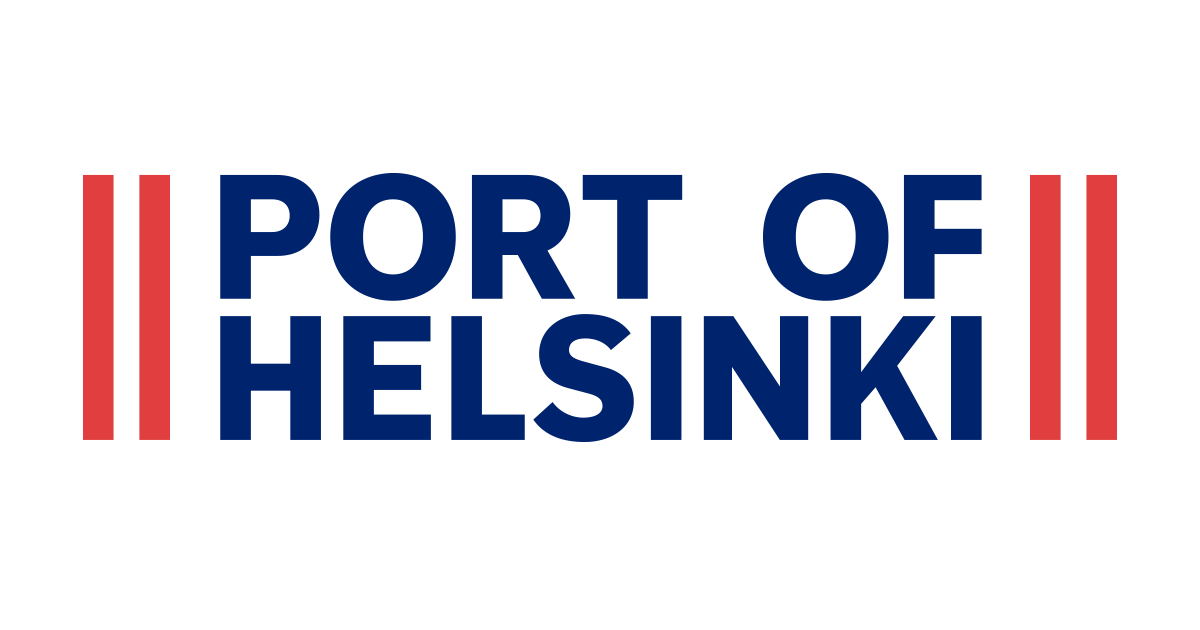 Andreas Slotte
Head of Sustainable Development
Port of Helsinki Ltd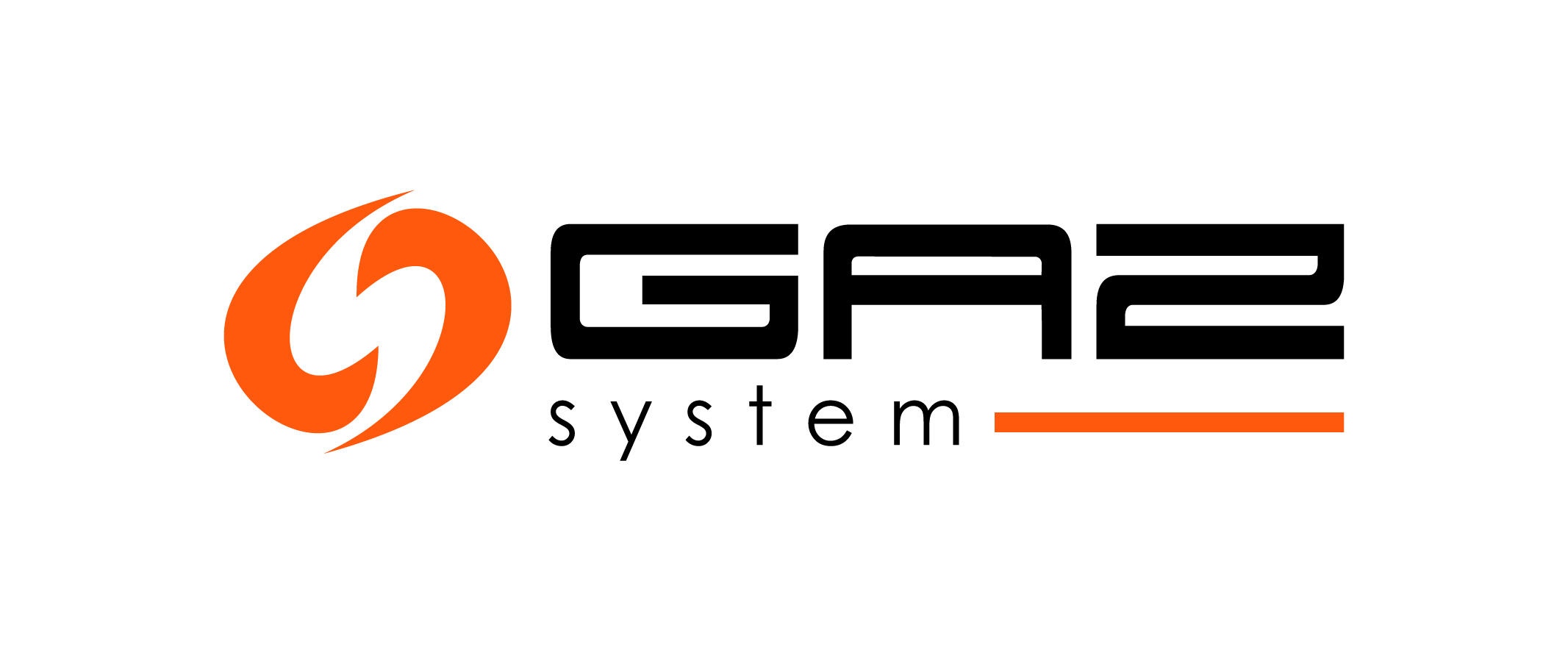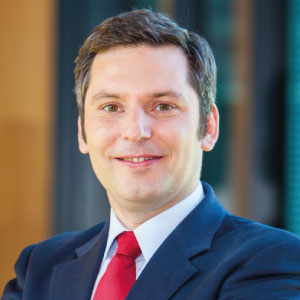 Slawomir Sieradzki
Director of Gas Market Development Division
GAZ-SYSTEM S.A.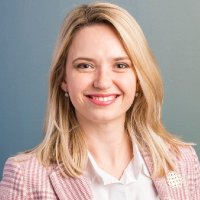 Felicia Mester
Senior Policy Advisor
Hydrogene Europe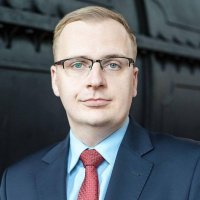 Marcin Szczudło
Vice President
PGNIG Obrót Detaliczny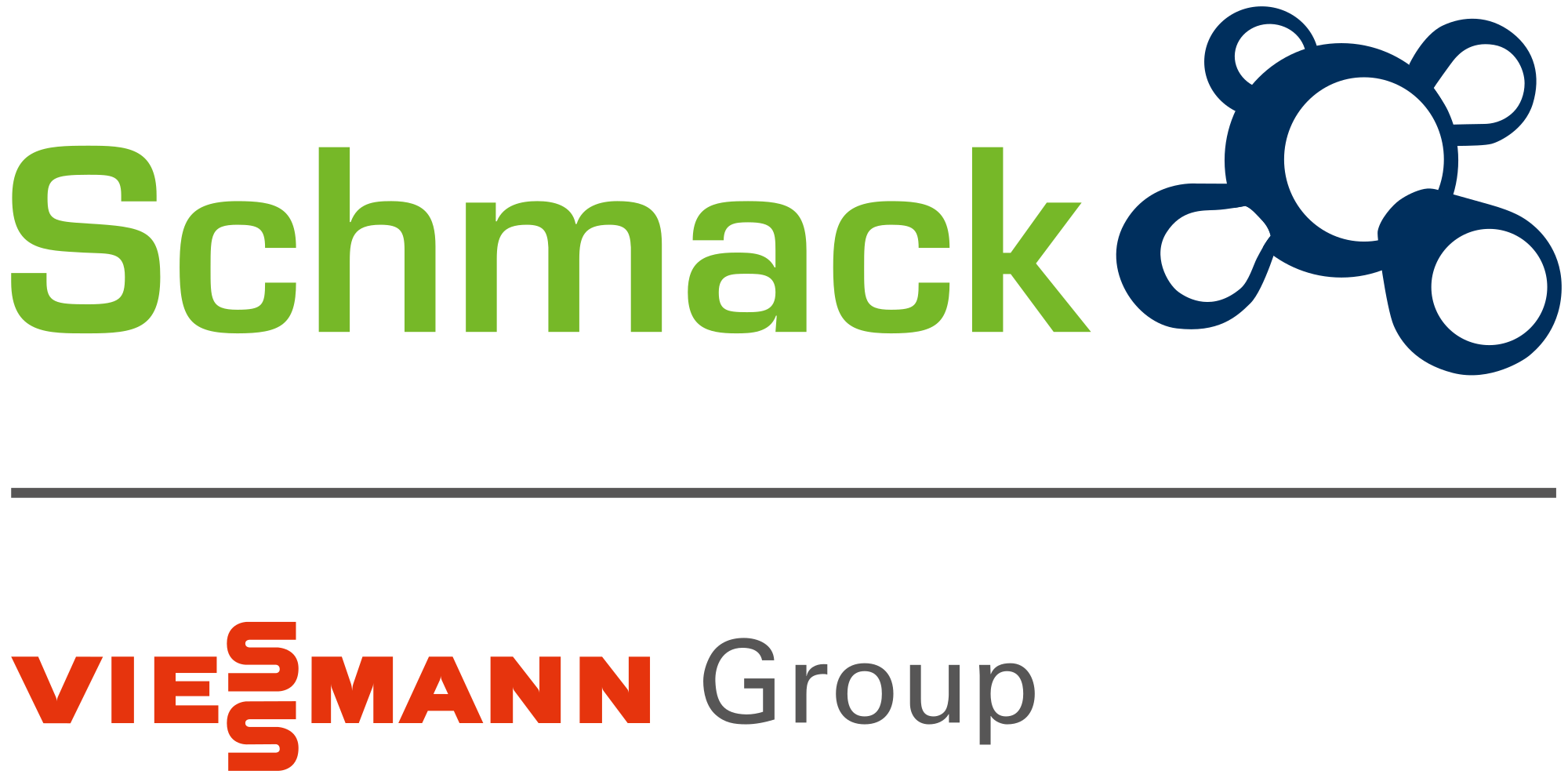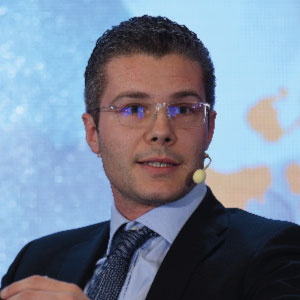 Mauro Nicoletti
Account Manager
Schmack Biogas Srl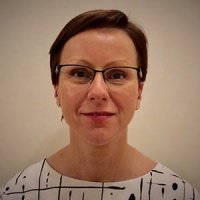 Alla Ilina
LNG Origination
bp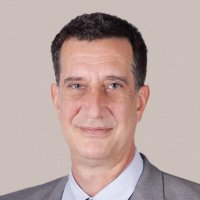 Dominique Gadelle
Gas Monetization Product Technology Manager
Technip Energies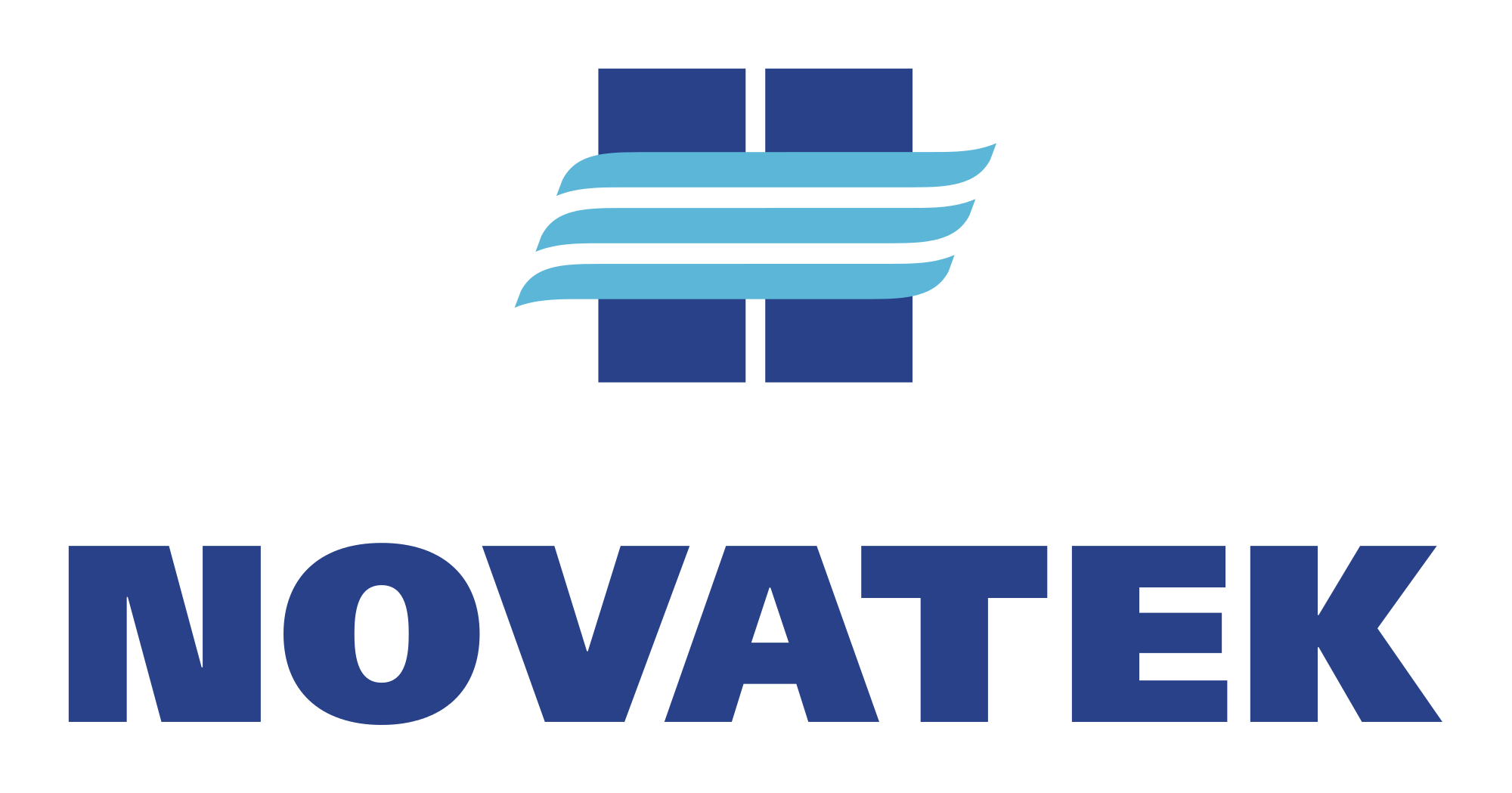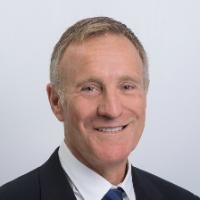 Mark Gyetvay
CFO & Deputy Chairman
NOVATEK PJSC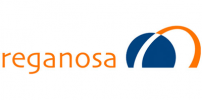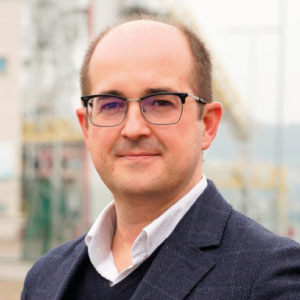 Jesus Losada Maseda
Business Development Manager
Reganosa Servicios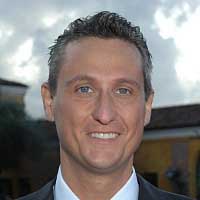 Carlo Peschechera
Commercial Director
Techint Engineering & Construction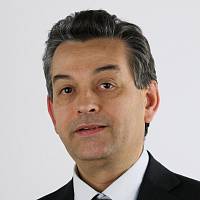 Sergio Aquenza
Commercial Technical Manager
Techint Engineering & Construction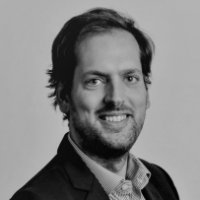 Jonathan Raes
Managing Director Infrastructure
EXMAR Marine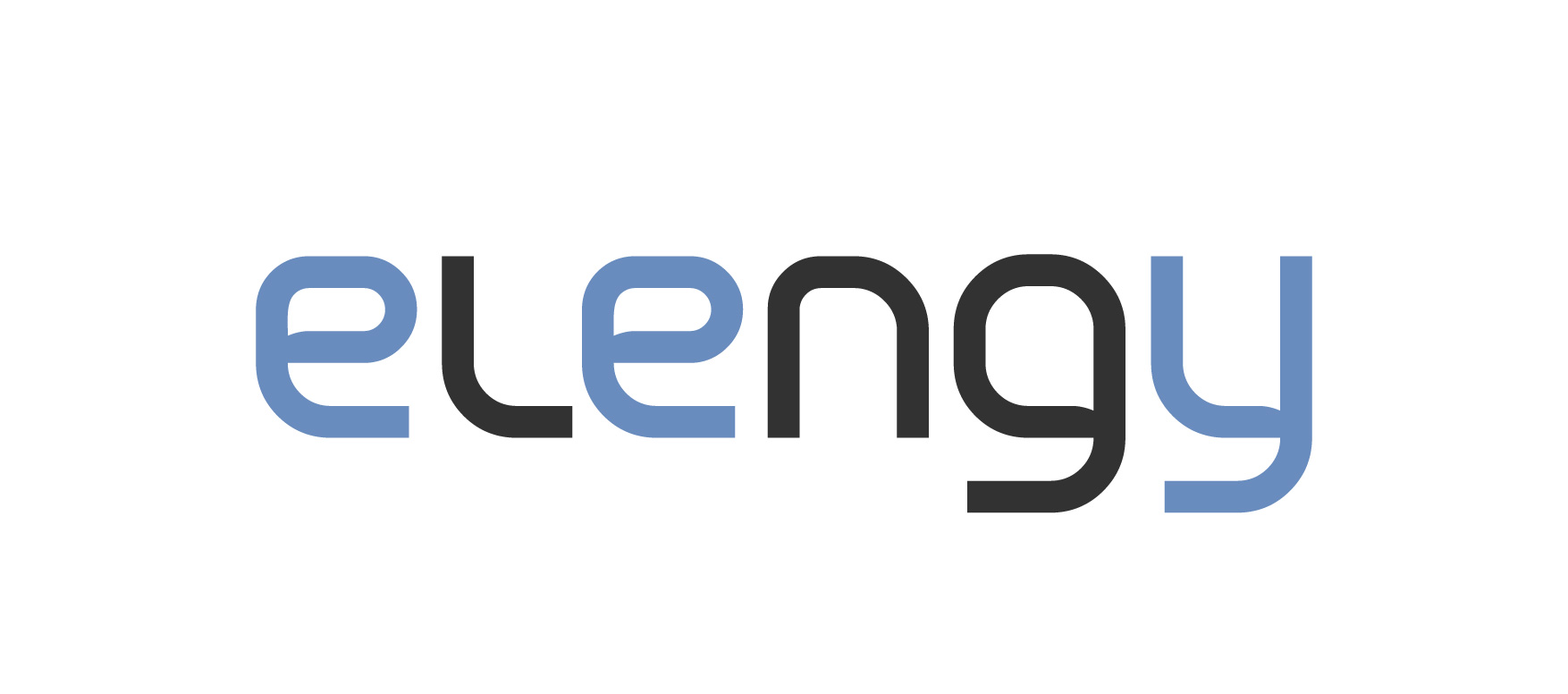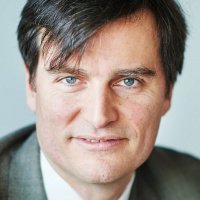 Laurent Hamou
Head of European and Institutional Affairs
ELENGY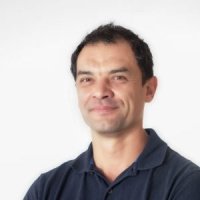 Lorenzo Maggioni
Head R&D
CIB - Consorzio Italiano Biogas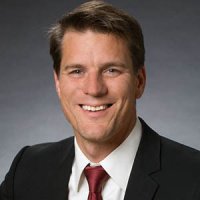 Johan Lillieskold
Schulte Group LNG Technical Expert
Bernhard Schulte Shipmanagement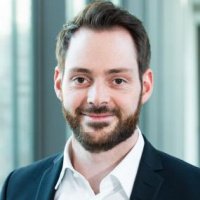 Johannes Dziuba
Sales Engineer
TGE Marine Gas Engineering GmbH

Dr Abdul Basit Qureshi
Secretary
OGRA (Oil and Gas Regulatory Authority)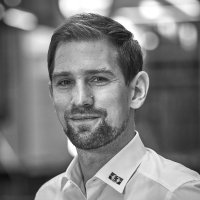 Dirk Band
Director Business Unit Filtration
Georg Schünemann GmbH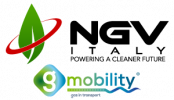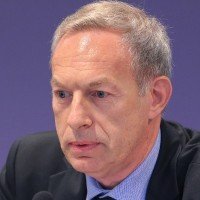 Flavio Merigo
Technical Director
NGV System Italy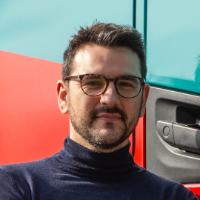 Andrea Condotta
Public Affairs & Innovation Manager
Gruber Logistics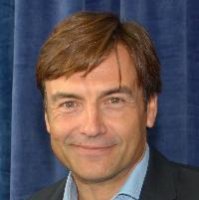 Antonio Miranda Bonet
Head of LNG Bunkering
Naturgy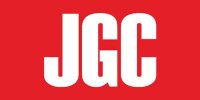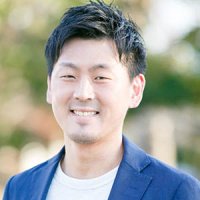 Tomoaki Matsuo
Program Manager, Senior Process Engineer
JGC Corporation (Japan)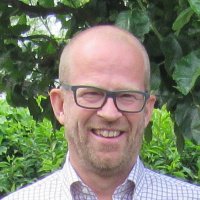 Sven Goethals
Business Development Manager - Business Line Energy
Tractebel Engineering S.A.
Henrik Domanovszky
Founder, CEO
LNG.hu Engineering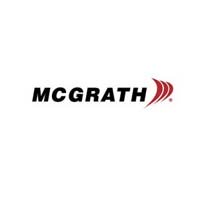 Mariano de Bernardi
General Manager
McGrath
David Wendel
General manager
ENDEGS – Mobile VOC Combustion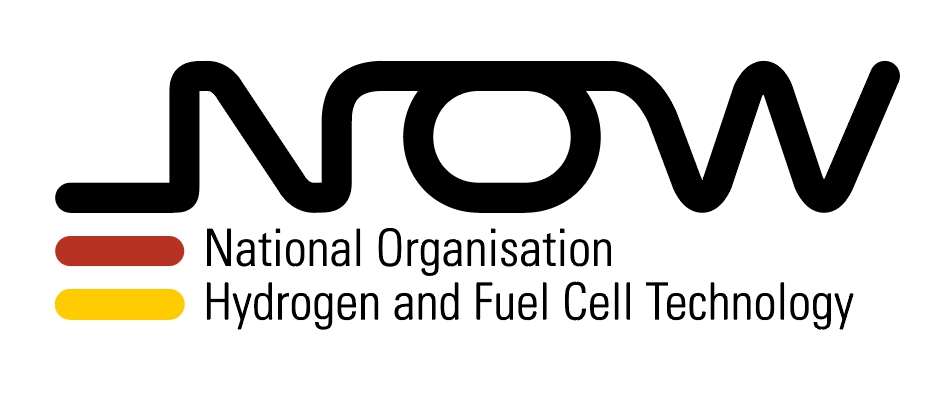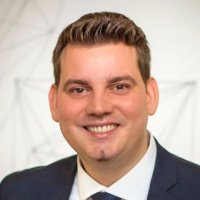 Christopher Stanik
Programme Manager Mobility and Fuel Strategy / Project Manager Gas-Fuelled Ships
NOW National Organisation Hydrogen and Fuel Cell Technology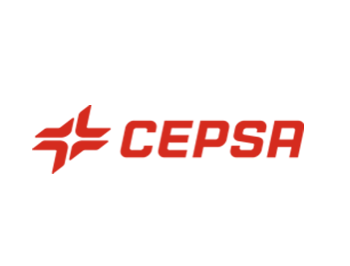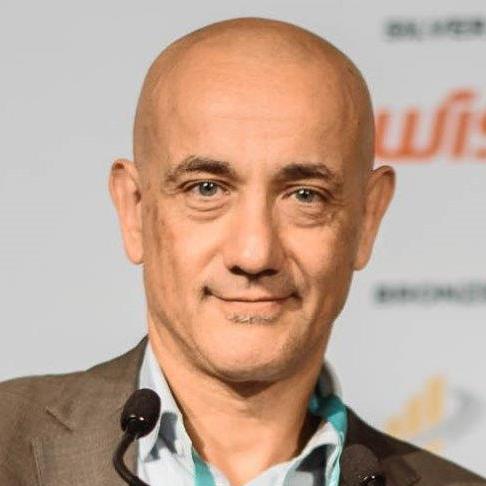 Juan Carbayo
Risk & New Business Director
Cepsa Gas Comercializadora S.A.